Animal Rights
Check out all of our content concerning the animal rights movement within the veganism. A collection of articles written about animal rights and advocacy.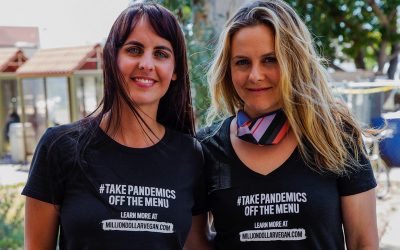 Our guest is Naomi Hallum, the CEO of Million Dollar Vegan. They are a nonprofit organization that produces impressive campaigns designed to press major leaders to take action. This includes campaigns for both the Pope and a former president. In this episode, we learn...
Community Matters
Learn how you can help SoFlo Vegans continue showcasing and supporting the vegan community in South Florida.