Animal Rights
Check out all of our content concerning the animal rights movement within veganism. A collection of articles written about animal rights and advocacy.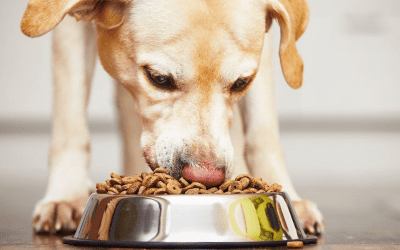 Today is National Responsible Dog Ownership Day, which is perfect to talk about the many vegan options available to feed our dogs! Choosing the best dog food is an important choice. One of the things about going vegan is that you want your whole lifestyle, not just...
Community Matters
Learn how you can help SoFlo Vegans continue showcasing and supporting the vegan community in South Florida.