Animal Rights
Check out all of our content concerning the animal rights movement within the veganism. A collection of articles written about animal rights and advocacy.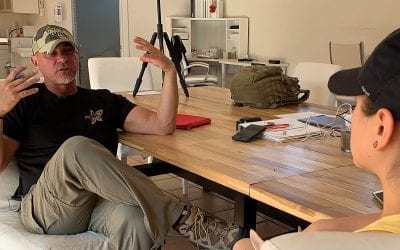 Richard 'Kudo' Couto On this episode of the SoFlo Vegans Podcast, we speak with Richard 'Kudo' Couto from ARM (Animal Recovery Mission).Animal Recovery Mission Topics ARM - Animal Recovery Mission About SoFlo Vegans Podcast The SoFlo Vegans Podcast is your gateway to...
Join Our Community
SoFlo Vegans is a grassroots organization dedicated to supporting the vegan community in South Florida. Get hours of content exclusive to our members. This includes video podcasts, documentaries, and other special features.