SoFlo Vegans Opportunities
The following are opportunities that are available for both individuals and businesses. It's perfect for anyone looking to provide support or businesses that want to increase their exposure. Opportunities consist of featured placements, magazine advertising, newsletter mentions and so much more.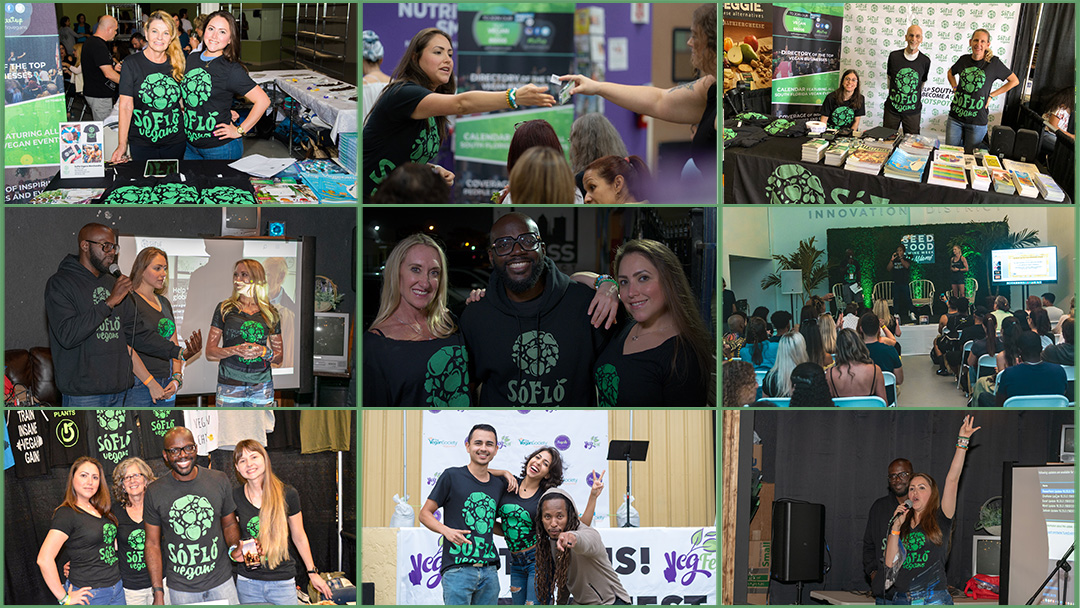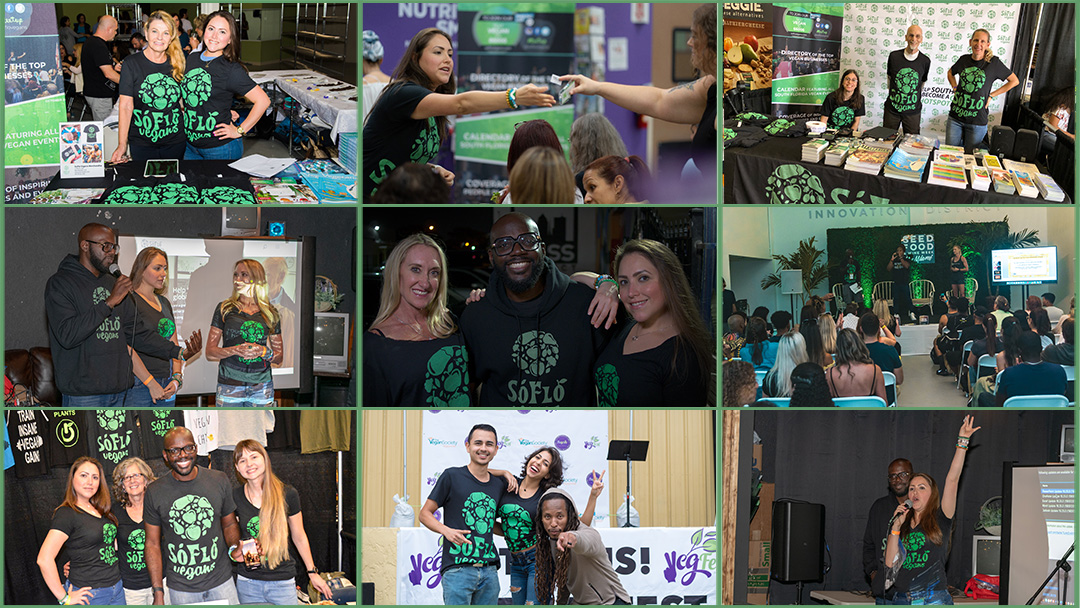 Opportunity Gallery
Business memberships are a great way to promote your company to thousands of South Florida residents. Explore the available perks for becoming a member today.
Advocates
Advocates provide SoFlo Vegans with monthly support in exchange for special recognition on our site and podcast. 
Advisors
Advisors provide both ongoing guidance to the SoFlo Vegans organization. 
Digital Digest
All active members receive a half-page advertisement in our monthly SoFlo Vegans Digital Digest.
Social Sharing
Request the sharing of posts on our Facebook and Instagram stories. Approval is subject to both content and timing. We ask for at least 48 hours to review your requests.
Unlimited Email Support
Looking for some marketing advice? Members receive unlimited email access to ask questions and access to an FAQ of our most commonly given answers.
Special Rates
Active members receive special rates on marketing services through our parent company, Lesaruss Media. This includes graphic design, web development, video production and SEO.
Partner Spotlight
SoFlo Vegans thrives on the support of our partners. Check them out and show them your support. See our full list of our partners.