Vegan Meat Alternatives
Find a variety of plant-based items to substitute for meat. These items are perfect if you want to kick start your vegan journey.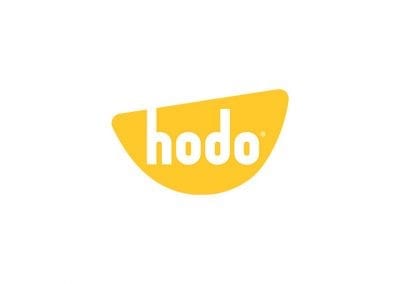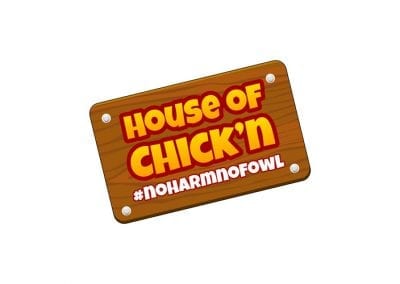 Meat-Alternatives
Beyond Meat

 

– Beyond Meat is a Los Angeles-based producer of plant-based meat substitutes founded in 2009 by Ethan Brown
Boca Burger – Boca Burger is a veggie burger made chiefly from soy protein and wheat gluten; it is a registered trademark of the Boca Foods Company, a subsidiary of Kraft Heinz based in Chicago, Illinois.
Dr. Praeger's – Dr. Praeger's Purely Sensible Foods was founded in 1992 on the idea that great-tasting products could be made with simple, whole ingredients.
Field Roast – 

Enjoy delicious cheese slices and cheesy entrées that are simply made, yet rich in bold, comforting, melt-in-your-mouth flavor.

Gardein

 

– Gardein is a product line of meat-free foods made by Garden Protein International in Richmond, British Columbia, Canada.
Good Catch – Good Catch are culinary rebels with a cause. They strive to help preserve the oceans' natural resources while providing plant-based protein options that have the rich flavors and flaky textures of fine seafood.
Hodo Foods – Hodo is an organic plant-based foods company based in Oakland, CA. Founded in 2004, Hodo is the largest artisan tofu maker and only producer of fresh, organic yuba in the United States. 
Impossible Foods

 

– Impossible Foods Inc. is a company that develops plant-based substitutes for meat products.
Lightlife – Making delicious plant-based food that everyone can enjoy.
Morningstar Farms – 

Morningstar Farms is a division of the Kellogg Company that produces vegetarian food.

Nate's Meatless – Nate's meatless meatballs are made from protein-packed soy and expertly flavored to deliver great convenience to those seeking healthier food choices.
Quorn – Quorn is a meat substitute product originating in the UK and sold primarily in Europe, but is available in 18 countries. Quorn is sold as both a cooking ingredient and as the meat substitute used in a range of prepackaged meals.
Sophie's Kitchen – Sophie's Kitchen is focused on classic upscale comfort food for breakfast, lunch, and dinner.
Sweet Earth Natural Foods

 

– 

Sweet Earth Foods has been handcrafting nourishing and delicious plant-based prepared foods since 1978.

Tofurky

 

– 

Tofurky is faux turkey, a meat substitute in the form of a loaf or casserole of vegetarian protein, usually made from tofu or seitan with a stuffing made from grains or bread, flavored with a broth and seasoned with herbs and spices. 

Trader Joe's – Trader Joe's sells a variety of vegan products include Alternative Meats.
Yves Veggie Cuisine – 

Yves Veggie Cuisine® products require little preparation, just heat & serve, or use in regular recipes that call for meat.
Become a Partner
A big thank you to our sponsors and all of our partners. Already a partner, log in to access our Dashboard.
Community Matters
Learn how you can help SoFlo Vegans continue showcasing and supporting the vegan community in South Florida.