Vegan Books
Browse through a list of vegan books to help you on your vegan journey.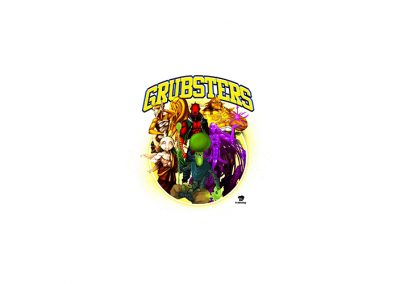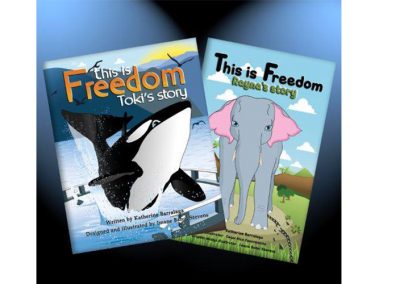 Vegan Books
Register to vote up to 10 times daily per each listing and suggest listings for us to add.
Main Street Vegan – 40 small chapters with a recipe after each one, Main Street Vegan is a one-stop-shop for going vegan, thriving vegan, and making this shift the best thing you ever did.
Mastering Diabetes – Join thousands of people who have addressed the root cause of all blood glucose variability – insulin resistance – using the Mastering Diabetes Method. Learn a new way of eating and reverse insulin resistance permanently.
Rethinking Food and Agriculture – Explores some of the key drivers and root causes of unsustainability, degradation of the agricultural environment, and destruction of nature
The World Peace Diet – The World Peace Diet presents the outlines of a more empowering understanding of our world, based on comprehending the far-reaching implications of our food choices.
Your Body in Balance – Dr. Neal Barnard's nationally bestselling book explains the shocking new science of how hormones are wreaking havoc on the body, and the delicious solution that improves health reduces pain and even helps to shed weight.
Become a Partner
A big thank you to our sponsors and all of our partners. Already a partner, log in to access our Dashboard.
Register for Free and Submit Your Business
Join forces with our movement of making South Florida a global hotspot for veganism.