Dr. Michael Klaper updates us on the current status of the Plant-Based Physicians movement, as well as discusses some common questions that come up as people move along their vegan journey. Later in the podcast, we feature one of our new local partners, The Krazy Vegan.
Other Topics Discussed with Dr. Michael Klaper
Go over some of the common questions that come up as people move along their vegan journey.
What gets to be done in order to convince the establishment that plant-based medicine is important.
Positive momentum in the plant-based community in the past year
Recommendations on vegan snacks.
Vitamin B12 rundown and importance.
What essential nutrients should be supplementing?
Where do you get your protein myth?
Connect with Us
If you would like to connect with us, you can send an email to [email protected] or message us on Facebook, Instagram, or Twitter using @soflovegans.
Host, Producer & Editor: Sean Russell
Media Coordinator: Alba Mendez
About SoFlo Vegans Podcast 
The SoFlo Vegans Podcast is your gateway to what's happening in the world of veganism. We feature prominent names in the global vegan community including the likes of Earthling Ed, Ingrid Newkirk, Dr. Michael Klapper, and also showcase leaders in the South Florida community, providing answers to your questions about going or staying vegan. Listeners can submit questions using our voice line and hear their questions featured on our show.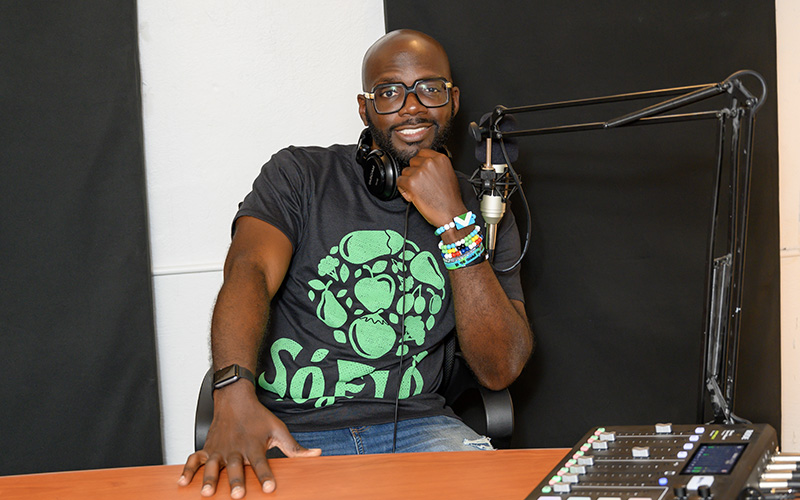 Sean Russell
General Manager | Founder

Sean Russell is an entrepreneur, media producer, and founder of SoFlo Vegans.
Community Matters
Learn how you can help SoFlo Vegans continue showcasing and supporting the vegan community in South Florida.