SoFlo Vegans Eat
SoFlo Vegans Eat is a unique dining experience for our community. We work closely with local veg-friendly restaurants to create special menus, promotions, and value for all of our attendees.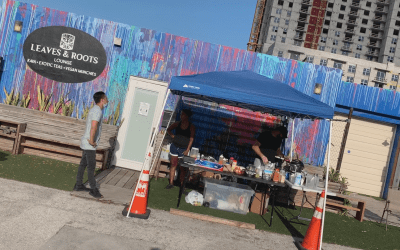 SoFlo Vegans EAT on September 05, 2020People from all around South Florida gathered at Leaves and Roots on Saturday, September 5, 2020. The Caribe Vegan cooked up some delicious Caribbean-styled dishes, while the team at Leaves and Roots provided munchies and...
Become a Partner
A big thank you to our sponsors and all of our partners. Already a partner, log in to access our Dashboard.
Community Matters
Learn how you can help SoFlo Vegans continue showcasing and supporting the vegan community in South Florida.