Environmental Awareness
A list of all of our environmental blog posts from over the years, listed in chronological order.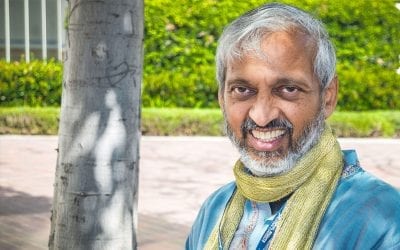 Dr. Sailesh Rao In this episode, we speak with Dr. Sailesh Rao, environmentalist, animal rights activist and founder of Climate Healers. In this episode, we discuss The Prevent Year Zero Campaign, Dr. Rao's background as an engineer and how it helped his work. We look...
Join Our Community
SoFlo Vegans is a grassroots organization dedicated to supporting the vegan community in South Florida. Get hours of content exclusive to our members. This includes video podcasts, documentaries, and other special features.