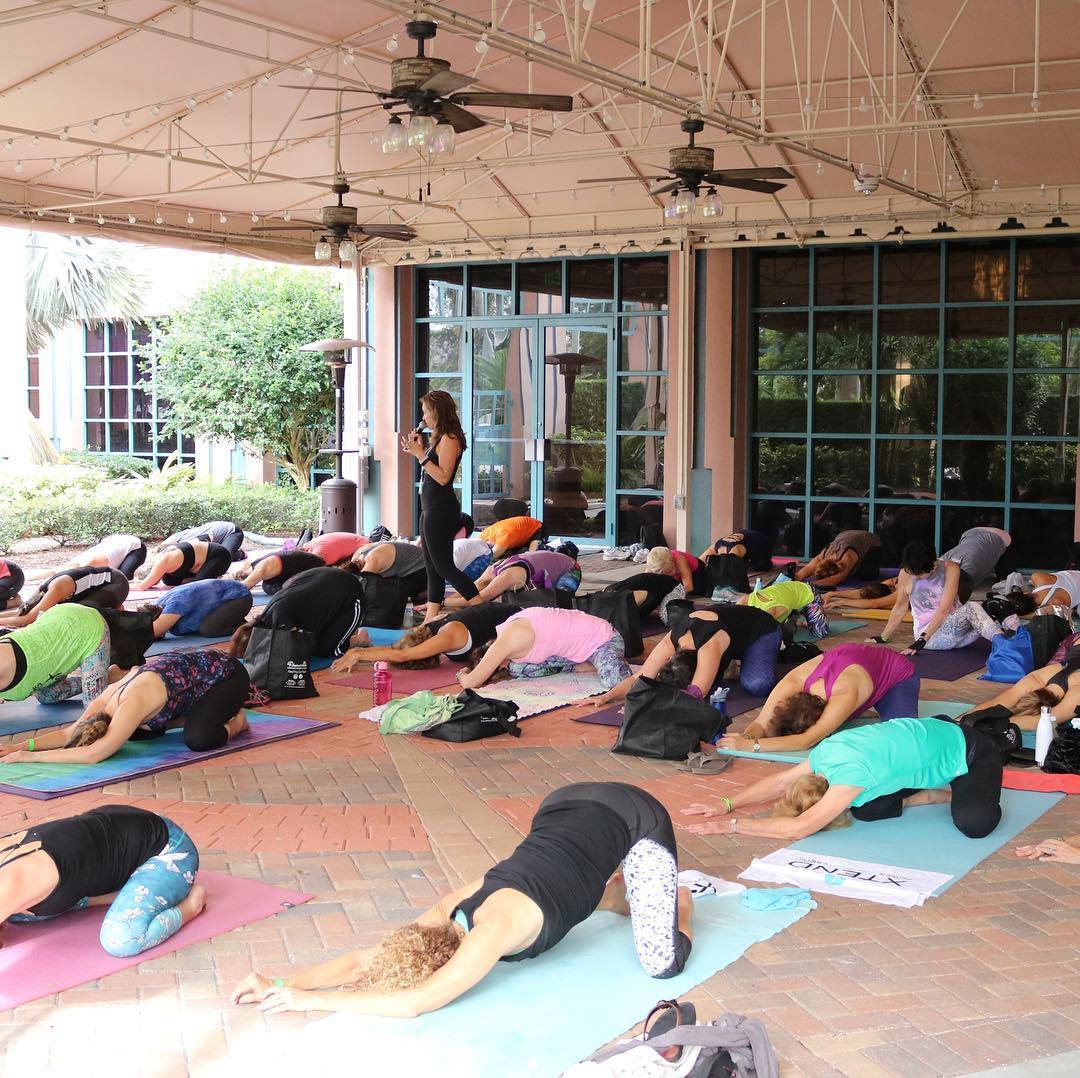 Organic Beauty & Wellness Festival
The 3rd Annual Organic Beauty & Wellness Festival is coming Sunday, October 27th, 2019 from 10am-4pm at the Boca Raton Marriott. The festival is the first of its kind in the organic wellness and beauty space. It's 100% vegan, cruelty-free and we showcase the best products and wellness services. Free yoga classes going on all day long! Tickets are $10 and kids 10 and under are FREE!
Our motto is to encourage a healthy mind, body, and soul and our mission is to spread eco-conscious and healthy living to create a sustainable environment. There will be a marketplace with free sampling, food trucks, KidZone, organic face painting, raffles, DJ music entertainment, free yoga classes and more.
Exhibit tables start at $500 and you can sign up by click the page to fill out the application here: http://www.obwfestival.com/partner-with-us/
#exhibit-sponsor