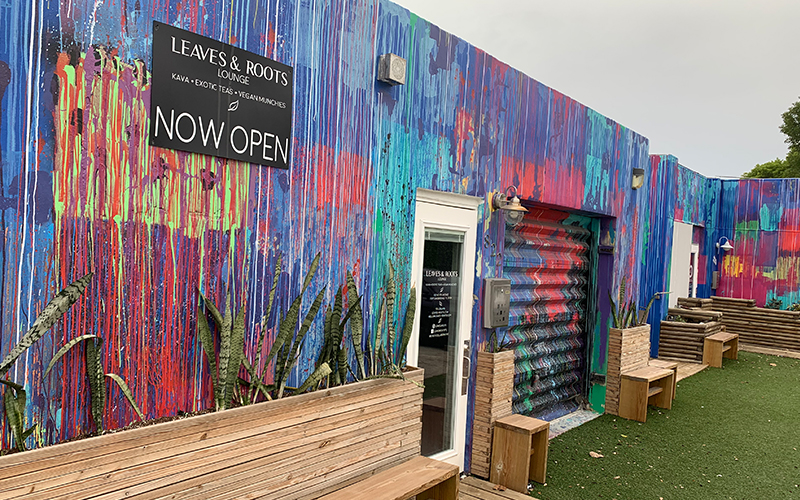 SoFlo Vegans Unite at Leaves and Roots Lounge
SoFlo Vegans Unite is back! Join us for our monthly mixer, giving current and non-members an opportunity to connect. Expect great conversations, music, games and more. We will also be recording a live episode of our SoFlo Vegans Podcast with Sean Russell, Alba Mendez, and Jacque Tarlton.
The conversation for the night is how we can make a positive impact on our community. So we invite anyone with ideas or an interest in this topic to join us. Bring business cards and be prepared network and make important connections.
Be sure to wear your SoFlo Vegans t-shirt and wristband to get 10% off your food and drink order at Leaves and Roots Lounge. Anyone with a SoFlo Vegans wristband or t-shirt will also be eligible for one of our door prizes.
We look forward to seeing you on Thursday, July 11.
Leaves and Roots Lounge
822 NE 4th Ave, Fort Lauderdale, Florida 33304
Thursday, July 11 (7 – 9 pm)