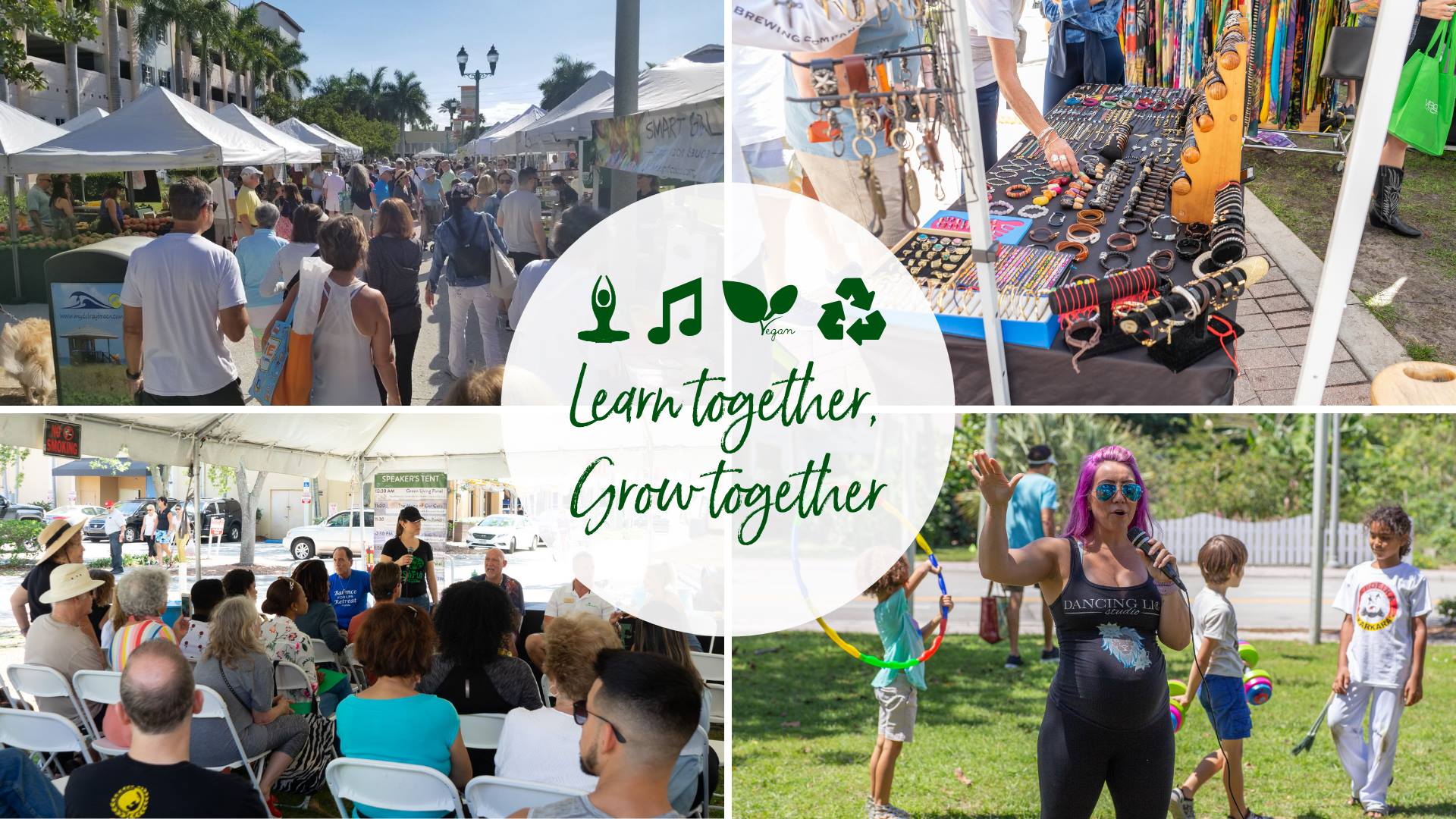 7th Annual MindBody Expo 2020
7th Annual MindBody Expo 2020. After a successful 2019 event, we are excited to announce our 7th annual MindBody Expo!
Come and experience an exciting day full of delicious vegan food, compelling speakers, fitness demos, healing activities and over 100 vendors to explore within health, wellness, and sustainability. The 7th annual MindBody Expo is a free event perfect for all ages!
Enjoy special themed zones that incorporate a number of captivating topics including but not limited to alternative energy healing, plant-based nutrition, herbalism, Ayurveda, bio-diverse farming, gardening, Martial Arts, Yoga, and plenty of kids learning activities.
Zones:
1. Healing Arts
2. Movement
3. Nurture Your Body
4. Green Living & Kids Learning Activities
On this day, you will get the opportunities to learn, connect, and grow with various phenomenal speakers such as:
– Dr. T Colin Campbell, author of The China Study
– Robby Barbaro, founder of Mastering Diabetes and as seen in Forks Over Knives
– Debra DiMare, founder of cruelty-free interior design firm, DiMare Design and VeganDesign.org
– Sandy Pukel, founder of Holistic Holiday at Sea
– Scott Joseph, author of The Perfect Human Food
Our priority is to give back to the community and this year, we are partnered with a non-profit, Eat Better Live Better. They are on a mission to provide educational nutrition programs to children in public schools, aftercare, and summer programs. Our fundraising efforts on March 22nd are going towards funding 400+ kids to learn how to Eat Better and Live Better.
Learn more about the various activities, visit our website, mindbodyexpo.org
VENDORS | VOLUNTEERS | SPONSORS
please call or email us;
[email protected] or 561-568-2518