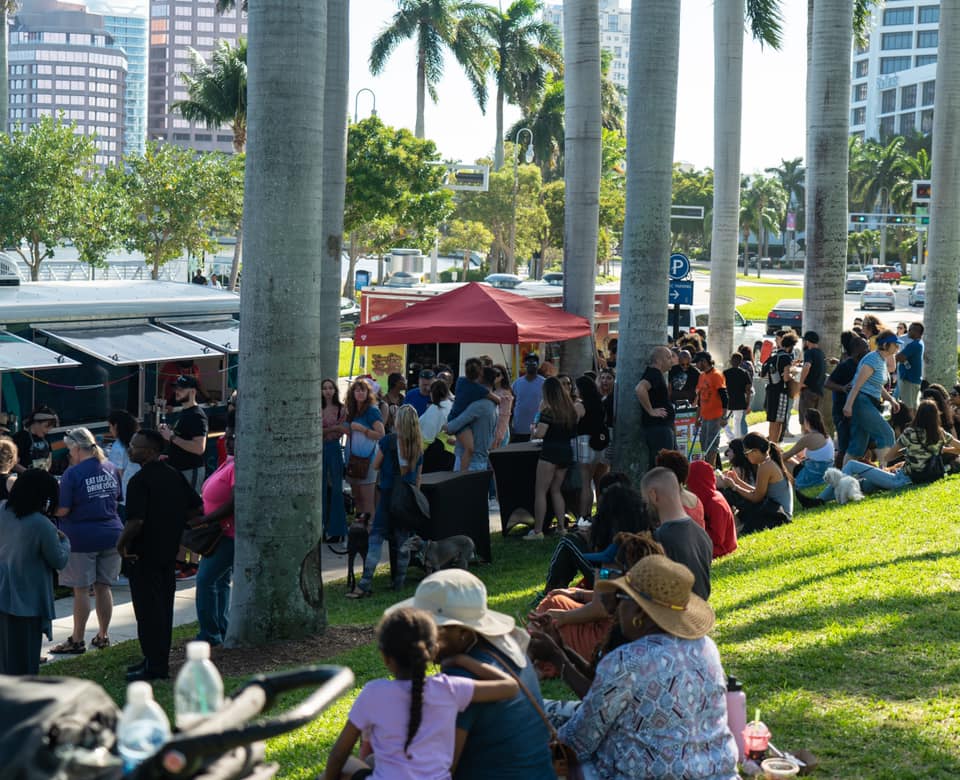 Palm Beach VegFest October 25 at Meyer Amphitheater
Palm Beach VegFest October 25, 2020. Always FREE admission, free parking, 100% vegan, lawn games, vegan food vendors, shopping, and more!
The Mizner Park Amphitheater does NOT allow pets.
Palm Beach VegFest is a 501c3 nonprofit organization and our mission is to bring you delicious and local plant-based food and educate our community about the benefits of healthy eating.
It's not just food! There will be a variety of vendors selling yoga apparel, tea, essential oils, jewelry, skincare, crystals, and more.
Vendor booths and food trucks start at $400 per space, for early registration. Price increases one month before the event. Limited electricity is available for vendors on a first-come, first-serve basis. All payments are nonrefundable. Prices are non-negotiable. www.pbvegfest.com