Executive Producer
SoFlo Vegans | Community Memberships
Executive Producers are individuals that want to invest directly into the vegan community and South Florida. Their financial contributions allow us to produce our daily content and cover our overhead expenses.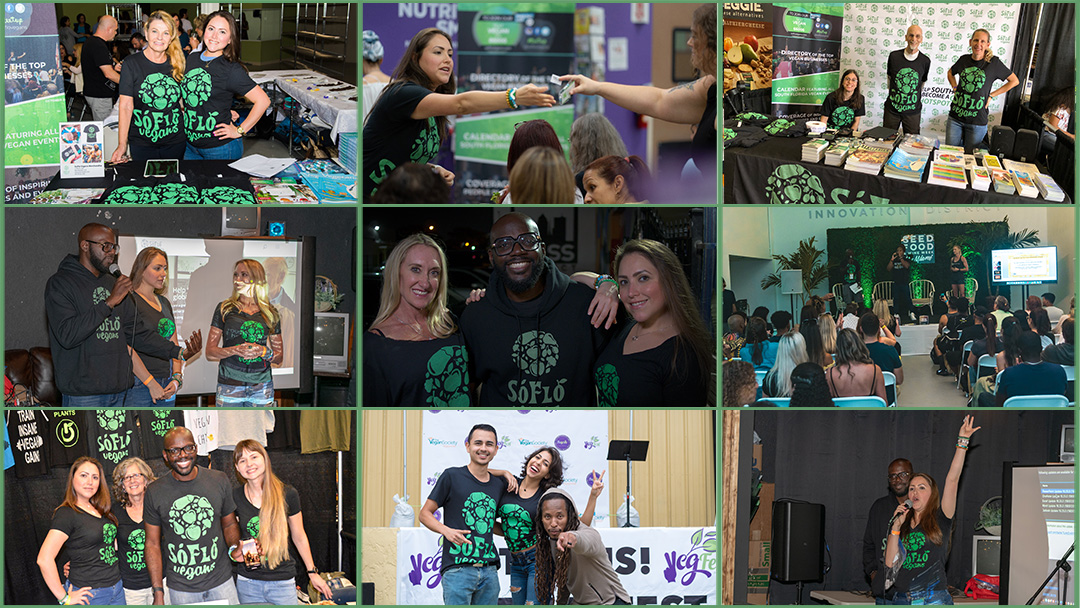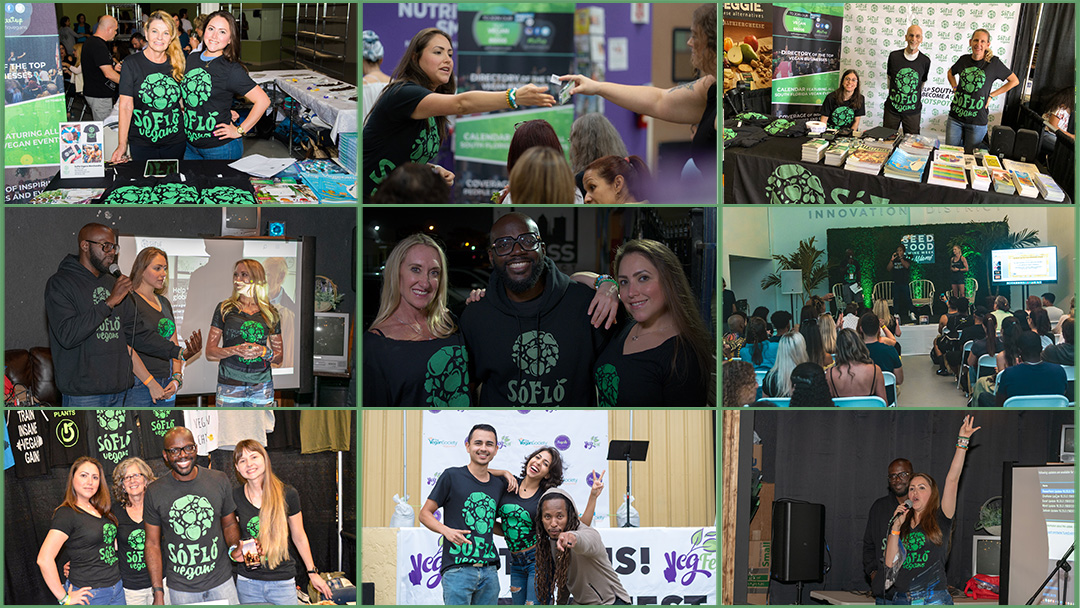 Executive Producer Benefits
Discover the growing list of benefits you receive by becoming an Executive Producer.
Podcast Credit
Credit at the end of the weekly show, and on the show notes.
Spotlight Credit
Credit in the description on YouTube. Videos released twice a week on average.
Unite LIVE
Credit during the monthly LIVE stream, and event pages on our website, Facebook and Meetup.
Bulletin Credit
Credit listed on our Community Bulletins released twice a week.
Digital Digest Credits
Credit in our monthly Digital Digest. The first issue launches on October 1, 2020.
Board Meetings
Invitations to our quarterly virtual board meetings.