SoFlo Vegans Experience
SoFlo Vegans Experience lets you know what's going on in the growing South Florida vegan community as well as covering some of the biggest headlines from around the globe.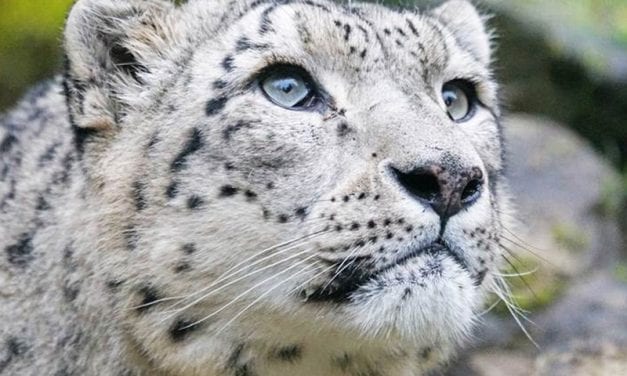 Panera Bread takes the lead over Starbucks and Dunkin in the Plant-Based race, several major steps...
Read More
Join Our Community
SoFlo Vegans is a grassroots organization dedicated to supporting the vegan community in South Florida. Get hours of content exclusive to our members. This includes video podcasts, documentaries, and other special features.