Health and Wellness
Health and wellness is a major pillar in the vegan lifestyle. Check out some of the interviews and topics we covered regarding your health and wellness. Here is a list of all of our environmental blog posts from over the years, listed in chronological order.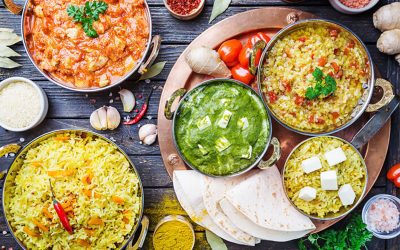 Wellness and healthy eating have been on the rise for the last few years. There are so many diets, supplements, meal programs, and no-no's that it's pretty hard to keep up. Nowadays, from businessmen to professional athletes, everyone is seeking to have the healthiest...
Community Matters
Learn how you can help SoFlo Vegans continue showcasing and supporting the vegan community in South Florida.