Health and Wellness
Health and wellness is a major pillar in the vegan lifestyle. Check out some of the interviews and topics we covered regarding your health and wellness. Here is a list of all of our environmental blog posts from over the years, listed in chronological order.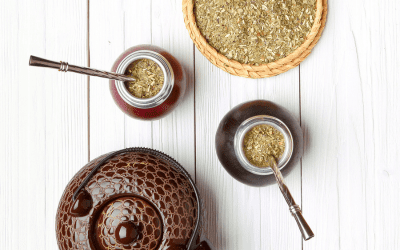 Yerba mate is a South American drink that has been gaining popularity worldwide. It is is a type of tea made from the dried leaves and twigs of the Ilex paraguariensis plant. This drink is traditionally consumed from a container called a gourd; and a metal straw...
Community Matters
Learn how you can help SoFlo Vegans continue showcasing and supporting the vegan community in South Florida.