Health and Wellness
Health and wellness is a major pillar in the vegan lifestyle. Check out some of the interviews and topics we covered regarding your health and wellness. Here is a list of all of our environmental blog posts from over the years, listed in chronological order.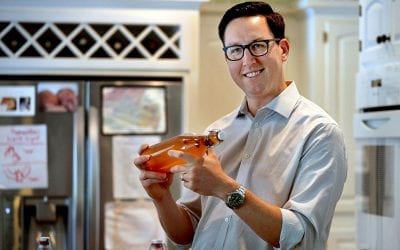 Dr. Will Bulsiewicz Dr. Will Bulsiewicz is a board-certified gastroenterologist and gut health expert. We discuss his thoughts on the pandemic, how the gut impacts overall health, short-chain fatty acids, and his book Fiber Fueled. About SoFlo Vegans Podcast...
Join Our Community
SoFlo Vegans is a grassroots organization dedicated to supporting the vegan community in South Florida. Get hours of content exclusive to our members. This includes video podcasts, documentaries, and other special features.