Health and Wellness
Health and wellness is a major pillar in the vegan lifestyle. Check out some of the interviews and topics we covered regarding your health and wellness. Here is a list of all of our environmental blog posts from over the years, listed in chronological order.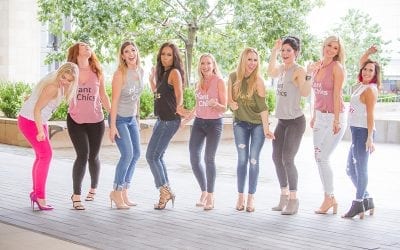 This New Year is pretty special because it brings on a whole new decade. With it being a New Year and the start of a new decade, January is a month of hope and promise with New Year's resolutions being made. Every year "getting healthy" is always in the top 5...
Join Our Community
SoFlo Vegans is a grassroots organization dedicated to supporting the vegan community in South Florida. Get hours of content exclusive to our members. This includes video podcasts, documentaries, and other special features.