Jane Valez-Mitchell
Jane Valez-Mitchell is the founder of the Jane Unchained Network. The Jane Unchained Network is a digital news channel focused on animal rights and the vegan lifestyle. Her organization is supported by over 60 contributors and reaches over 1 million people. In this season five premiere, Sean Russell uncovers Jane's vegan origin story, how she became a broadcaster, her work as a vegan activist and how the Jane Unchained Network started.
We also debut the first SoFlo Vegans spotlight segment. This episode feature Jacque Tarlton from the Plant Chics.
About SoFlo Vegans Podcast 
The SoFlo Vegans Podcast is your gateway to what's happening in the world of veganism. We feature prominent names in the global vegan community including the likes of Earthling Ed, Ingrid Newkirk, Dr. Michael Klapper, and also showcase leaders in the South Florida community, providing answers to your questions about going or staying vegan. Listeners can submit questions using our voice line and hear their questions featured on our show.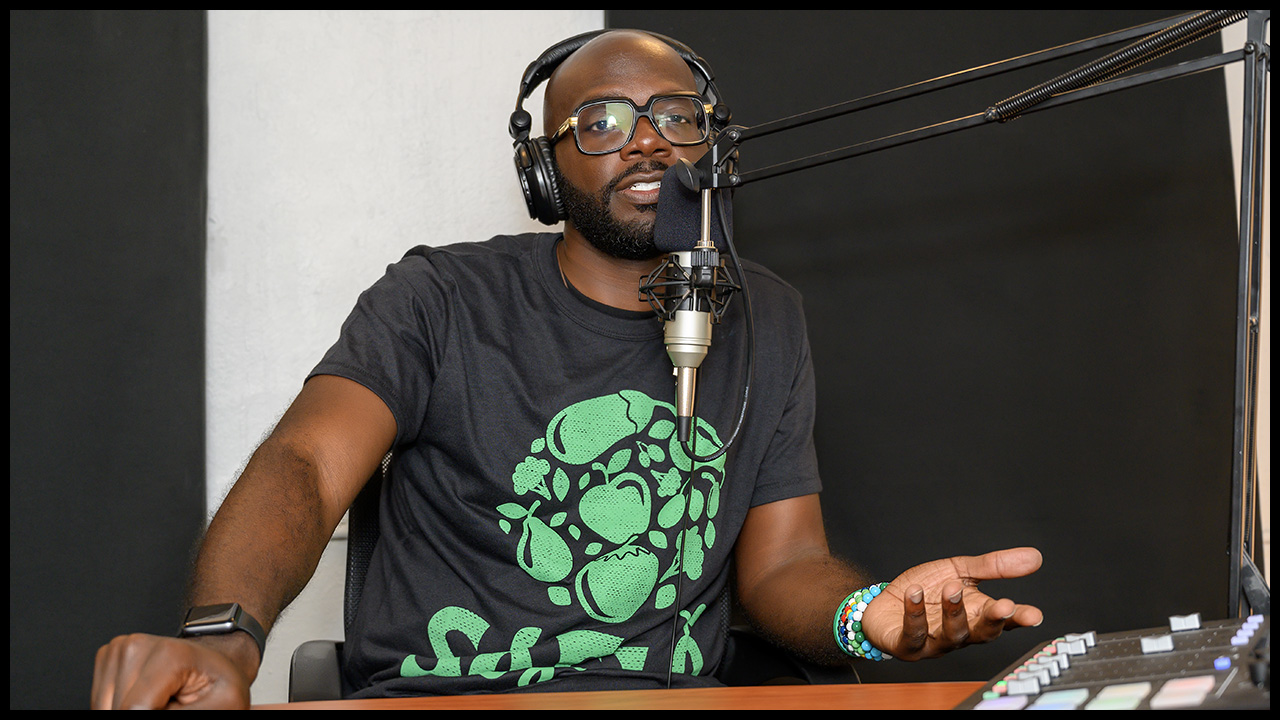 Sean Russell
General Manager | Founder

Sean Russell is an entrepreneur, media producer, and founder of SoFlo Vegans. He's been producing podcasts since 2007 and is dedicated to teaching leaders effective communications through his company, Lesaruss Media. 
Join Our Community
SoFlo Vegans is a grassroots organization dedicated to supporting the vegan community in South Florida. REGISTER for free and help make us become a global hotspot for veganism.