Jayney Goddard
Jayney Goddard is our guest and she is an International #1 Best Selling author, broadcaster, actor, ballerina, circus artists, and president and founder of the Complementary Medical Association. She had an amazing journey to reclaiming her health, that she shares, along with conversations about the Standard American Diet, health care, and vegan activism.
Remember to keep listening until the end to hear a feature of The Caribe Vegan.
If you would like to connect with us, you can send an email to [email protected] or message us on Facebook, Instagram, or Twitter using @soflovegans.
About SoFlo Vegans Podcast 
The SoFlo Vegans Podcast is your gateway to what's happening in the world of veganism. We feature prominent names in the global vegan community including the likes of Earthling Ed, Ingrid Newkirk, Dr. Michael Klapper, and also showcase leaders in the South Florida community, providing answers to your questions about going or staying vegan. Listeners can submit questions using our voice line and hear their questions featured on our show.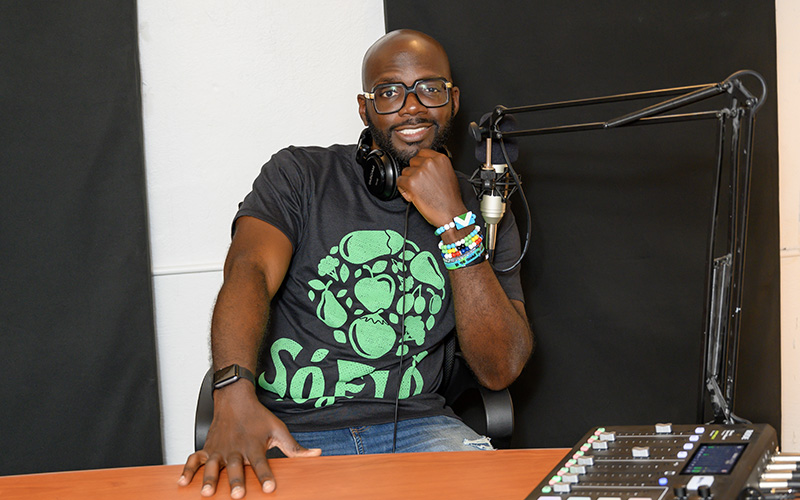 Sean Russell
General Manager | Founder

Sean Russell is an entrepreneur, media producer, and founder of SoFlo Vegans.
Join Our Community
SoFlo Vegans is a grassroots organization dedicated to supporting the vegan community in South Florida. Get hours of content exclusive to our members. This includes video podcasts, documentaries, and other special features.