Event Details
Calling all animal advocates and vegans in the South Florida area!
The 12th National Animal Rights Day event (NARD12) in Miami, will be taking place on Sunday, June 5, 2022 from 4-10 PM, located at Aguacate Sanctuary of Love! This event will be held in 100 cities around the world! 🌍
Register for a chance to win $100 in Vegan Prizes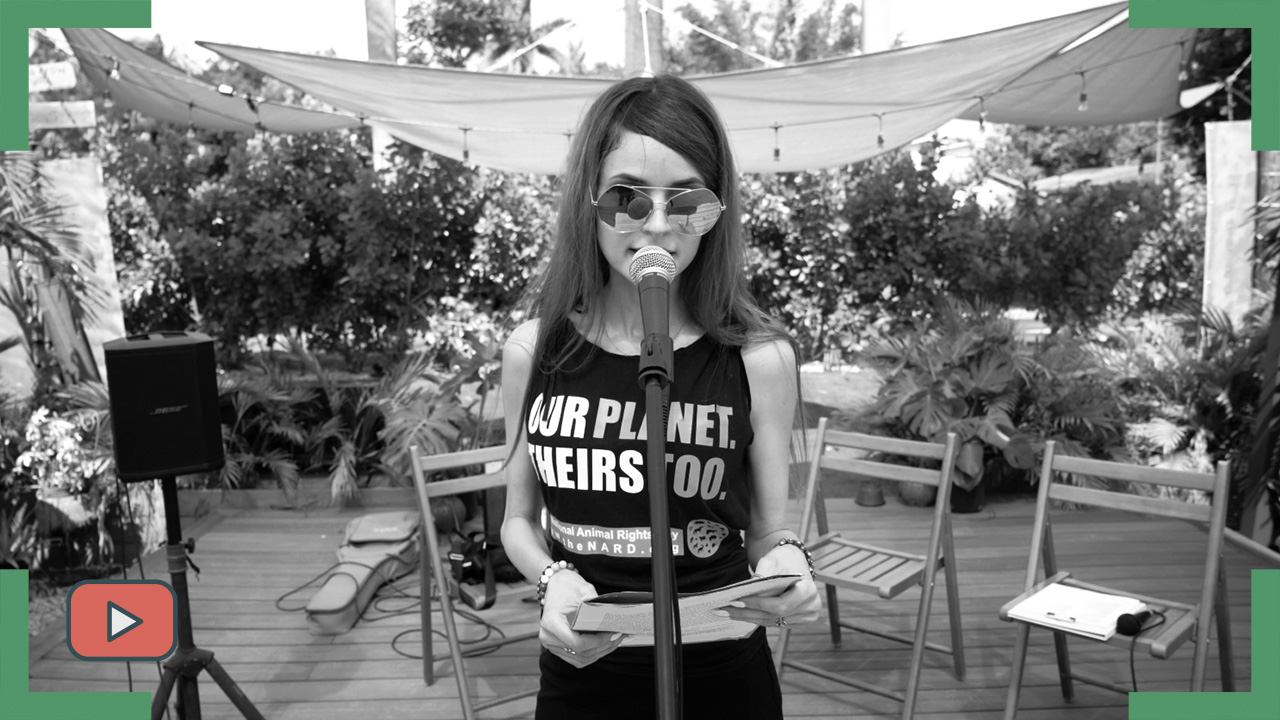 July 11, 2021
Event Registration
Register to enter our $100 Vegan Giveaway featuring gift cards and prizes from local South Florida vendors. Also receive notifications about different Animal Rights events, volunteer opportunities, and more.