Vegan Lifestyle in South Florida
A list of all of our lifestyle blog posts from over the years, listed in chronological order.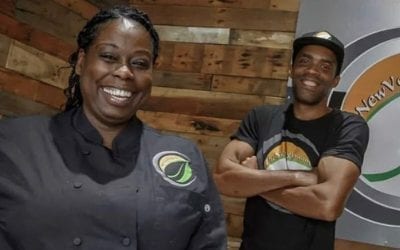 We encourage you to support local black-owned vegan businesses in South Florida. We are looking for businesses that only provide vegan items. It takes a huge commitment to make that business decision and we want to celebrate that with this post. We understand that...
Join Our Community
SoFlo Vegans is a grassroots organization dedicated to supporting the vegan community in South Florida. Get hours of content exclusive to our members. This includes video podcasts, documentaries, and other special features.