Vegan Lifestyle in South Florida
A list of all of our lifestyle blog posts from over the years, listed in chronological order.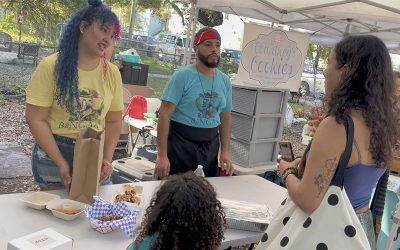 Jiomy and Raphael from Bangara Vegan in South Florida spend some time with Sean Russell and the team from SoFlo Vegans.About Bangara Vegan Bángara Vegan is a family-operated business that prides itself on making delicious Puerto Rican cuisine. They are currently...
Community Matters
Learn how you can help SoFlo Vegans continue showcasing and supporting the vegan community in South Florida.