Vegan Lifestyle in South Florida
A list of all of our lifestyle blog posts from over the years, listed in chronological order.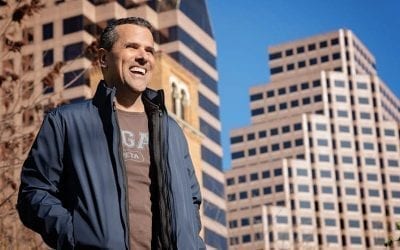 Marco Antonio Regil Marco Antonio Regil joins us to talk about spreading compassion, his experience as a national television host, why he went vegan, his love for Austin Texas, his time as a South Floridian, and more. Host Sean Russell also shares his thoughts on the...
Community Matters
Learn how you can help SoFlo Vegans continue showcasing and supporting the vegan community in South Florida.