Become a Patron
Join us on Patreon and help us continue creating events, podcasts, videos and support for local non-profits, sanctuaries and other communities. Our goal is to help make South Florida a global hotspot for veganism. Supporters will receive access to exclusive content and information before anyone else.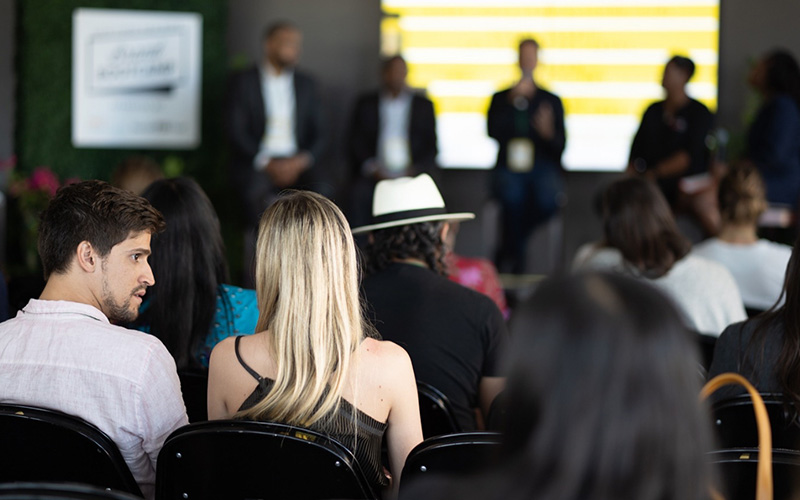 Promotional Partnership
Our promotional partnerships include event promotion, affiliate partnership, and sponsorship. We encourage you to view our current opportunities. Offerings are subject to change.