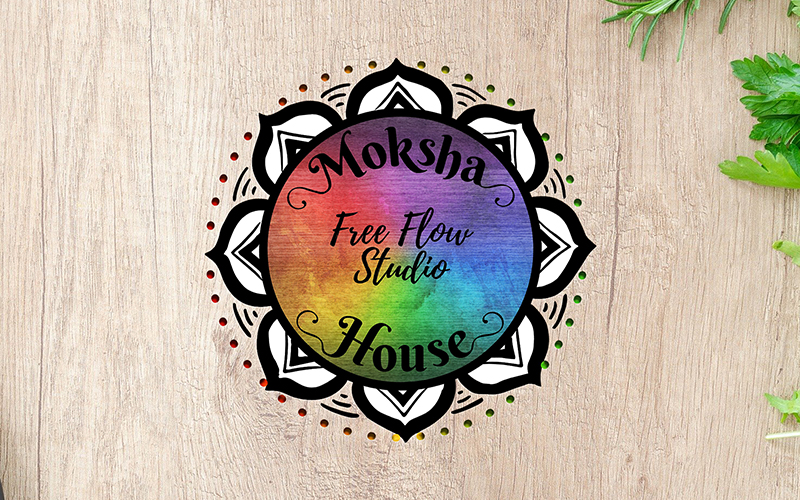 Free Flow Studio Moksha House
We are a Creative, Healing, FLOW space. We operate in the domains of Creativity/Expression, Flow, Spirituality, Wellness Weekly classes. Monthly Workshops. Room Rentals. Venue Space.
We are a Divine Collaboration space in the heart of Fort Lauderdale, and we operate in the domains of creativity/expression, flow/movement, spirituality and wellness. We hold a variety of weekly classes and work with visionaries in the community to house unique, healing, authentic, and joyful workshops and events throughout the month. We also offer our space to be rented by the room and by the hour to support your vision coming to life within ours! Our vision is to hold a space in community where you can experience freedom, peace, and joy by being fully present in the moment. Our space was created for you to express and explore your creativity while discovering the passions that you may not have even known that you had. It is also a safe space to try new things, or continue your favorite practice while letting go of the notion of "perfectionism." We believe that when you have an outlet to express yourself, in full presence and remembrance of the love that you are, a result of healing, joy and peace occurs.