Our mission is to turn South Florida into a global hotspot for vegan activity. Soflo Vegans does this by creating events and producing media content showcasing the people, places , nd events that making South Florida a great place to be a vegan.
Watch our video recap of our Dr. Will Tuttle event that was held on Saturday, February 3, 2018.
SoFlo Vegans Unite! brought together a community of vegans, non-vegans and everything in between to discuss ways to make South Florida a global hotspot for vegans. Watch a video recap of what happened. Featured Speakers Emilia Lujan is the creator of the extraordinary...
read more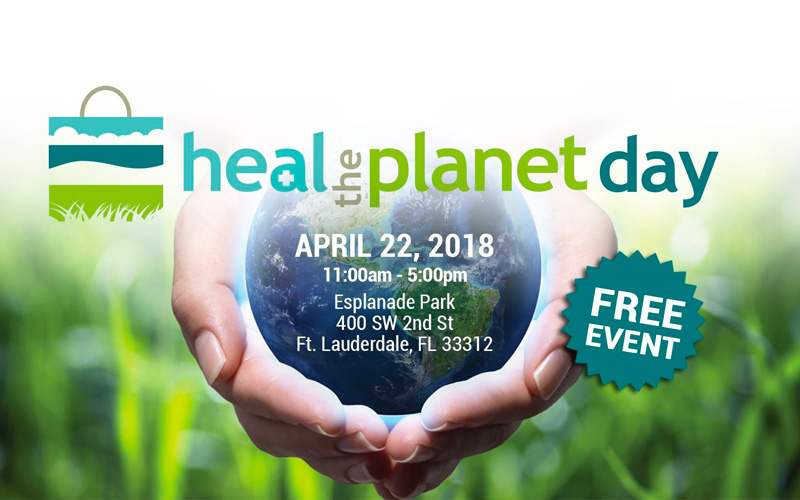 Featured events are either hosted by SoFlo Vegans or are part of a media sponsorship program with one of our many affiliates.
Resources, events and ways to get more involved with the South Florida Animal Rights movement.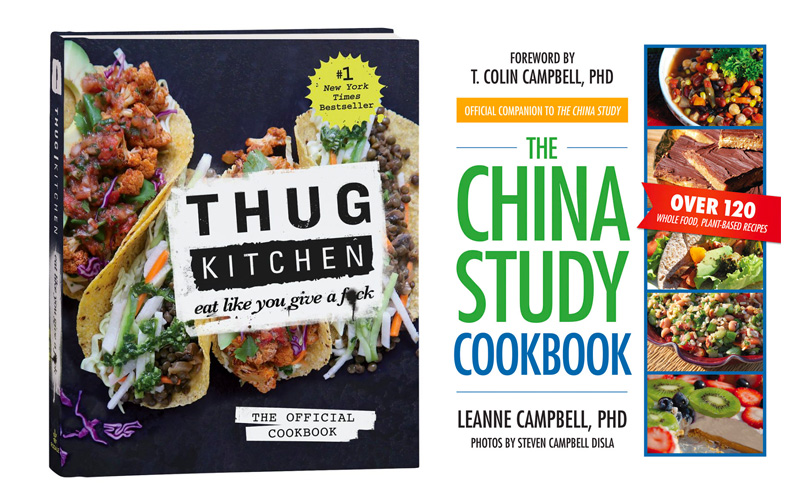 See a list of all the vegan restaurants, films, events, apps, nonprofits and more in our popular vegan directory section.
Events Calendar
Monthly
Weekly
Daily
List
Events for February
1st
No Events
Events for February
2nd
No Events
Events for February
3rd
10:00 AM - 04:00 PM
12:00 PM - 04:00 PM
12:30 PM - 01:30 PM
06:00 PM - 09:00 PM
Events for February
4th
No Events
Events for February
5th
No Events
Events for February
6th
No Events
Events for February
7th
07:00 PM - 09:00 PM
Integral Life Center
Events for February
8th
06:00 PM - 10:00 PM
Events for February
9th
No Events
Events for February
10th
06:30 AM - 08:30 AM
Events for February
11th
10:30 AM - 03:30 PM
12:00 PM - 03:00 PM
07:00 PM - 09:00 PM
Events for February
12th
06:30 AM - 09:00 PM
Events for February
13th
No Events
Events for February
14th
05:00 PM - 09:00 PM
05:30 PM - 07:00 PM
06:00 PM - 09:00 PM
Events for February
15th
No Events
Events for February
16th
No Events
Events for February
17th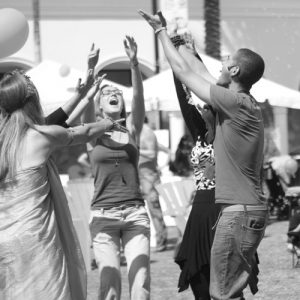 10:00 AM - 03:00 PM
05:30 PM - 11:30 PM
05:30 PM - 08:00 PM
Events for February
18th
No Events
Events for February
19th
No Events
Events for February
20th
No Events
Events for February
21st
06:30 PM - 09:00 PM
Events for February
22nd
No Events
Events for February
23rd
No Events
Events for February
24th
No Events
Events for February
25th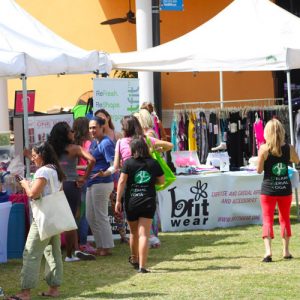 10:00 AM - 03:00 PM
Events for February
26th
No Events
Events for February
27th
No Events
Events for February
28th
No Events