Connect with Other Vegans
Established in 2015, SoFlo Vegans brings you the best South Florida has to offer when it comes to anything vegan. This site is designed for vegans, non-vegans, business owners, activists, and community leaders. So click the links below to see what we have to offer. Also, feel free to contact us if you have a direct question or would like to get involved with our organization.
Vegan News in South Florida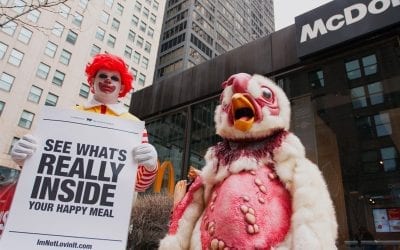 Rachel Black, Senior National Volunteer Coordinator for the Humane League joins us to share their organization's mission, address misconception surrounding animal rights activism and how listeners can get involved. Interview with Rachel Black from the Humane League...
read more