SoFlo Vegans Podcast
SoFlo Vegans Podcast brings you discussions with vegan experts from around the globe. Topics include health, the environment, animal advocacy, and spreading compassion. Join Sean Russell, the founder, and host of SoFlo Vegans, an organization created to help make South Florida a global hotspot for veganism.
Leave a Question or Comment?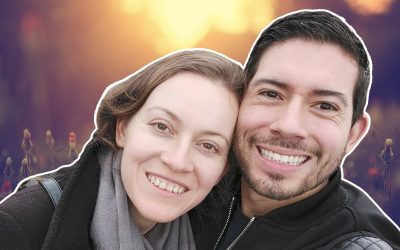 Ana and Gabriel Zhanay from Vegan Fitness Redefined share tips on establishing healthy routines, practices, and mindsets to step into the best version of yourself, all while living a vegan lifestyle.Subscribe on: iTunes | Google Play | Spotify | Stitcher | iHeartRadio...
SoFlo Vegans Partners
The following businesses are featured participants in one of our many promotional campaigns.
Community Matters
Learn how you can help SoFlo Vegans continue showcasing and supporting the vegan community in South Florida.