SoFlo Vegans Podcast: Season 08
Giacomo Marchese, Dani Taylor, Ashland Creek Press, Star Simmons, Alex Lenghel, Chef Robyn Almodovar, Tim James, and Dr. Will Bulsiewicz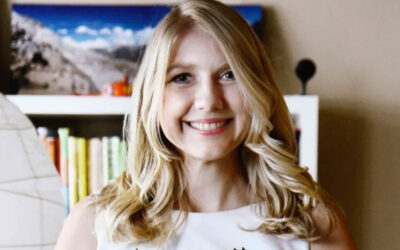 "By listening, it can improve our own understanding of the complex issue of where we are as a society." Brighde Reed is one of the first creators of a vegan travel podcast and has dedicated her career to helping people organize trips through a vegan lens and speaking...
View Additional Shows
Click the dropdown to see all available shows.
SoFlo Vegans Partners
The following businesses are featured participants in one of our many promotional campaigns.
Community Matters
Learn how you can help SoFlo Vegans continue showcasing and supporting the vegan community in South Florida.