Partner Promotions
Click the titles below to review information about each opportunity. Contact us if you have any questions. These opportunities are available to partners, so register for free to become eligible.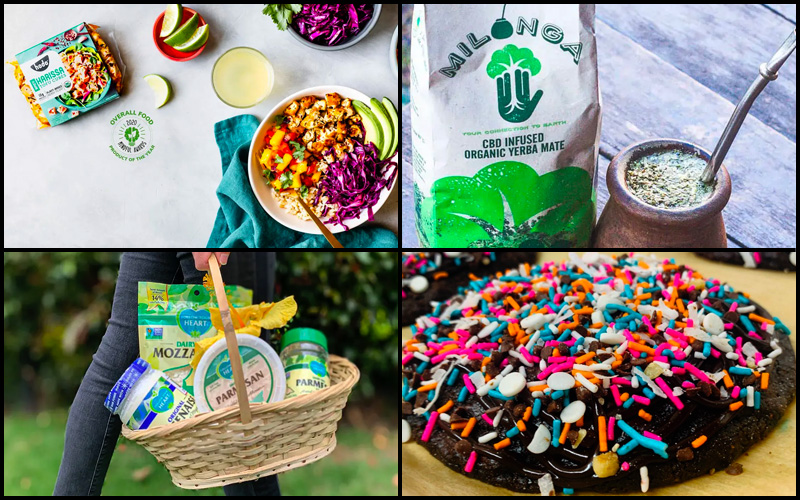 Deadline: Ongoing
Receive marketing support with a quarterly financial contribution.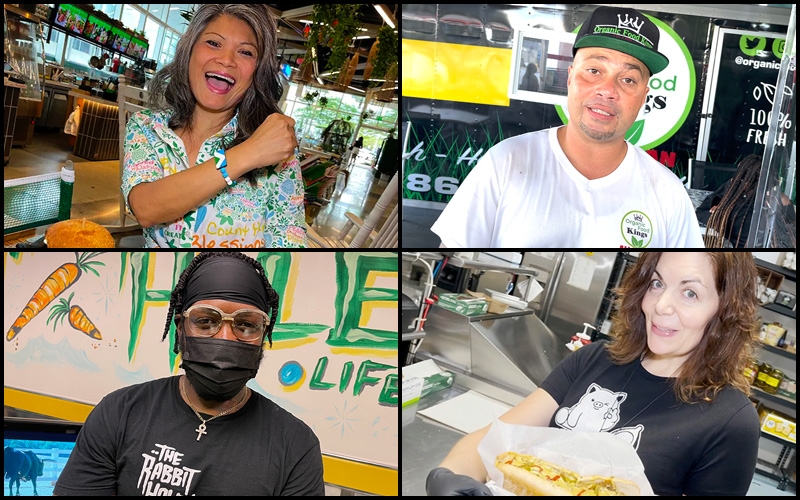 Deadline: Ongoing
Provide an ongoing promotion in exchange for multi-channel promotion.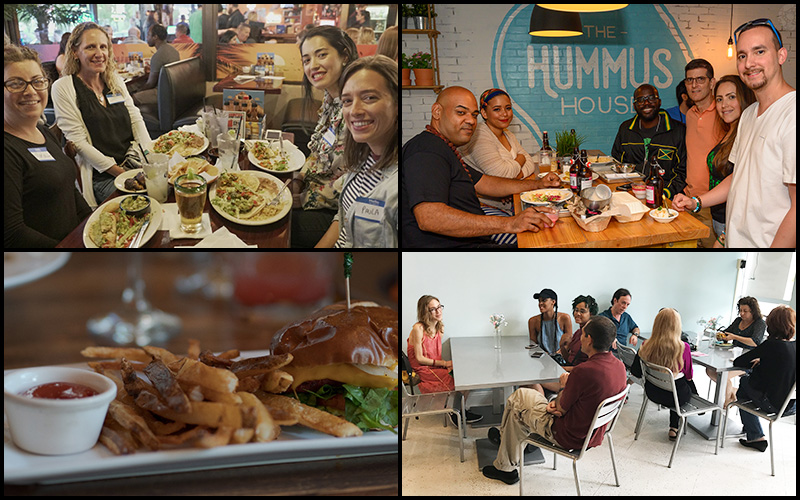 SoFlo Vegans EAT
Deadline: Ongoing
Host a SoFlo Vegans EAT event at your restaurant.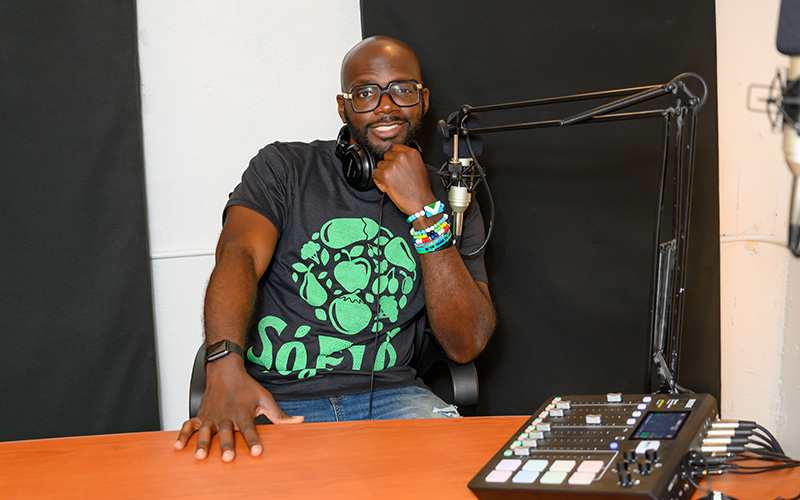 Deadline: Ongoing
Preview upcoming podcast episodes and secure mentions before they go LIVE.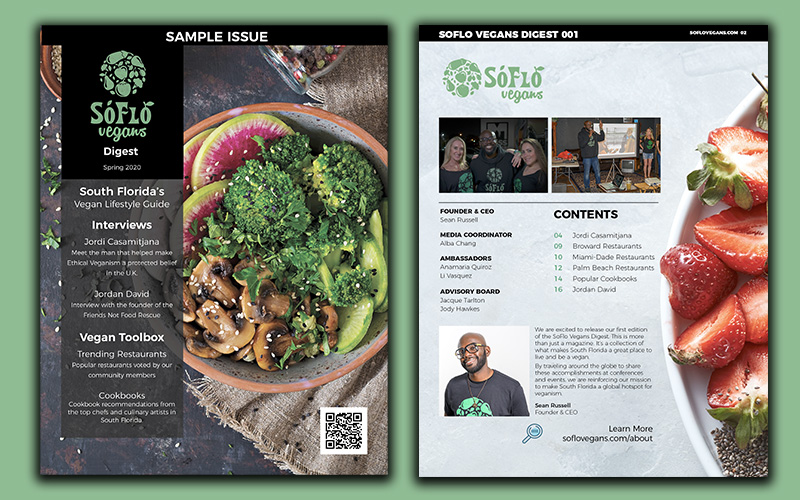 Deadline: Tuesday, February 28, 2022
Place an advertisement in our second issue slated for release on April 1, 2022.
Become a Partner
A big thank you to our sponsors and all of our partners. Already a partner, log in to access our Dashboard.