SoFlo Vegans Spotlight
SoFlo Vegans Spotlight is a series of articles and videos that spotlight key figures, places and events in the vegan community. Our subjects come from South Florida, as well as other parts of the globe. We produce this content in order to cover the news and events that matter to our growing community. The funds we receive from pledges on Patreon and campaigns from our partner go towards us producing this content, so thank you for your continued support.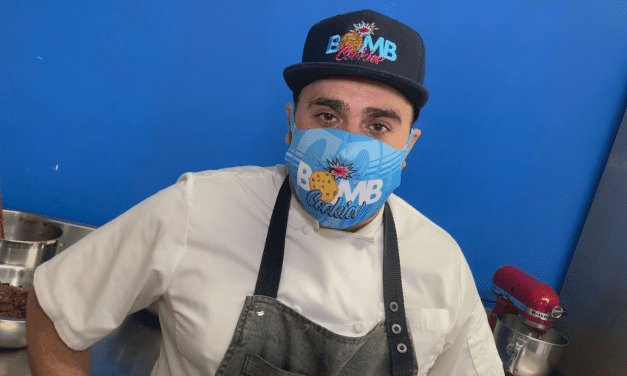 Joel Curbelo from Bomb Cookies joins Sean Russell and Gabby J. for SoFlo Vegans Spotlight. Joel...
Read More