During the month of June, SoFlo Vegans featured three speakers and hosted a potluck at Artserve, located in Fort Lauderdale. Our speakers included Clean Machine founder, Geoff Palmer, Registered and licensed dietitian and nutritionist, Shaina Duvall and Fitness Coach and vegan athlete, Tiffany Burich.
Important Links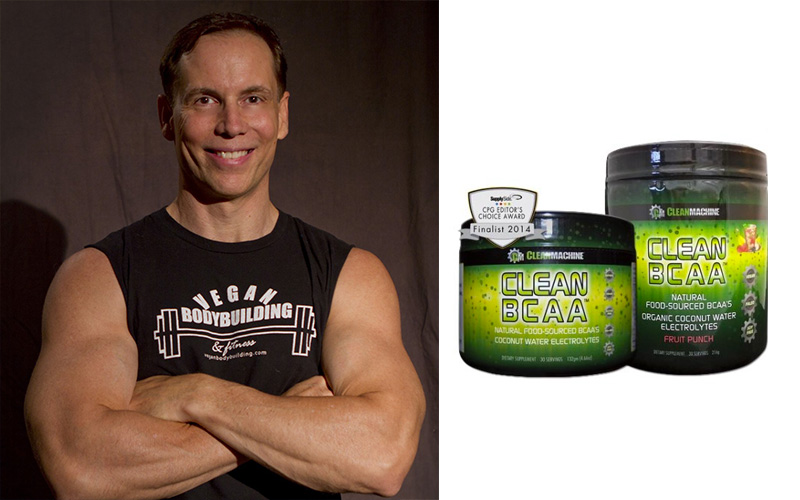 Geoff Palmer is the CEO and Owner of Clean Machine Vegan, Natural Sports, and Nutrition Supplement Company.
---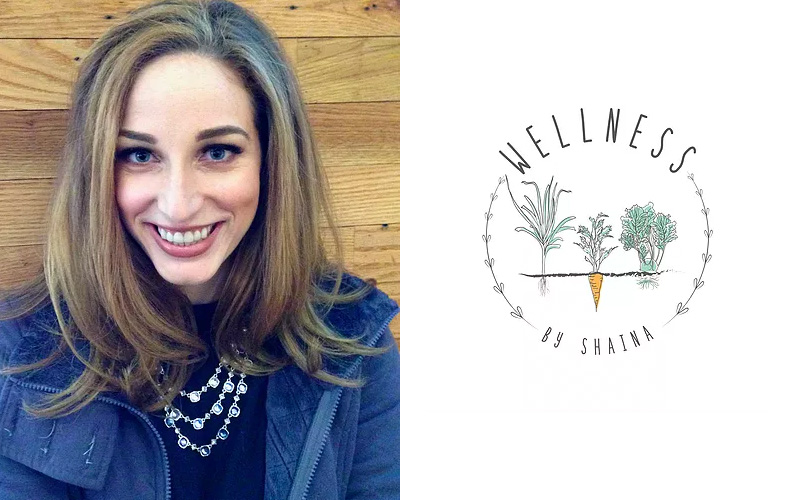 Shaina Duvall is a registered and licensed dietitian nutritionist with a masters in Public Health Nutrition and Dietetics from Loma Linda University.
---
Tiffany Burich is a fitness coach, vegan athlete, figure competitor and owner/founder of 'No Excuses! Fitness & Nutrition.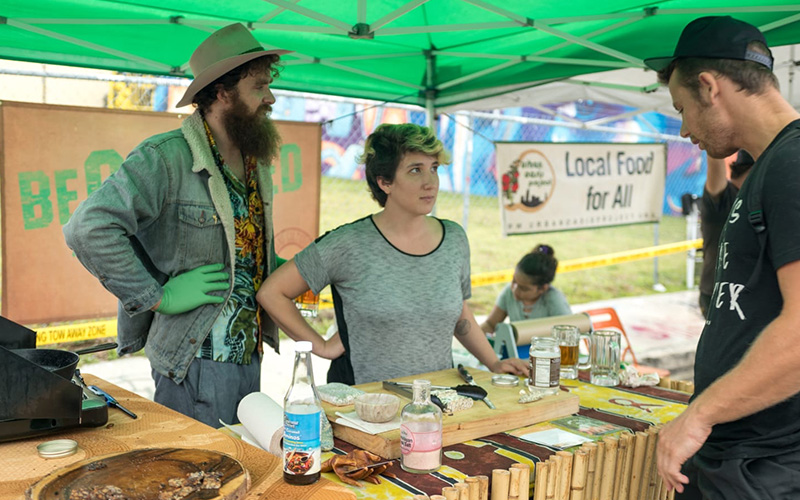 BeCultured Tempeh
is the only local tempeh producer in the whole of South Florida and provides non-soy, organic, unpasteurized, fresh high quality tempeh.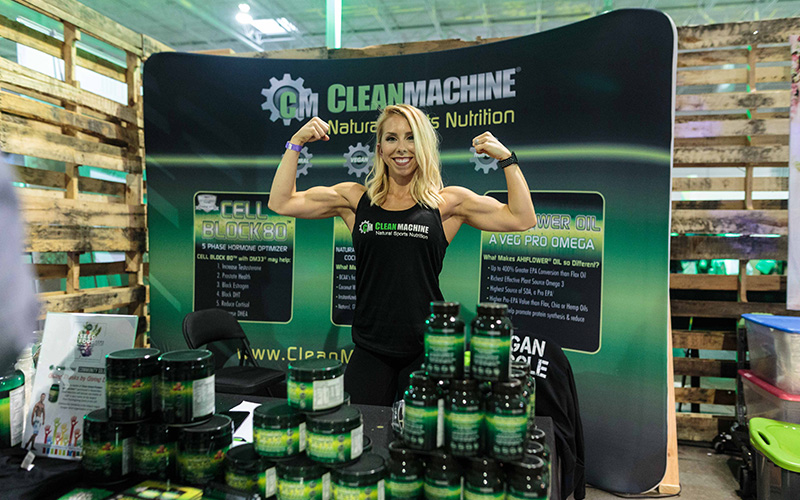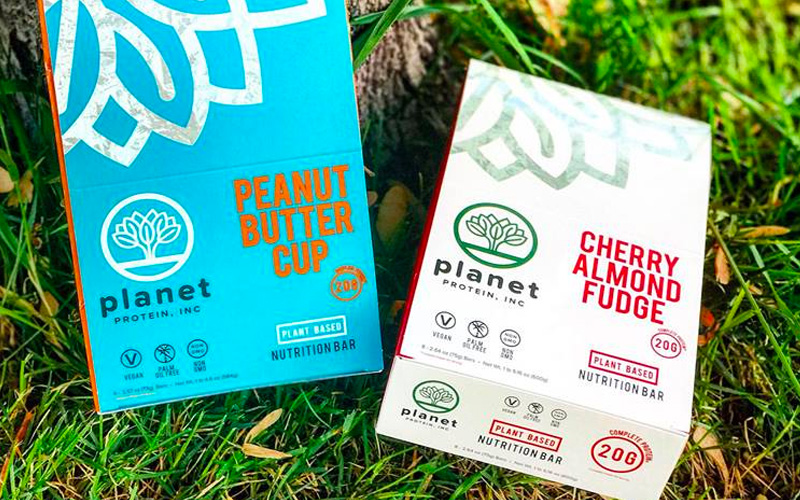 Planet Protien
 is committed to helping people eat better and enjoy life more fully. Environmentally conscious, our nutritious products are made from all-natural, non-GMO ingredients for a healthier treat.