Special Events
The following are events that SoFlo Vegans either hosted, supported, or attended. Some are on time events, while others are annual.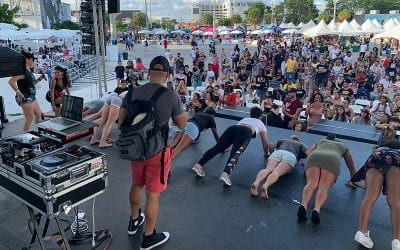 SoFlo Vegans hosted the Vegan Block Party main stage for the second time and had an amazing time. The main stage featured several talks and concluded with the first Vegan Rap Battle in South Florida history. Vegan Block Party Main Stage Line Up Zero...
Join Our Community
SoFlo Vegans is a grassroots organization dedicated to supporting the vegan community in South Florida. REGISTER for free and help make us become a global hotspot for veganism.