Featured Nonprofit Organizations
These are just a few nonprofit organizations that support living a plant-based lifestyle their through support of animals, the environment or through healthy living.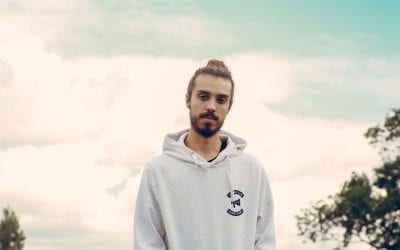 Episode 2 w/ Earthling Ed Earthling Ed joins SoFlo Vegans founder, Sean Russell to discuss some of the controversy surrounding vegan activism, his work with nonprofit organizations and his impression of vegan communities around the globe. We also look at some...