Soflo Vegans Unite! Potluck + Networking Event
Join members of the plant-based community for our monthly potluck/networking. This is the perfect opportunity to learn tips and tricks to staying or becoming vegan.
Countdown to Soflo Vegans Unite!
Past Soflo Vegans Unite Events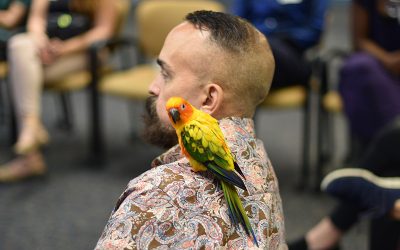 SoFlo Vegans Unite brings together members of the plant-based community to share ideas, advice, and stories about becoming vegan. What started with just a handful of people sitting in a circle, has quickly transformed into a vehicle to bring business owners, vegans,...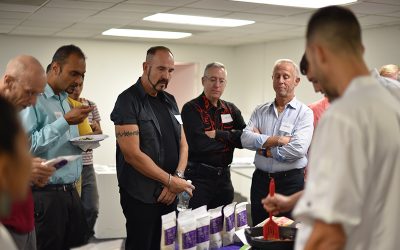 Members of South's Florida's plant-based community gathered at ArtServe in Fort Lauderdale to attend the monthly Soflo Vegans Unite event. This is a potluck and networking event that provides an opportunity for vegans, vegetarians and non-vegans to gather, network and...