Veganism in Politics
In an effort to raise awareness of issues that matter to the vegan community, SoFlo Vegans will host a night focused on veganism and politics at Artserve on May 16. Tim Canova, as well as other local leaders, will be in attendance sharing their views on how the vegan community can get more involved in making a difference.
Confirmed Speakers: Tim Canova and Bruce Stanley
Free admission when you bring a vegan dish or a $5 donation
Sample delicious vegan food from Raw Bliss and Chef Olga Keller
Prize Sponsors: Full Bloom and Live Ultimate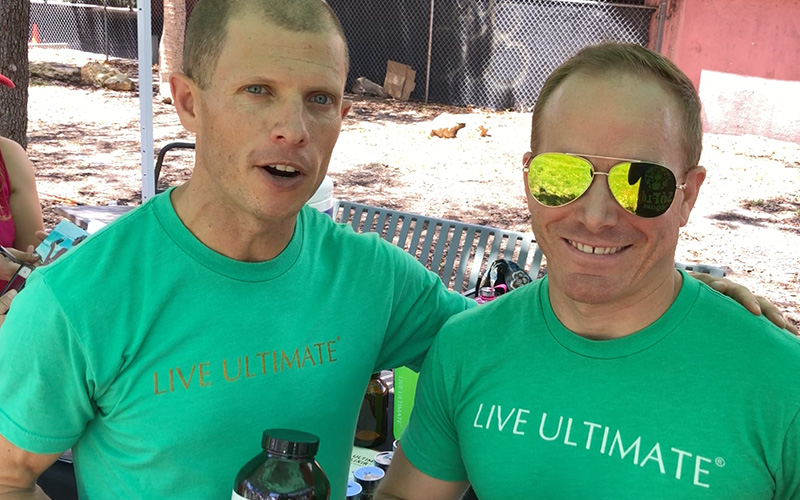 Live Ultimate has created an extraordinary line of organic, whole food supplements and natural Certified Vegan skincare utilizing the purest and highest quality ingredients on the market. In addition to providing prizes for our drawing, they will also be on hand with samples of their supplements for our guests to sample.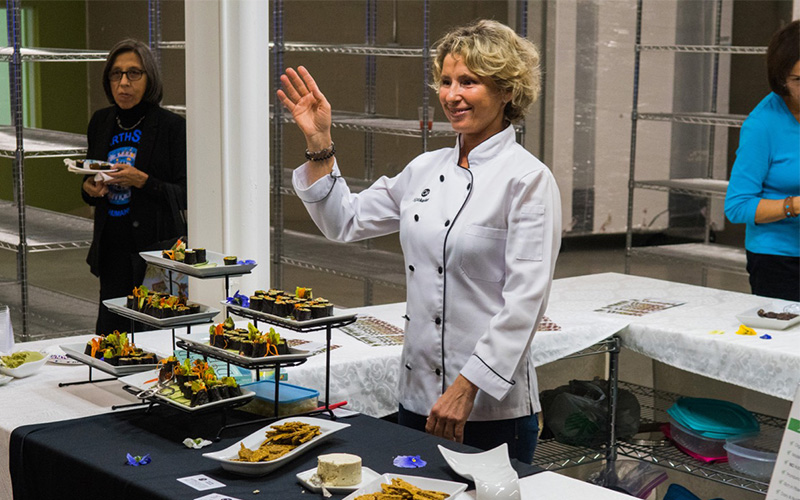 Chef Olga Keller is more than a raw food chef, she is a healer. Her personal quest to heal loved ones through food is now available to you. She will be on hand to provide delicious samples and information.
SoFlo Vegans Unite Events
July 2017
September 2017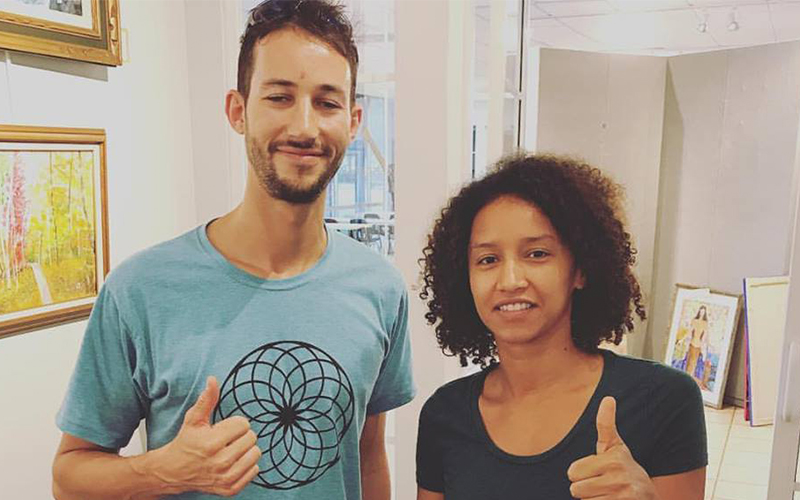 June 2017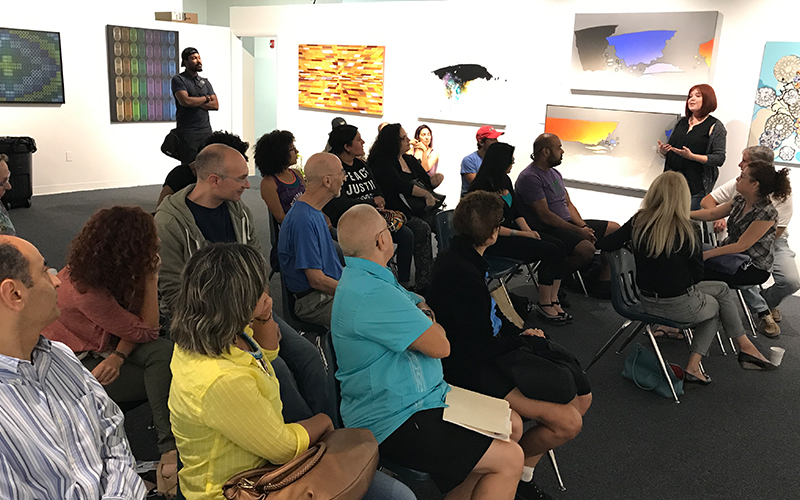 August 2017