SoFlo Vegans Unite – July 2019
SoFlo Vegans Unite is back! Join us for our monthly mixer, giving current and non-members an opportunity to connect. Expect great conversations, music, games and more. We will also be recording a live episode of our SoFlo Vegans Podcast. Stay tuned for the list of our guests.
The conversation for the night is how we can make a positive impact on our community. So we invite anyone with ideas or an interest in this topic to join.
Be sure to wear your SoFlo Vegans t-shirt and wristband to get 10% off your food and drink order at Leaves and Roots Lounge. Anyone with a SoFlo Vegans wristband or t-shirt will also be eligible for one of our door prizes.
Be sure to RSVP on Facebook and Meetup.com to help us get the word out about our event.
Leaves and Roots Lounge
822 NE 4th Ave, Fort Lauderdale, Florida 33304
Thursday, July 11 (7 – 9 pm)
Countdown to SoFlo Vegans Unite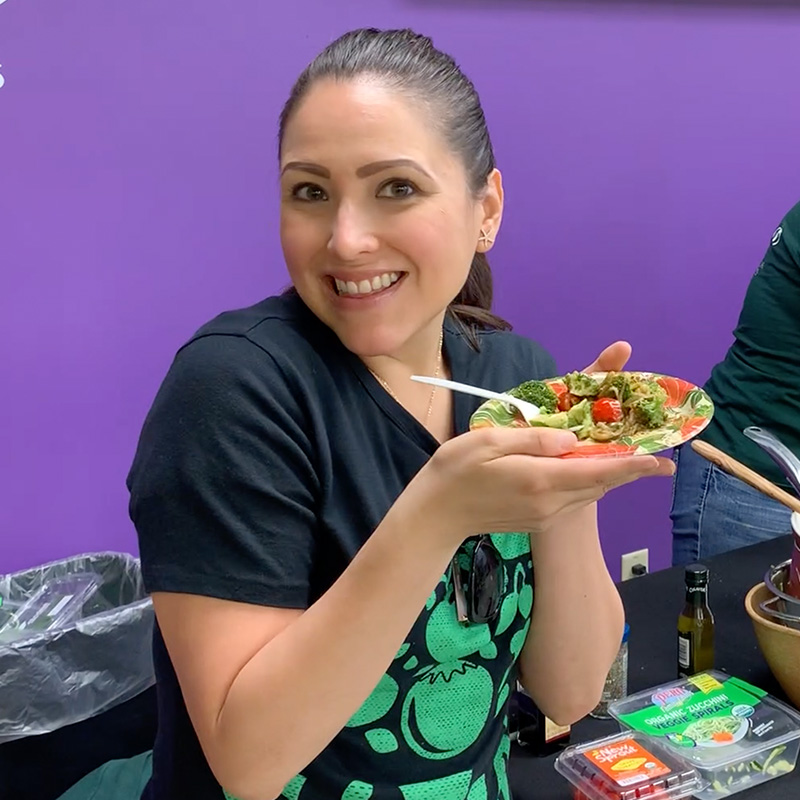 Alba Mendez
SoFlo Vegans Media Coordinator
Alba Mendez is a registered nurse and has been vegan for over 12 years. In addition to guest hosting on the SoFlo Vegans Podcast, Alba handles social media and guest relations for various projects in our organization.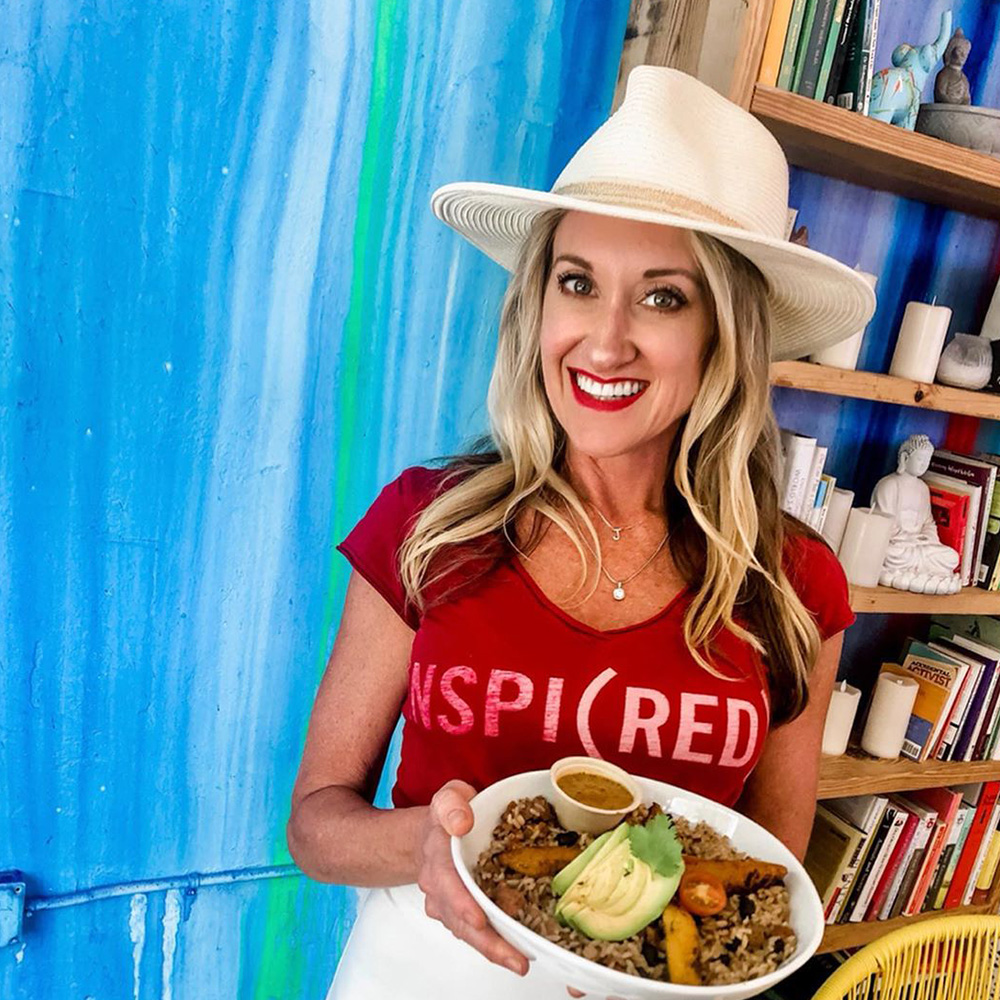 Jacque Tarlton
SoFlo Vegans Advisor
Jacque Tarlton is passionate about improving health through fabulous, fun, and scientifically proven lifestyle changes. She is a Certified Wellcoach® & Plant-Based Nutrition Expert. Jacque is a frequent guest host on the podcast.
Past SoFlo Vegans Unite Events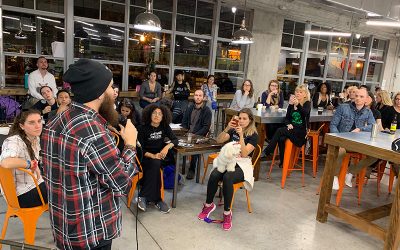 SoFlo Vegans Unite was held at Vegan Fine Foods on Wednesday, December 12, 2018. Our theme was Animal Rights and we hosted a panel that included Rachel Taylor (Animal Recovery Mission), Louda Gomez (Anonymous for the Voiceless), Jon Camp (The Humane League) and Susan...
read more