Vegan Food
A list of all of our vegan food blog posts from over the years, listed in chronological order.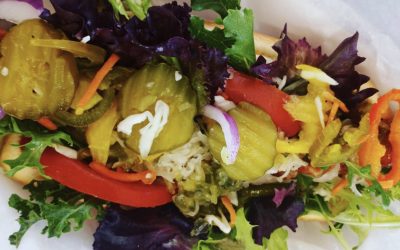 That's My Dog Corp Spotlighting @thatsmydogveganfoodtruck from our trip to @pbvegfest. They offer vegan options and pop up at several vegan events showing the community love. Check out their page to see where they will be next.ACTION ITEMS: See and respond to the post...
Community Matters
Learn how you can help SoFlo Vegans continue showcasing and supporting the vegan community in South Florida.