Vegan Mall
Load up your closet with vegan shirts from the SoFlo Vegans Store, Plant-beast Apparel, and a growing list of partners.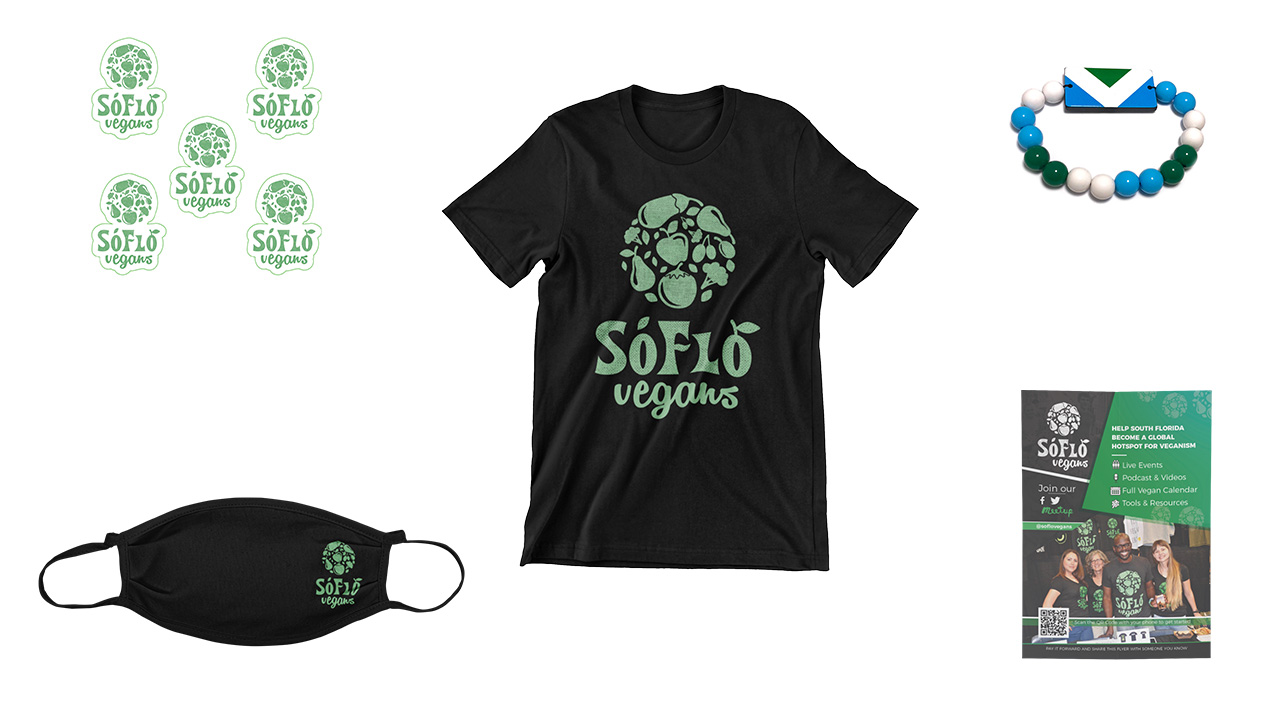 Purchase our official starter pack contains a shirt, wristband, mask, affiliate cards, and stickers.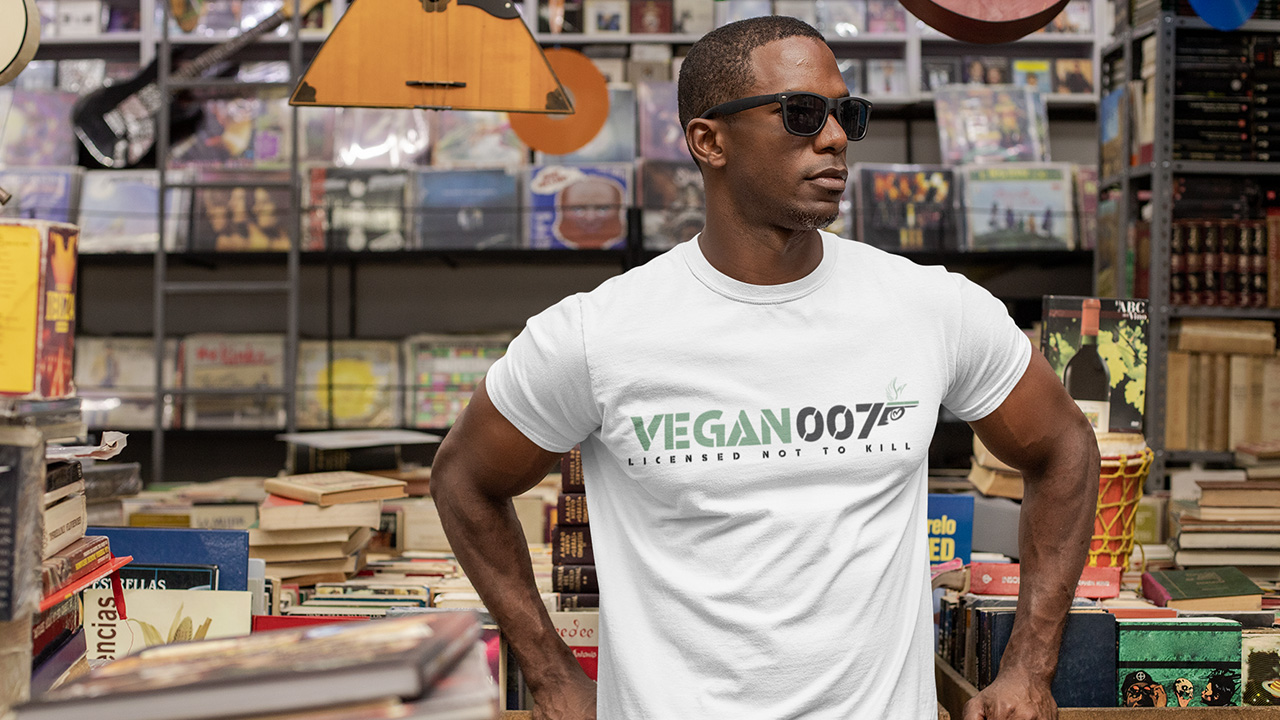 Vegan 007 is licensed not to kill. Rock this latest design and blow your cover as a vegan secret agent. 50% of the profits from each sale goes to a charitable cause.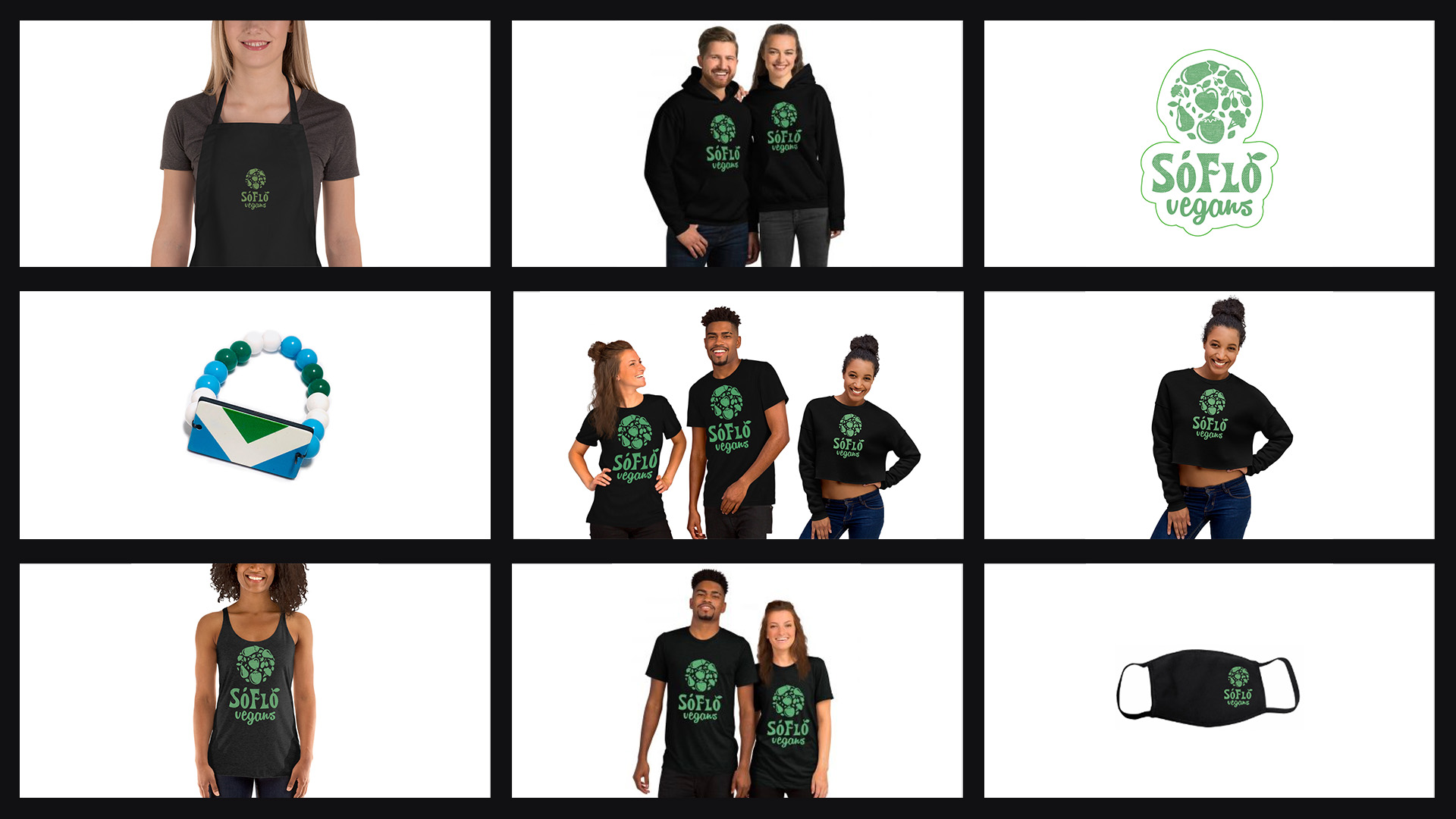 Find our full selection of SoFlo Vegans shirts, hoodies, masks, stickers, and more.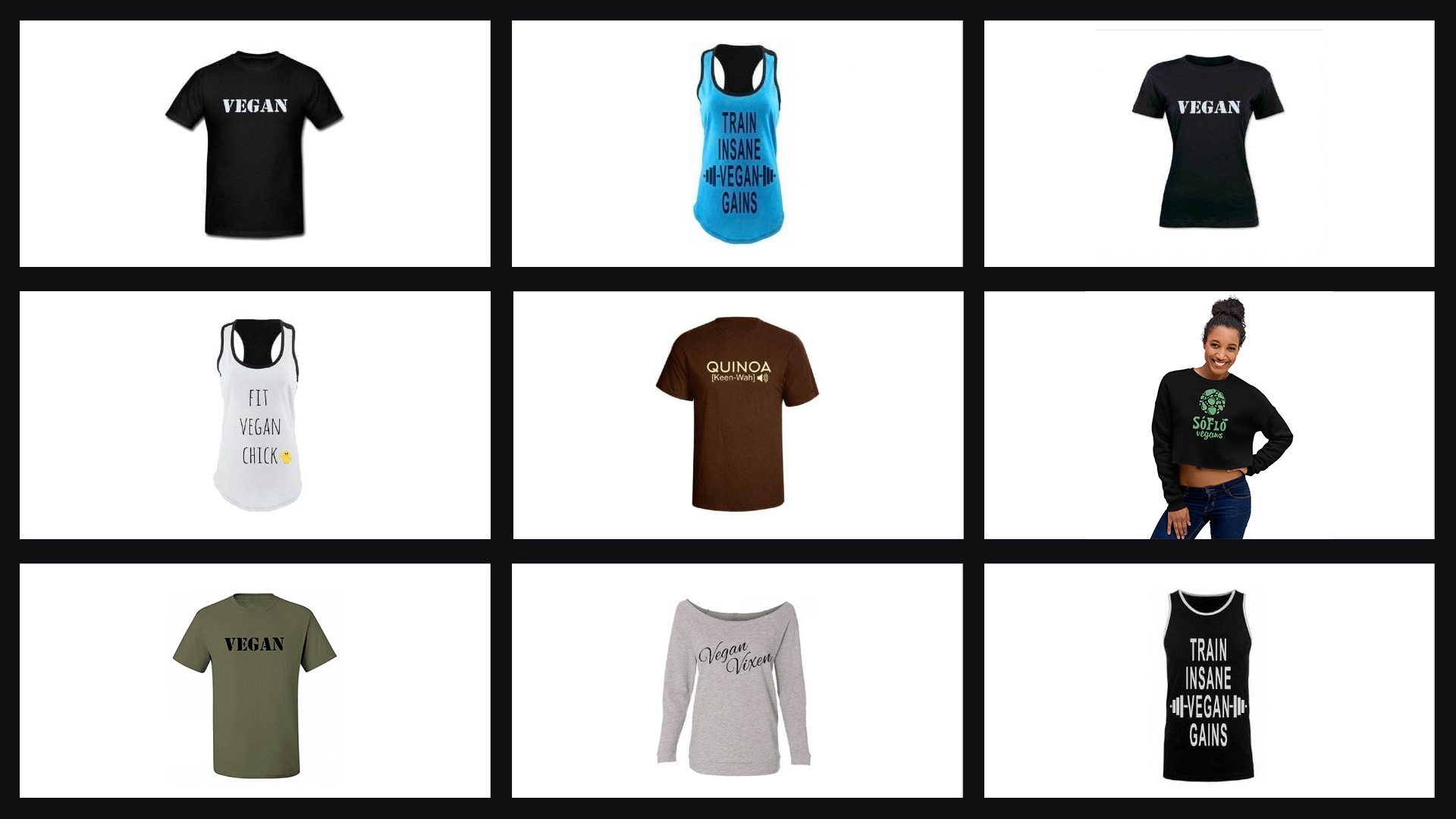 SoFlo Vegans is the official home of Plant-Beast Apparel. Click to see the full lineup of limited edition prints.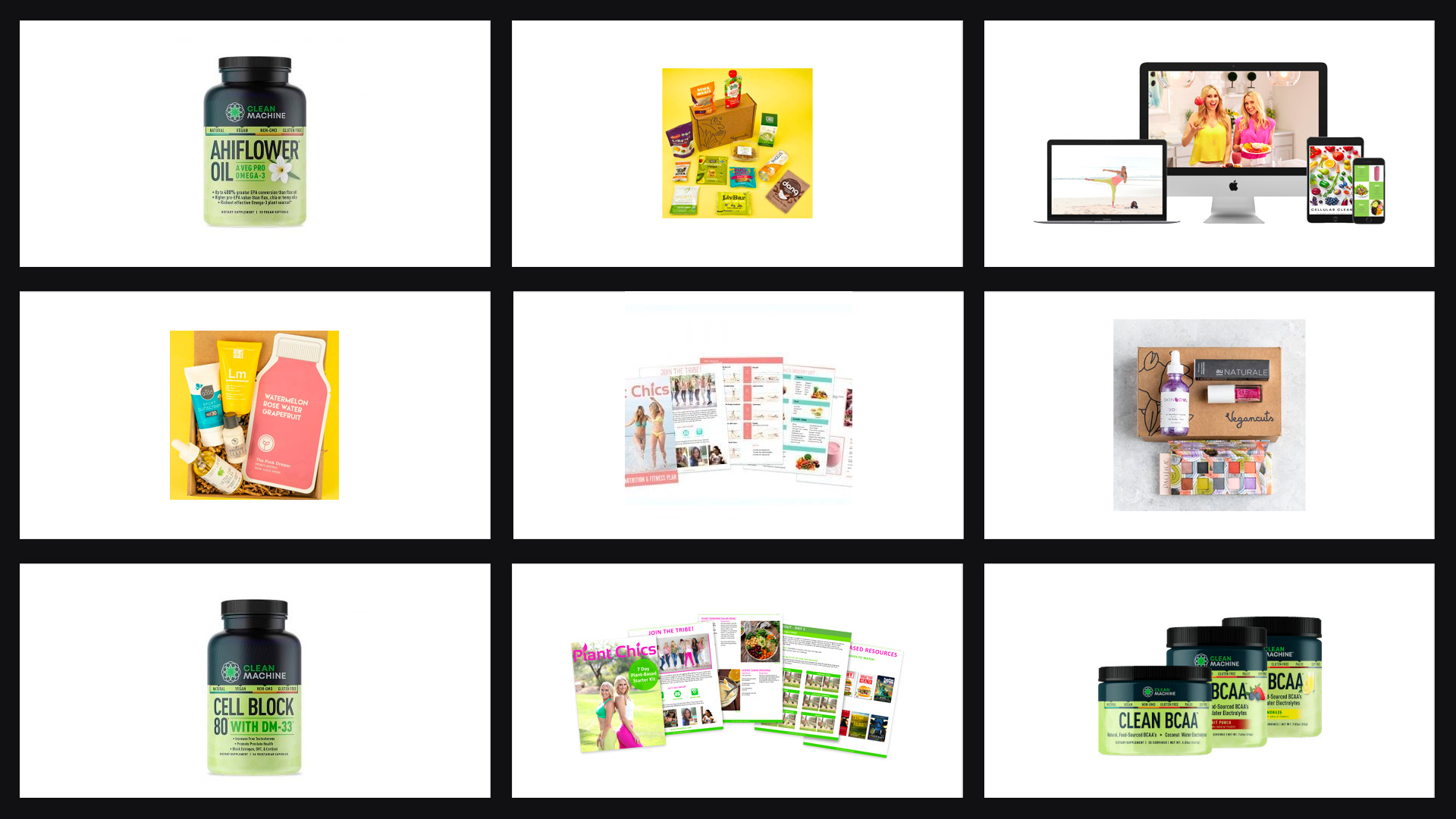 Claim special offers from our partners and affiliates. The list is continuing to grow, so check back often.
Partner Spotlight
SoFlo Vegans thrives on the support of our partners. Check them out and show them your support. See our full list of opportunities.
Join Our Community
SoFlo Vegans is a grassroots organization dedicated to supporting the vegan community in South Florida. Become a member today and help South Florida become a global hotspot for veganism.