Membership Opportunities
View multiple opportunities to support the SoFlo Vegans community.
Free Memberships
Signup to stay connected to what's happening in South Florida's vegan community.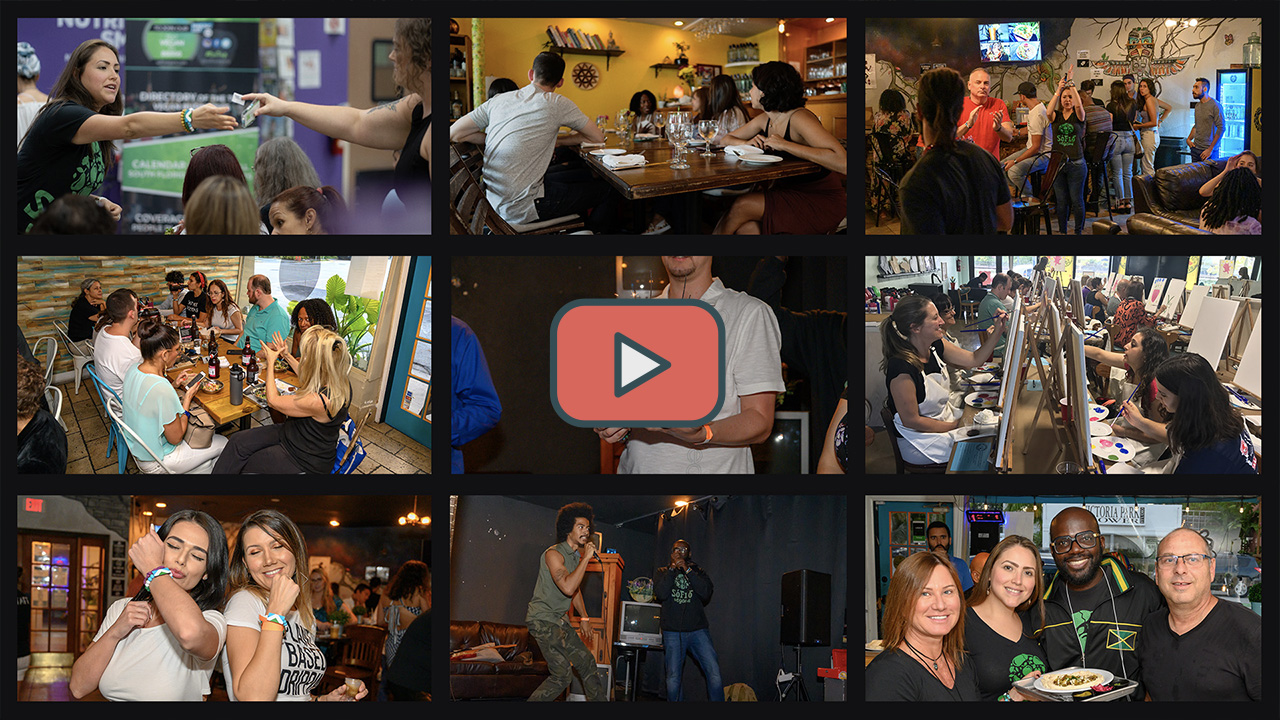 Community Memberships
Register for free and never miss out on what's happening in the SoFlo Vegan Community.
Paid Memberships
Take the next step and help us sustain our operations through promotional campaigns and monthly financial contributions.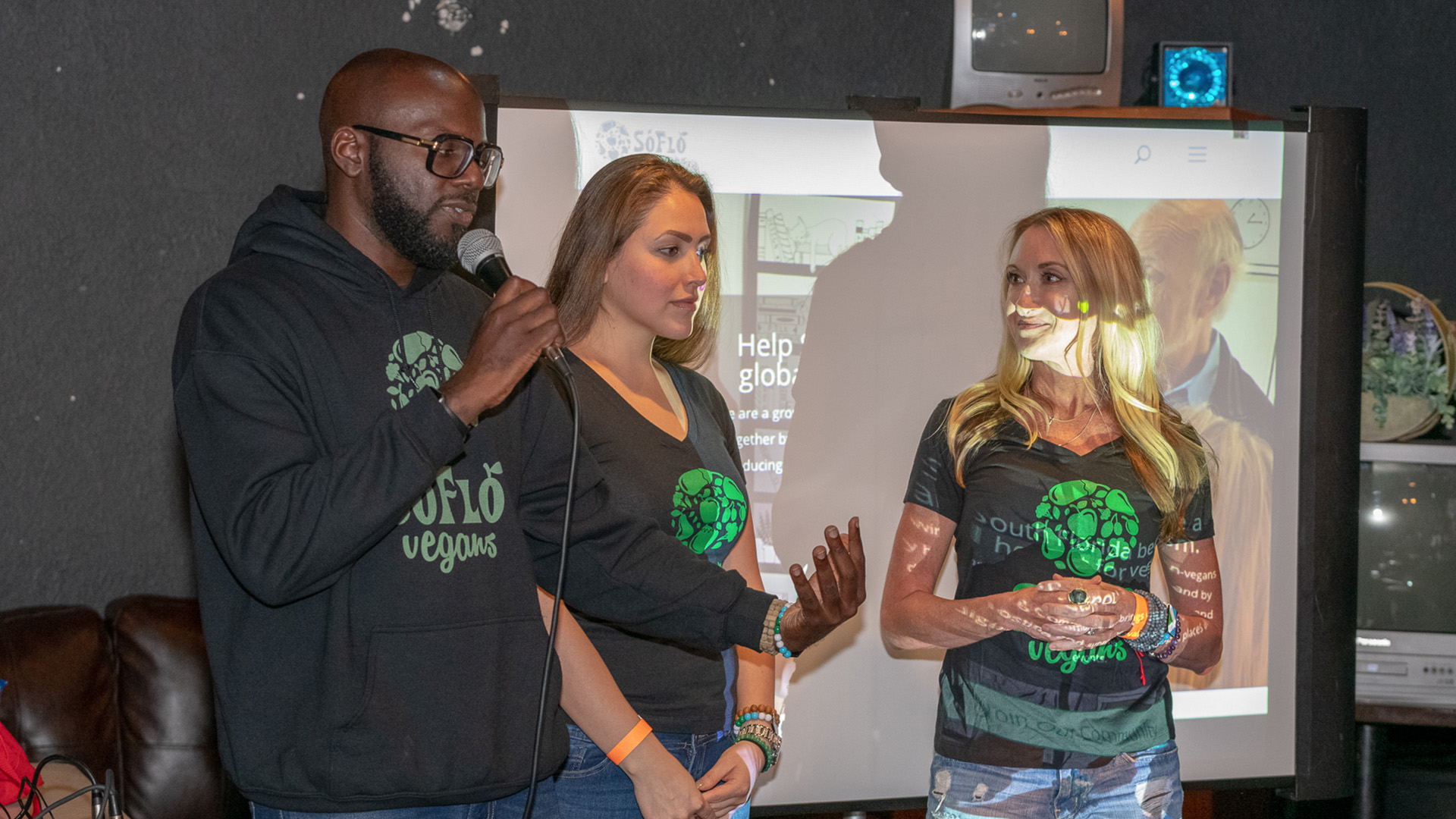 Help fund multiple SoFlo Vegans projects and have your name listed in the credits.
Partner Spotlight
SoFlo Vegans thrives on the support of our partners. Check them out and show them your support. See our full list of opportunities.