All Shows
We produce videos and podcasts that focus on the growing global and local vegan movement. This content puts you at the center of what's happening in the community. Watch the video to see what to expect this week on the SoFlo Vegans Network.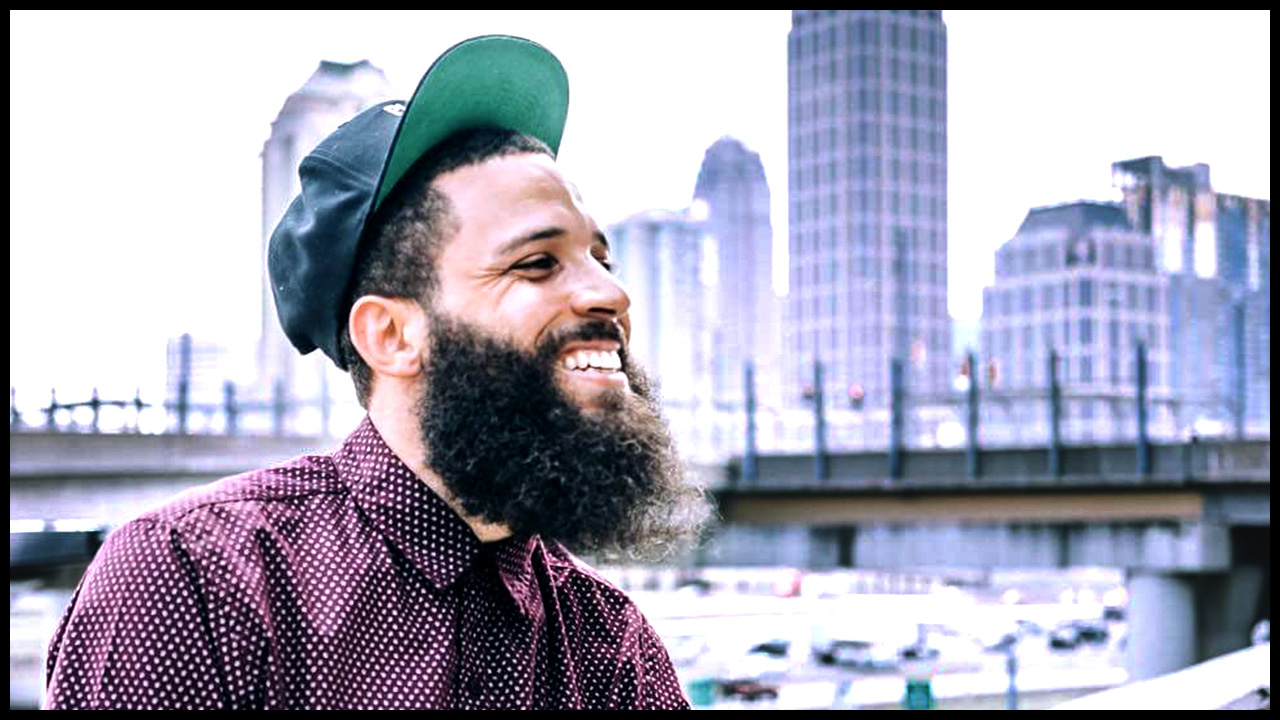 SoFlo Vegans Podcast brings you discussions with vegan experts from around the globe.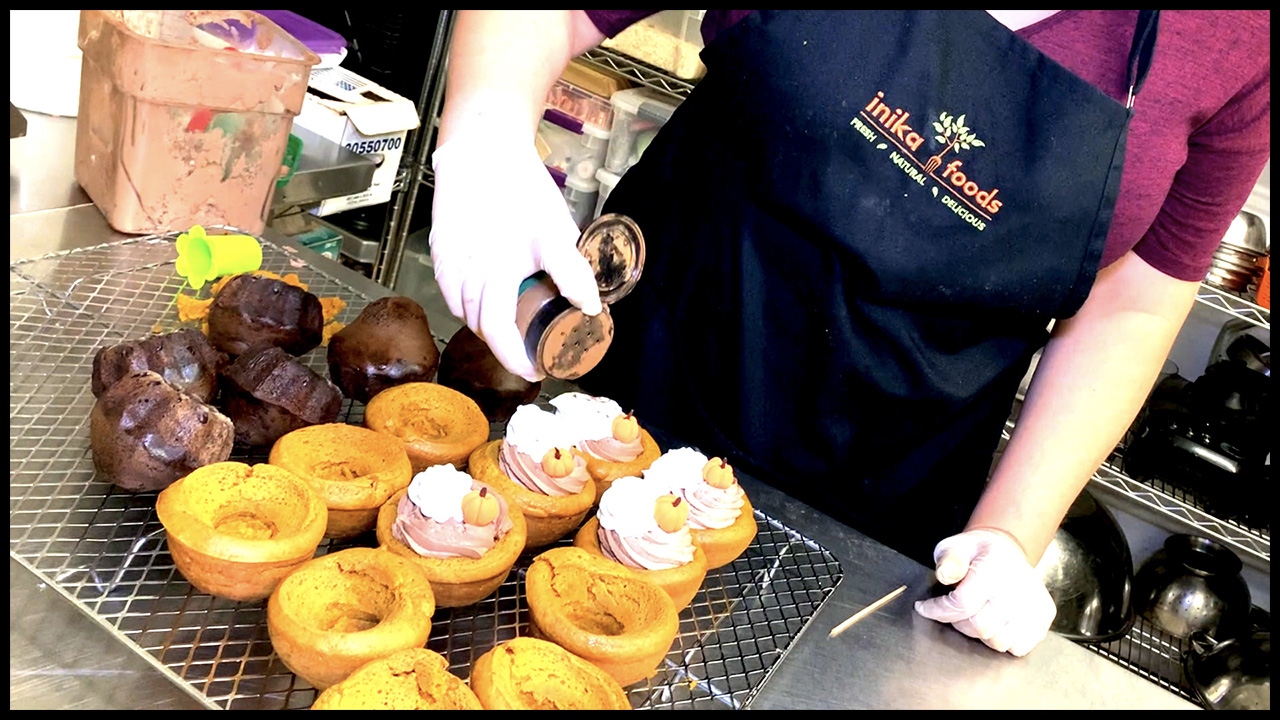 Interviews and showcases of popular people, places, and events in South Florida.
Join the SoFlo Vegans crew as they visit different vegan restaurants and locations around South Florida.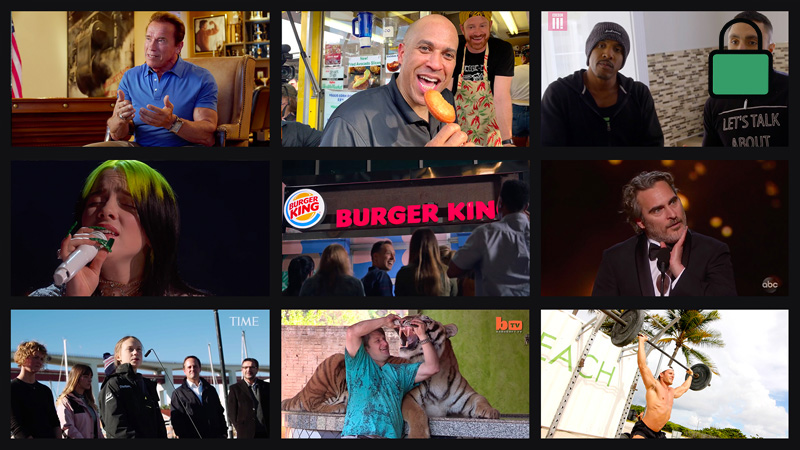 SoFlo Vegans' first video series that talks about news and events happening around South Florida and the globe. (Member Exclusive)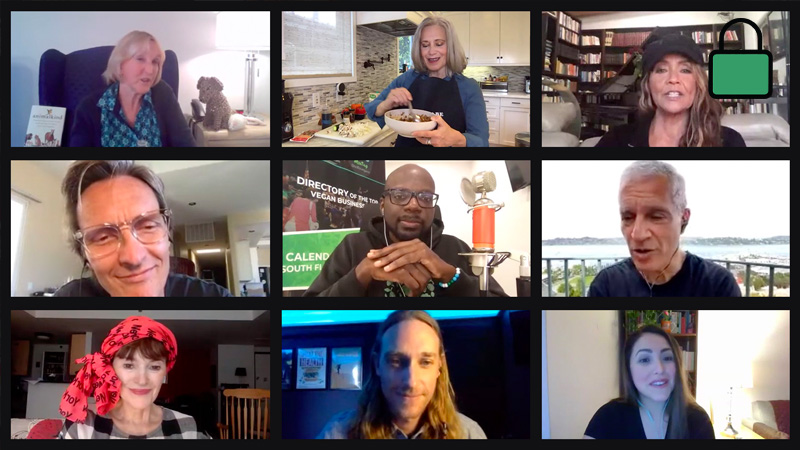 Watch 12 different panels featuring an assortment of vegan experts from around the world. (Member Exclusive)
Partner Spotlight
SoFlo Vegans thrives on the support of our partners. Check them out and show them your support. See our full list of opportunities.
Join Our Community
SoFlo Vegans is a grassroots organization dedicated to supporting the vegan community in South Florida. Become a member today and help South Florida become a global hotspot for veganism.