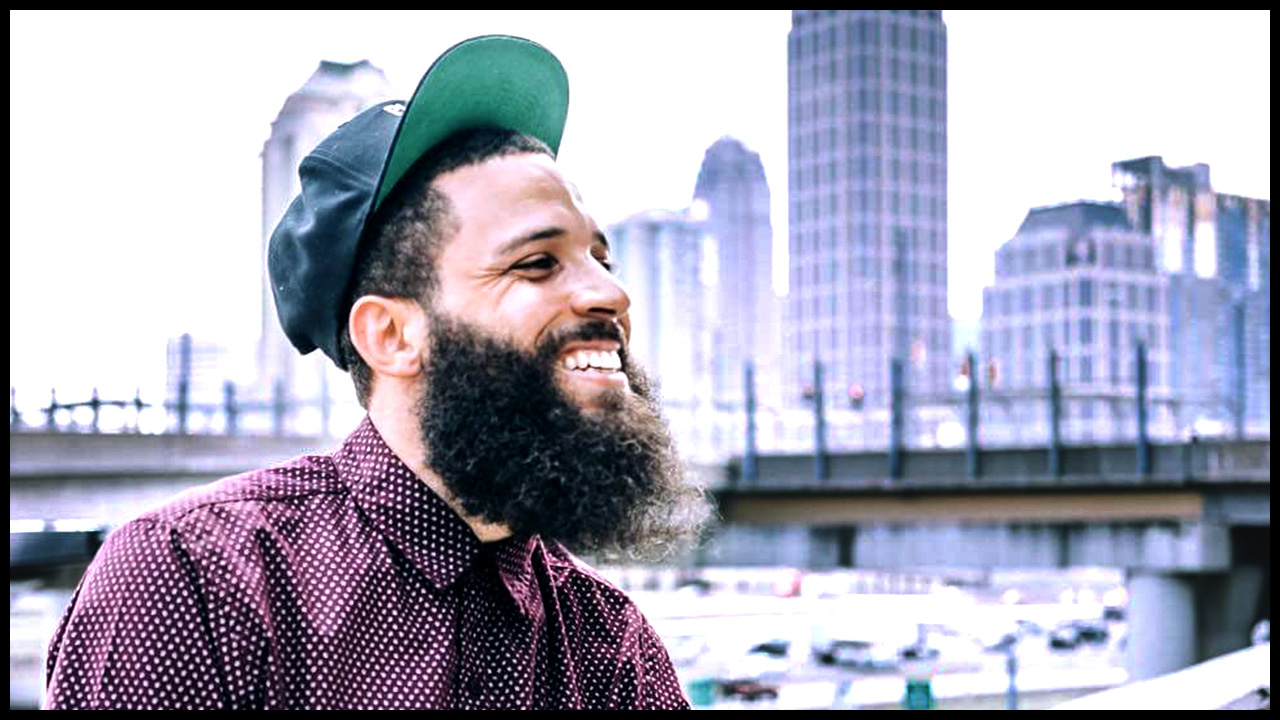 SoFlo Vegans Podcast brings you discussions with vegan experts from around the globe.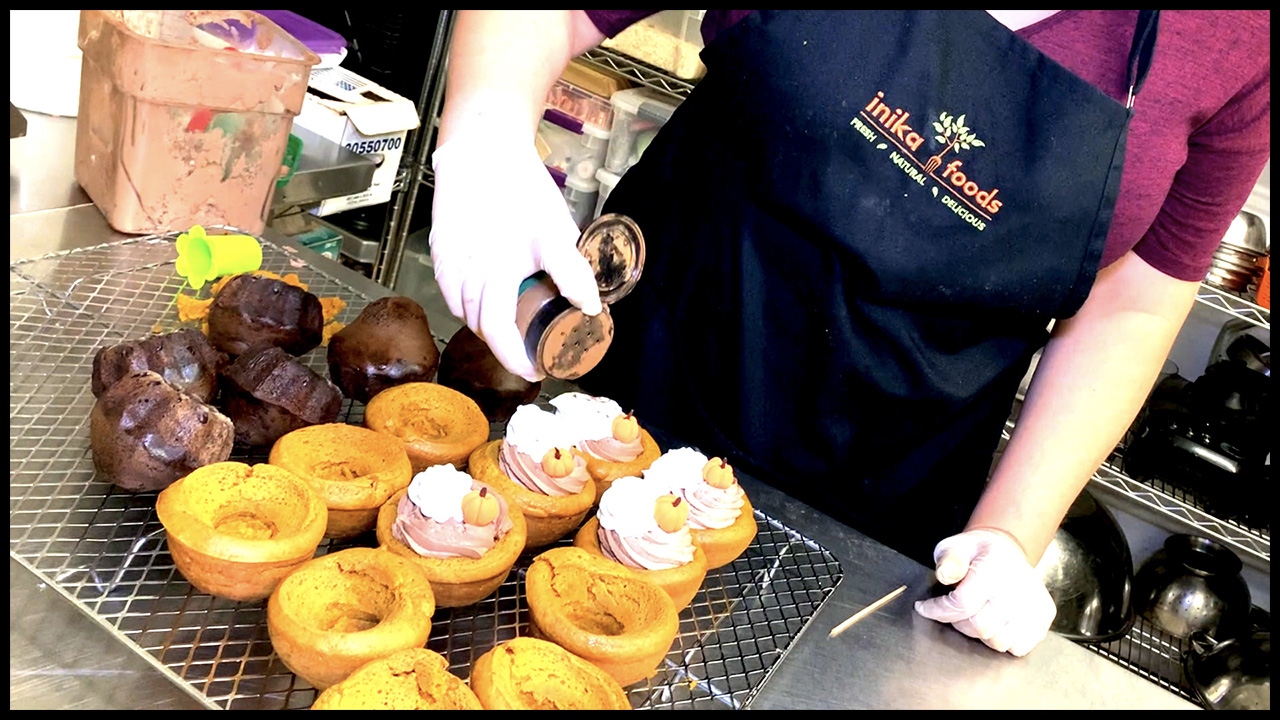 Interviews and showcases of popular people, places, and events in South Florida.
Partner Spotlight
SoFlo Vegans thrives on the support of our partners. Check them out and show them your support. See our full list of opportunities.
Join Our Community
SoFlo Vegans is a grassroots organization dedicated to supporting the vegan community in South Florida. Get hours of content exclusive to our members. This includes video podcasts, documentaries, and other special features.