All Shows
We produce videos and podcasts that focus on the growing global and local vegan movement. This content puts you at the center of what's happening in the community.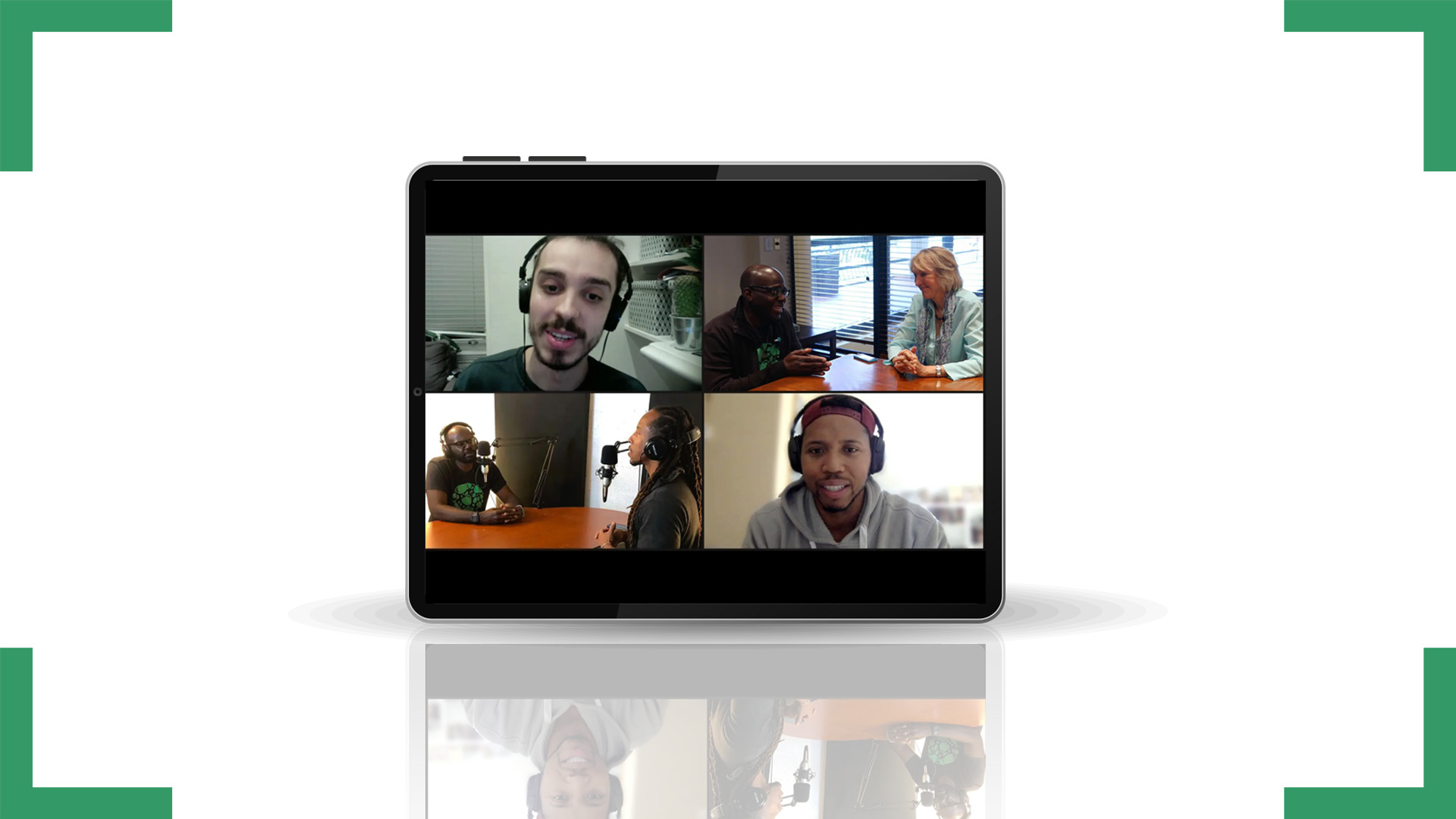 SoFlo Vegans Podcast brings you discussions with vegan experts from around the globe. Season 8 starts in March 2022.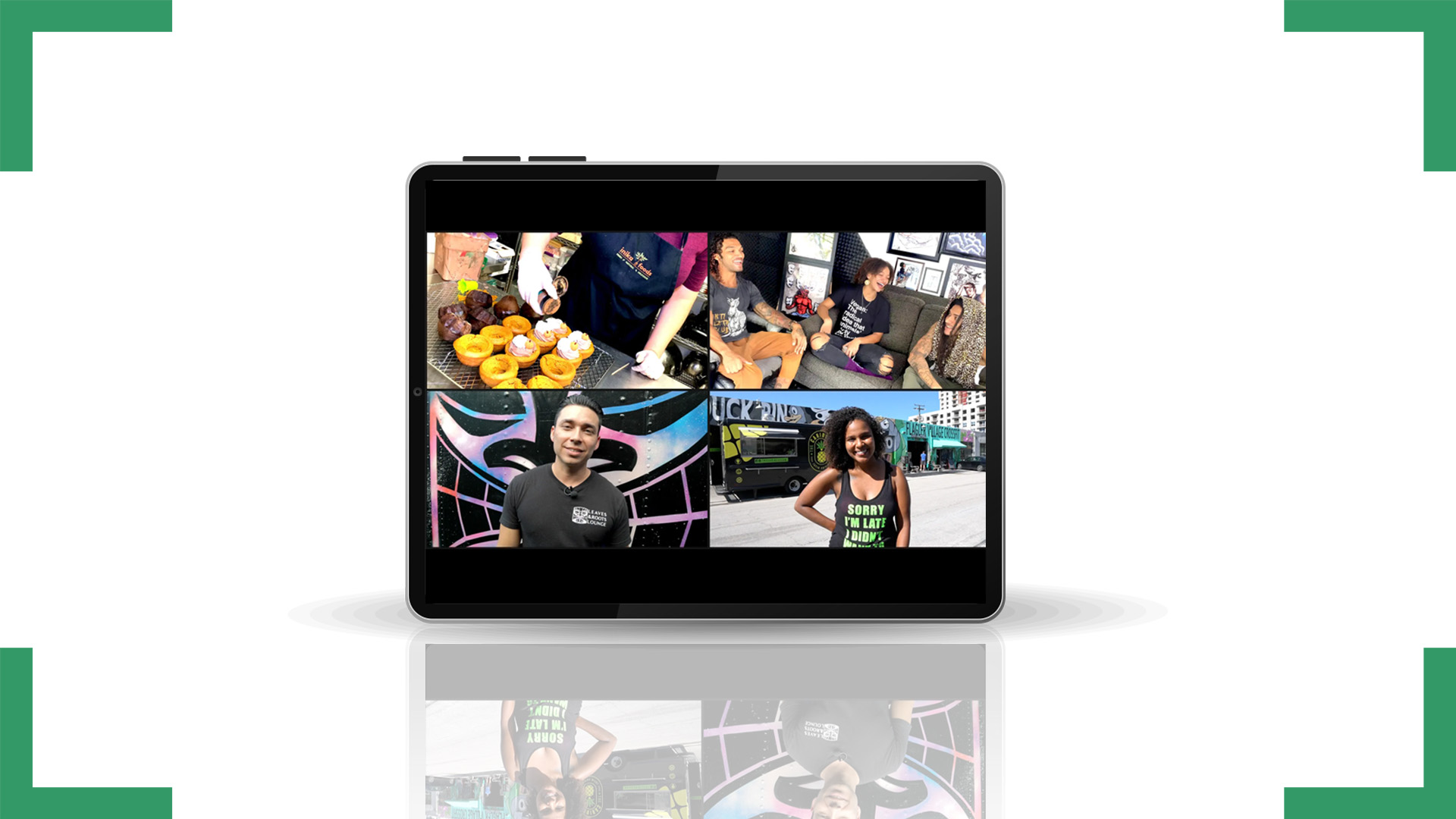 Interviews and showcases of popular people, places, and events in South Florida.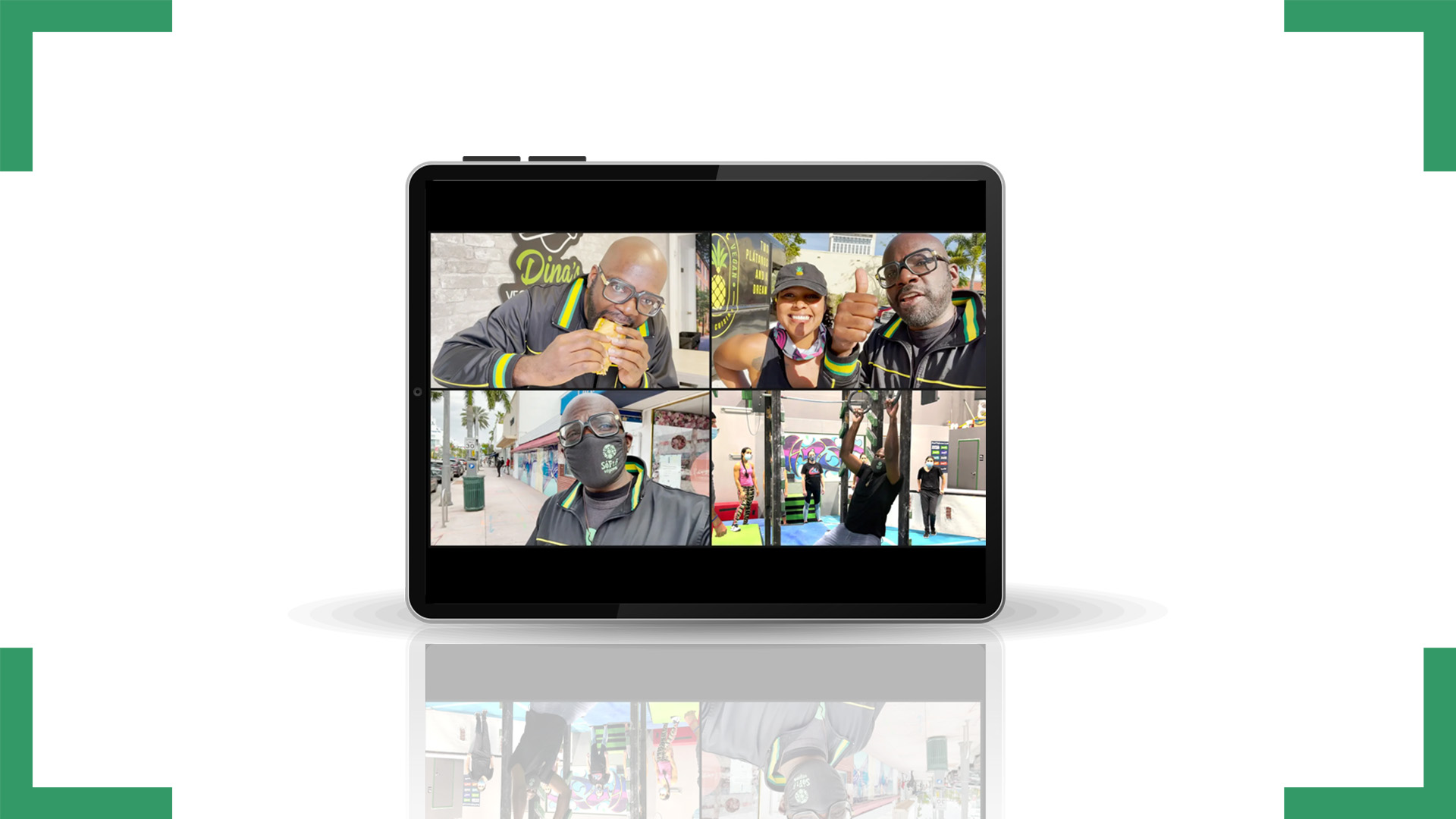 Join the SoFlo Vegans crew as they visit different vegan restaurants and locations around South Florida.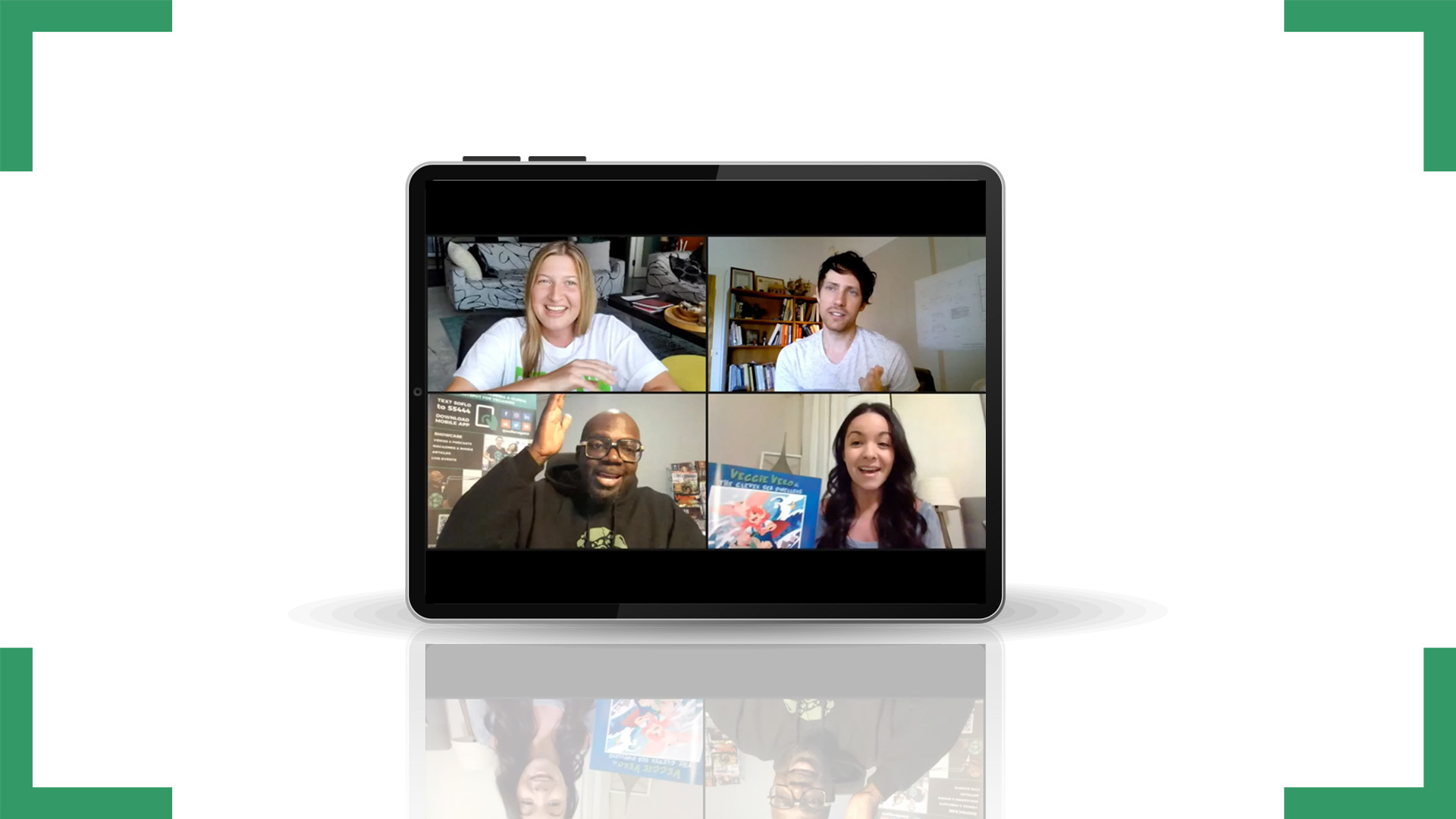 Join us LIVE for special guests, interactive games, and updates on what's happening in South Florida's vegan community.
SoFlo Vegans Partners
The following businesses are featured participants in one of our many promotional campaigns.