SoFlo Vegans Store
Our store features a mixture of official SoFlo Vegans gear and clothing from our partners. We are excited to carry items from the Plant beast Apparel and our affiliates. See the latest products added to the SoFlo Vegans Store.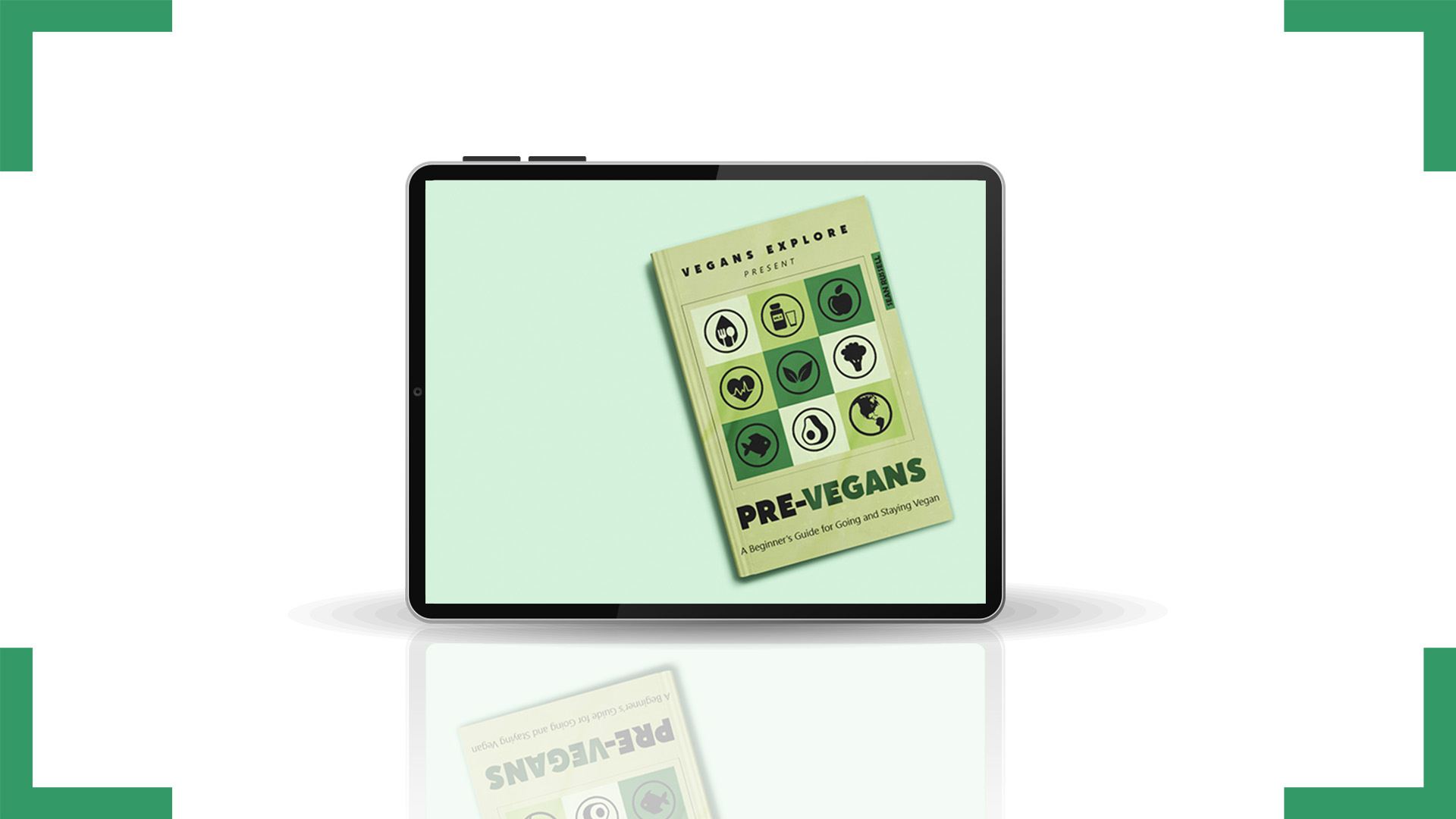 SoFlo Vegans's founder, Sean Russell's new book, available in Paperback, Kindle, and Digital Video versions.
Download the app on iOs and Android devices and have access to our directory, calendar, and more.
SoFlo Vegans Partners
The following businesses are featured participants in one of our many promotional campaigns.
Community Matters
Learn how you can help SoFlo Vegans continue showcasing and supporting the vegan community in South Florida.