SoFlo Vegans Store
Our store features a mixture of official SoFlo Vegans gear and clothing from our partners. We are excited to carry items from the Plant beast Apparel and our affiliates. See the latest products added to the SoFlo Vegans Store.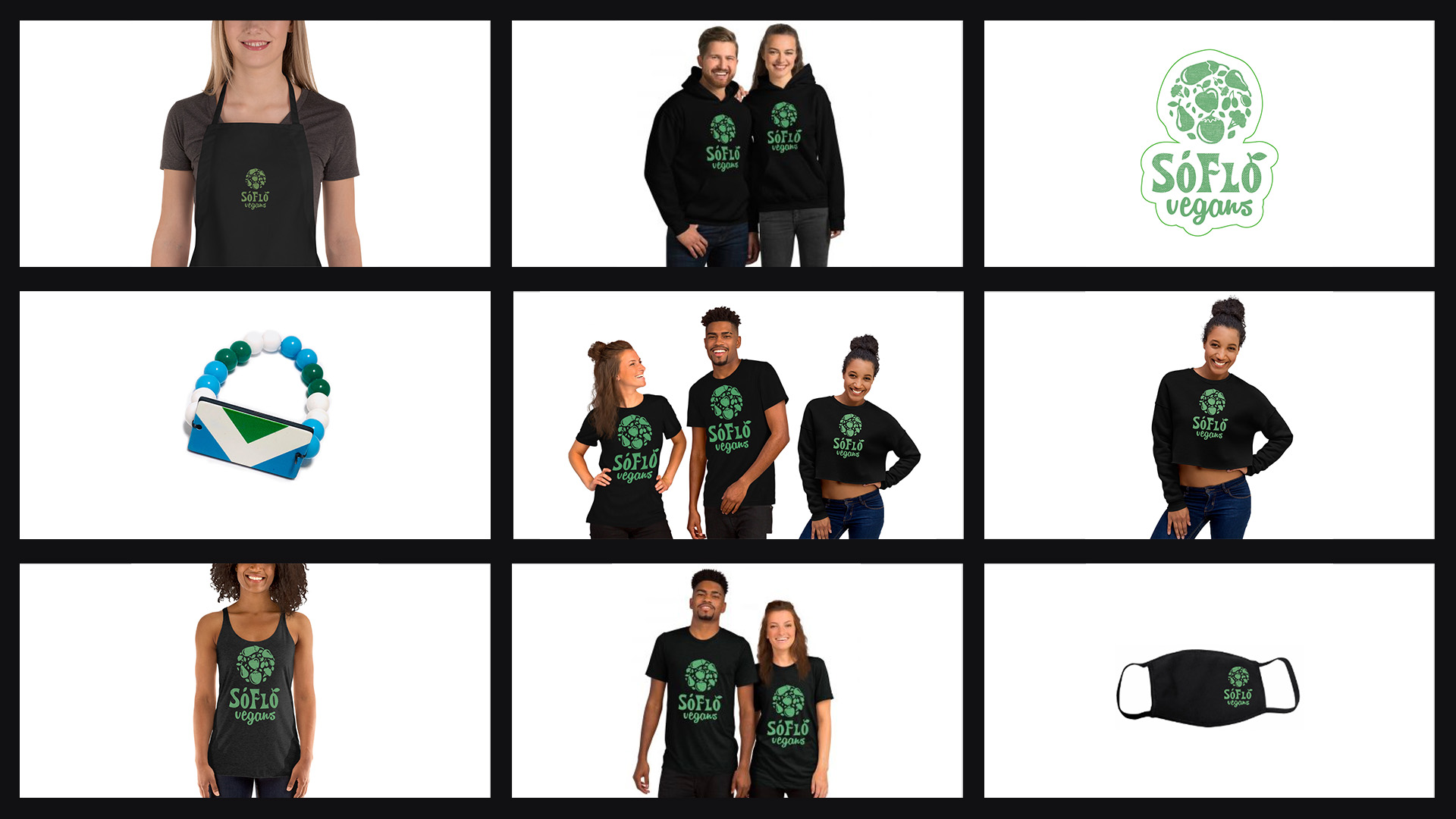 Find our full selection of SoFlo Vegans shirts, hoodies, masks, stickers, and more.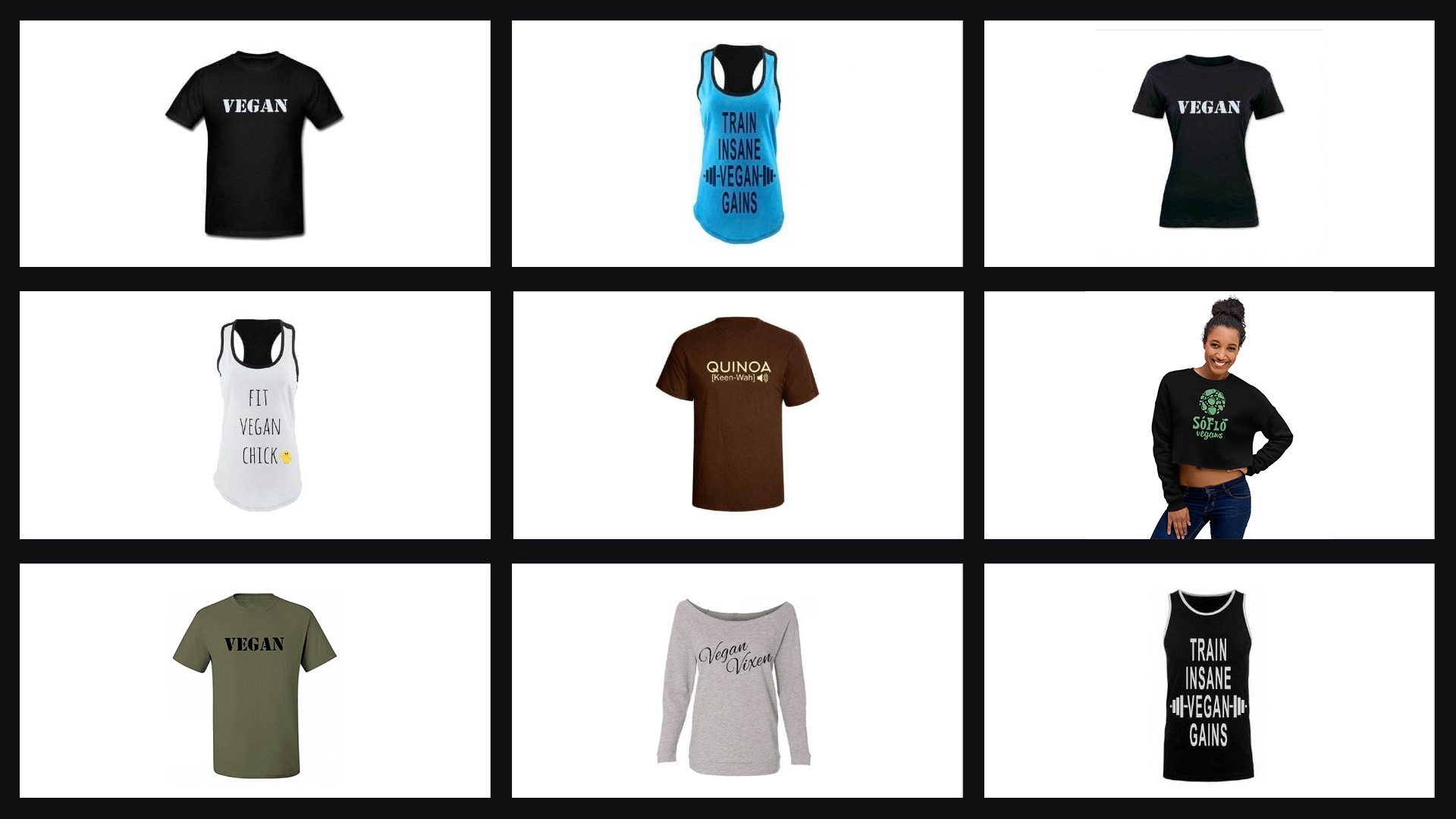 SoFlo Vegans is the official home of Plant-Beast Apparel. Click to see the full lineup of limited edition prints.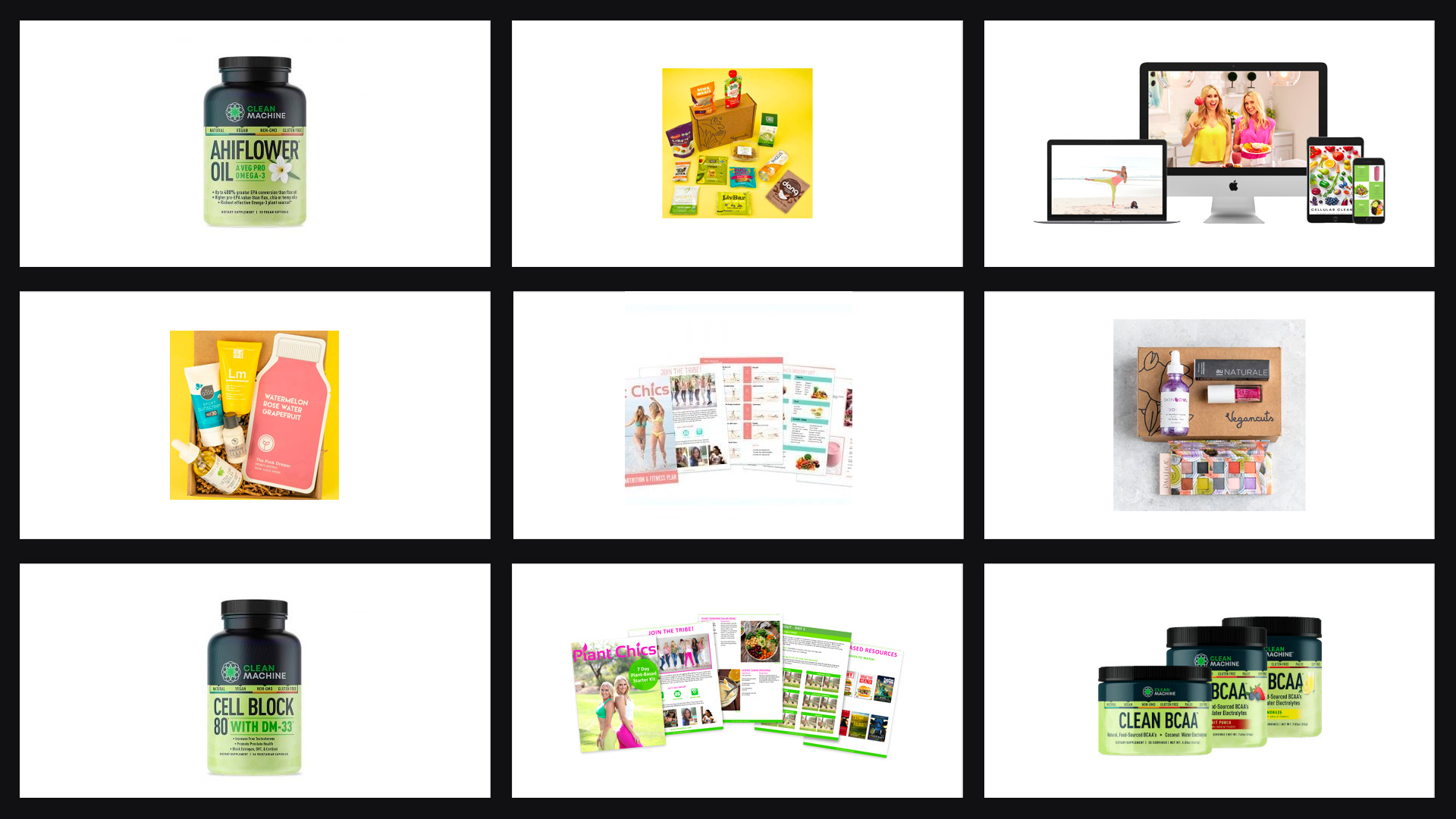 Claim special offers from our partners and affiliates. The list is continuing to grow, so check back often.
Partner Spotlight
SoFlo Vegans thrives on the support of our partners. Check them out and show them your support. See our full list of our partners.
Join Our Community
SoFlo Vegans is a grassroots organization dedicated to supporting the vegan community in South Florida. Get hours of content exclusive to our members. This includes video podcasts, documentaries, and other special features.