SoFlo Vegans Blog
Browse through articles, click through our directory, and watch hours of content featuring vegan experts, doctors, and activists from around the world. If you like what you see, considering joining our movement and becoming a member. Click the button below when you're ready to join our community.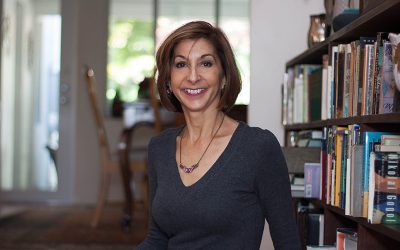 Ellen Kanner Ellen Kanner, the Soulful Vegan, joins Sean Russell on the SoFlo Vegans podcast. We talk about the importance of storytelling, various organizations supporting the vegan movement, how to help others adopt a plant-based diet, and other topics. Also...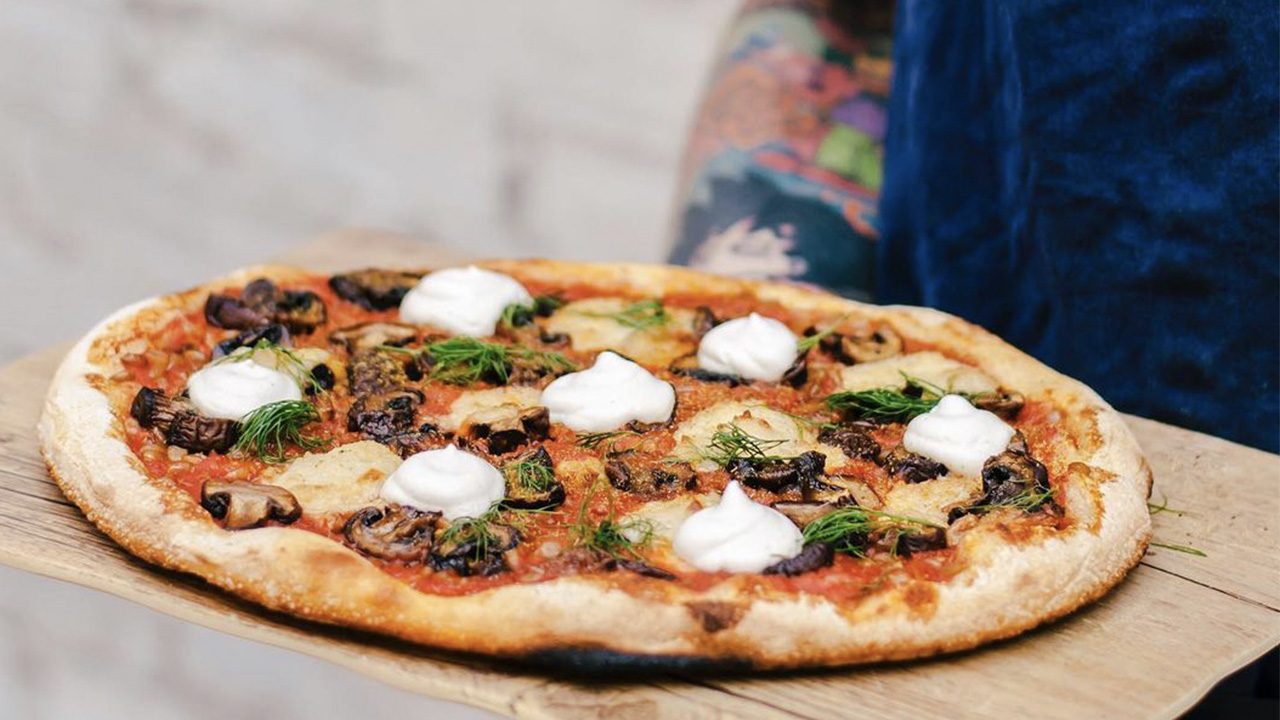 Find Directory Listings
Discover new restaurants and a growing list of vegan cookbooks, podcasts, documentaries, doctors and more. Our team adds new listings daily. Check it out for yourself.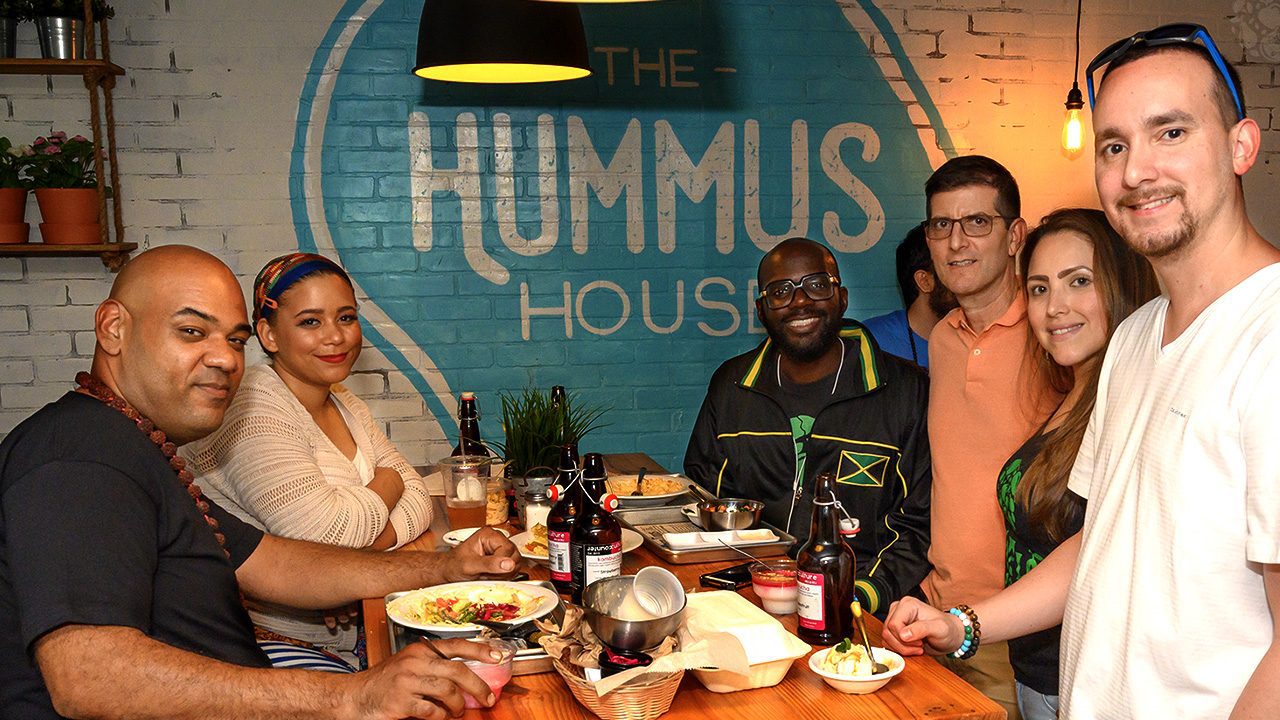 Are you just getting started and taking small steps? Maybe you are in a relationship with a vegan and want to know how to support. We've got you covered.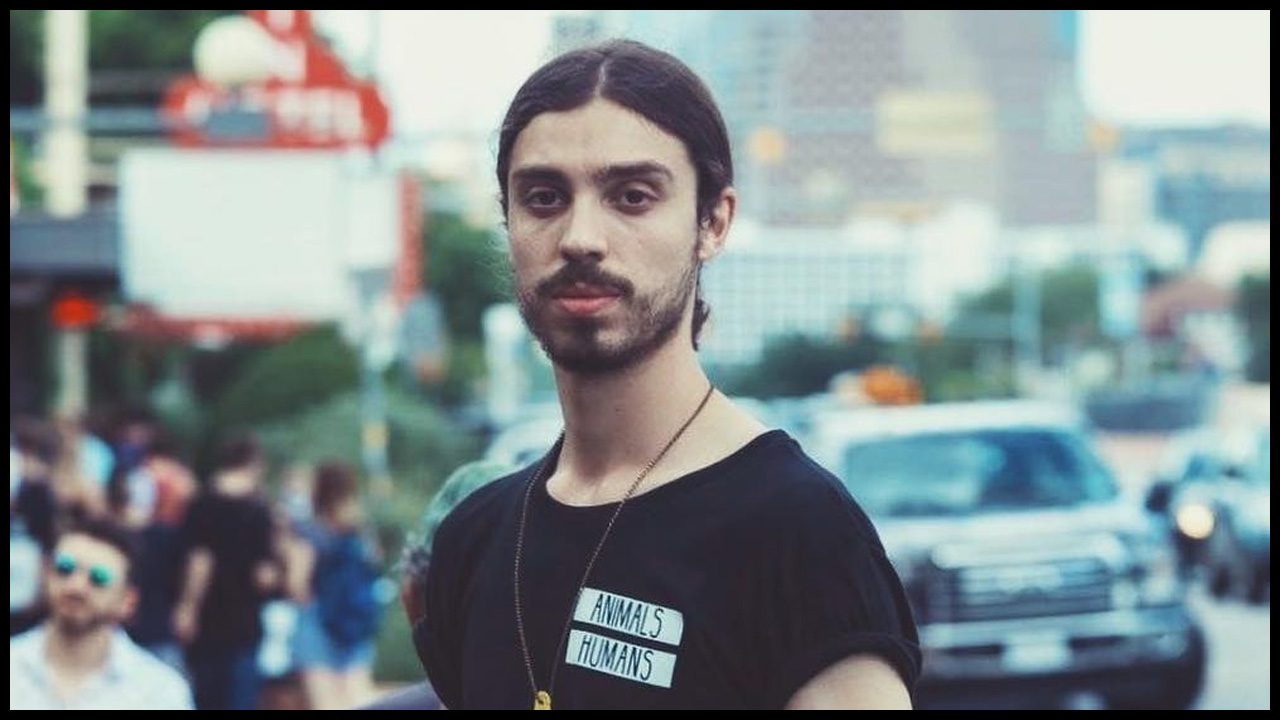 Catch up on episodes of the SoFlo Vegans Podcast, featuring some of the biggest names in the global vegan community.
Partner Spotlight
SoFlo Vegans thrives on the support of our partners. Check them out and show them your support. See our full list of opportunities.
Join Our Community
SoFlo Vegans is a grassroots organization dedicated to supporting the vegan community in South Florida. Become a member today and help South Florida become a global hotspot for veganism.