SoFlo Vegans Blog
Browse through articles, click through our directory, and watch hours of content featuring vegan experts, doctors, and activists from around the world. If you like what you see, considering joining our movement and becoming a member. Click the button below when you're ready to join our community.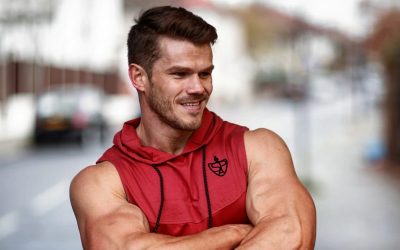 Alex Lenghel is a vegan chef and athlete and has dedicated his life to giving everything towards the movement, and developing the best vegan lifestyle. Being able to share vegan recipes and influence the community through his cooking is one of his biggest goals and...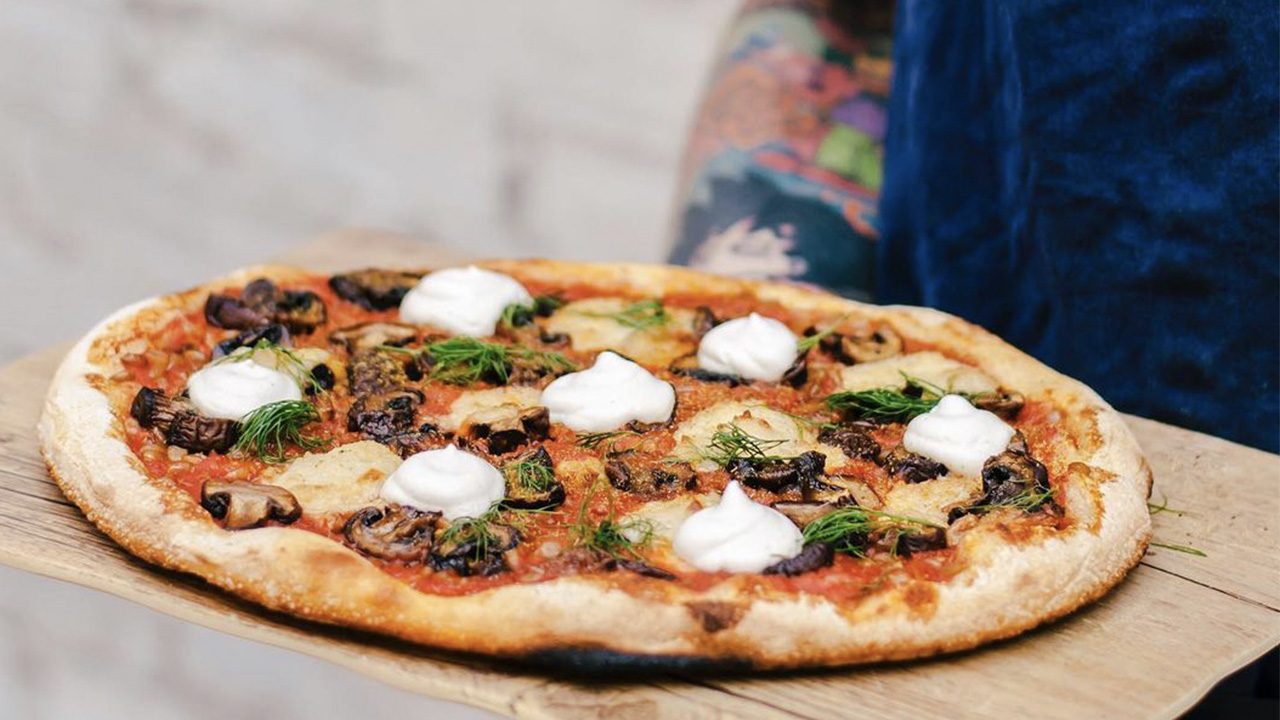 Find Directory Listings
Discover new restaurants and a growing list of vegan cookbooks, podcasts, documentaries, doctors and more. Our team adds new listings daily. Check it out for yourself.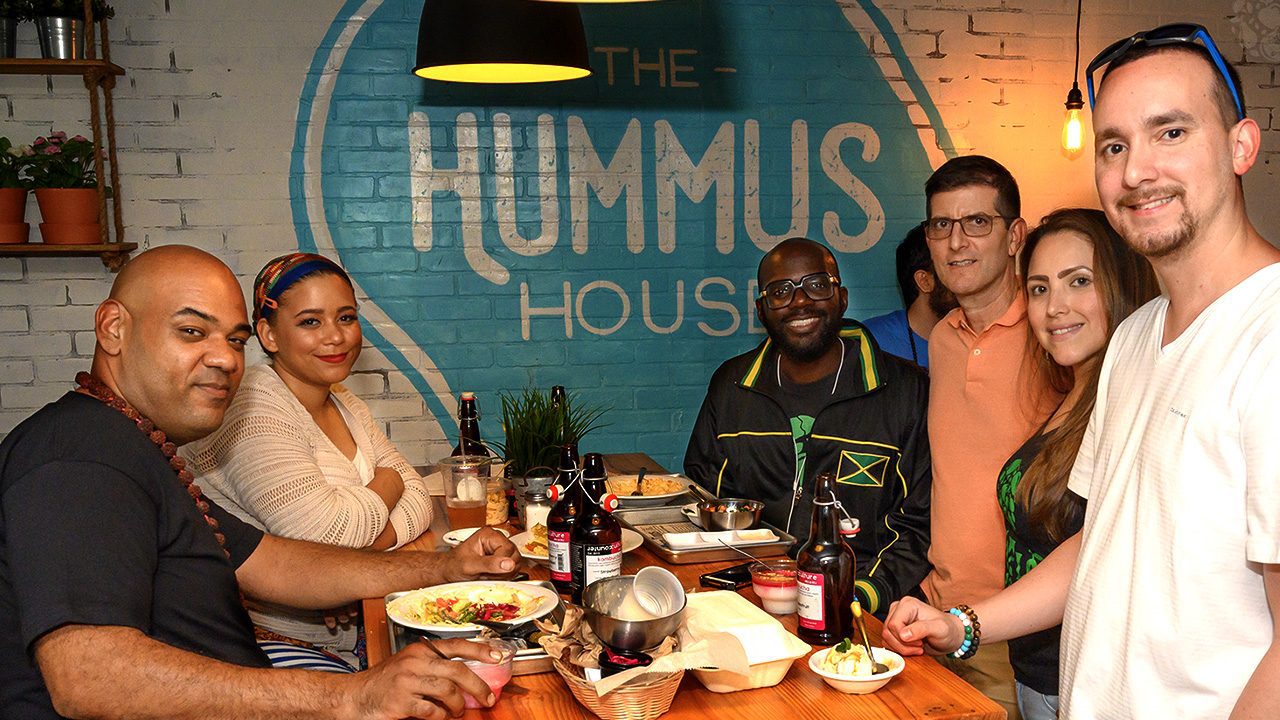 Are you just getting started and taking small steps? Maybe you are in a relationship with a vegan and want to know how to support. We've got you covered.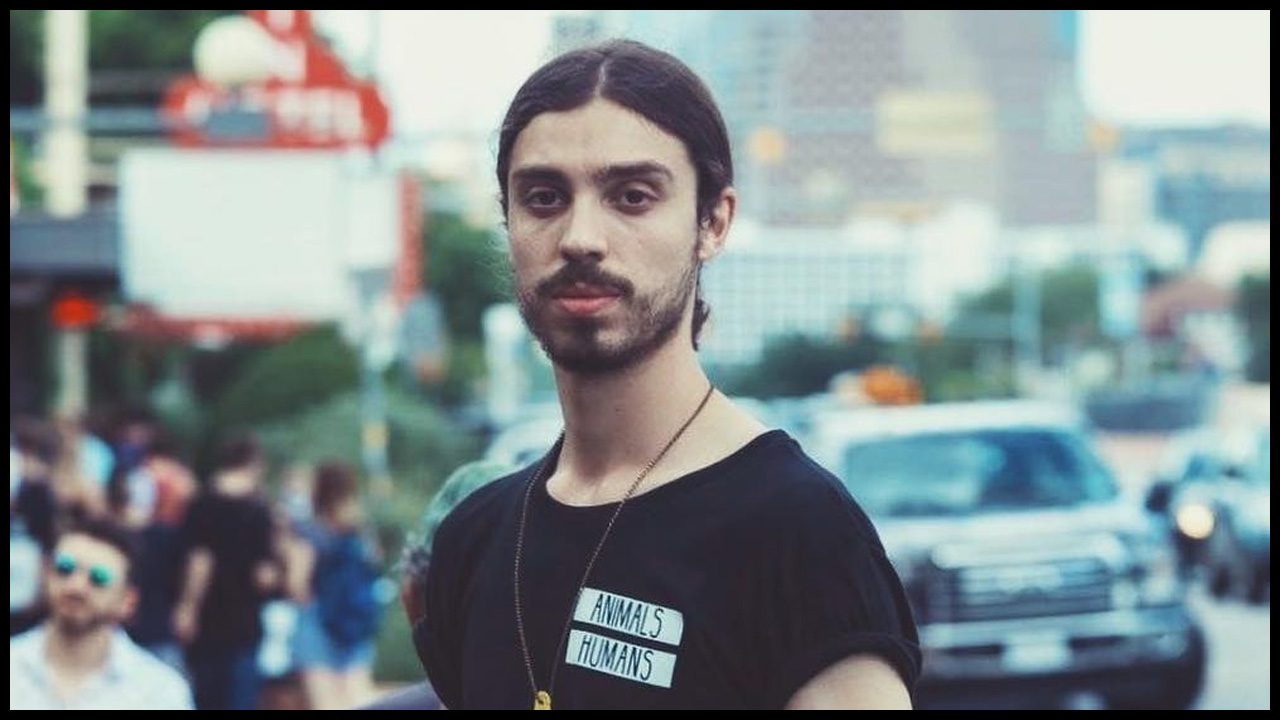 Catch up on episodes of the SoFlo Vegans Podcast, featuring some of the biggest names in the global vegan community.
Become a Partner
A big thank you to our sponsors and all of our partners. Already a partner, log in to access our Dashboard.
Community Matters
Learn how you can help SoFlo Vegans continue showcasing and supporting the vegan community in South Florida.