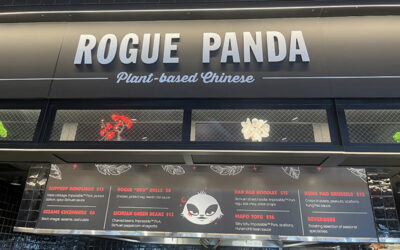 TimeOut Market Miami A quick recap of our experience at @timeoutmarketmiami and @vegan.social.club event earlier today. Let us know what you though of the food in the comments below. A big thank you to @uncletofu77 for attending and capturing the footage.ACTION ITEMS:...
SoFlo Vegans Partners
The following businesses are featured participants in one of our many promotional campaigns.
Community Matters
Learn how you can help SoFlo Vegans continue showcasing and supporting the vegan community in South Florida.