Community Bulletin Archives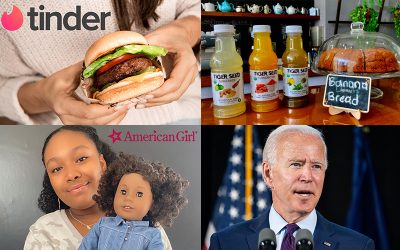 Get caught up on what's happening in South Florida with the latest edition of the SoFlo Vegans Community Bulletin. Click the blocks below to expand and collapse. Sean Russell Founder & General Manager SoFlo Vegans.What's New in SoFlo?Jordi Casamitjana: Ethical...
Become a Partner
A big thank you to our sponsors and all of our partners. Already a partner, log in to access our Dashboard.