Online Promotions
Keep checking back to see new promotions from SoFlo Vegans and our partners.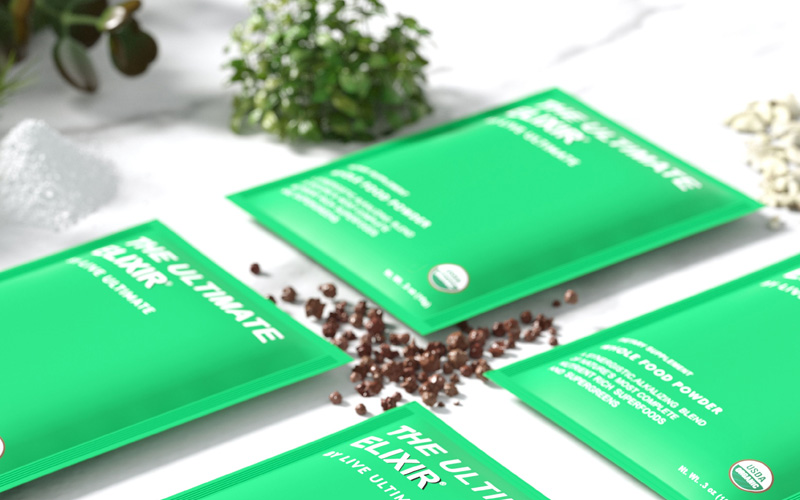 Use code LUDeal10 to save 10% on one-time orders and LU2022 to save 25% on subscriptions.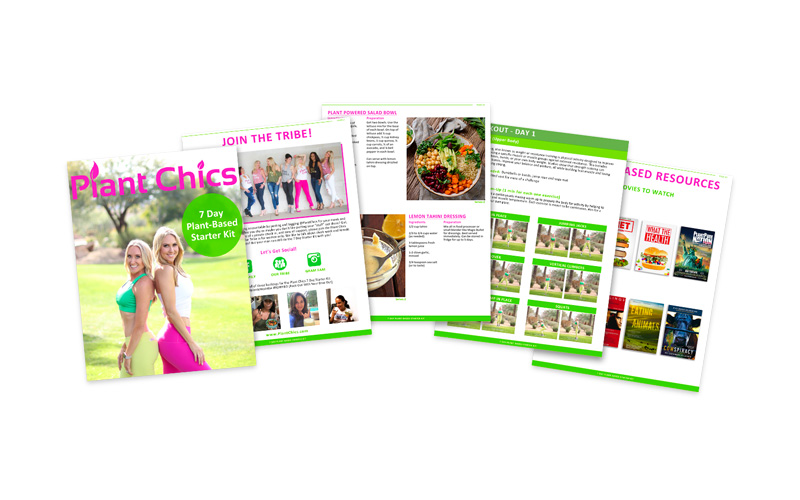 Join one of the largest growing plant-based movements in the world! Get started on your journey with a 30 Day Challenge.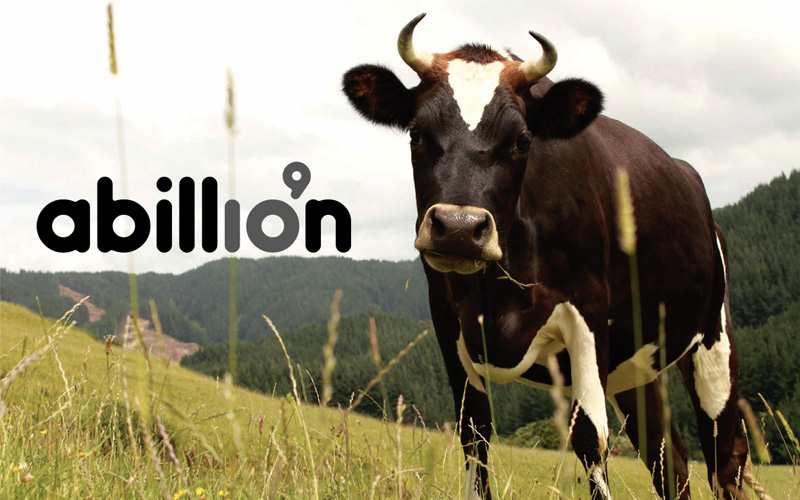 Leave reviews that donate $1 to animal rescue groups around the world. Use code SOFLOVEGANS at checkout.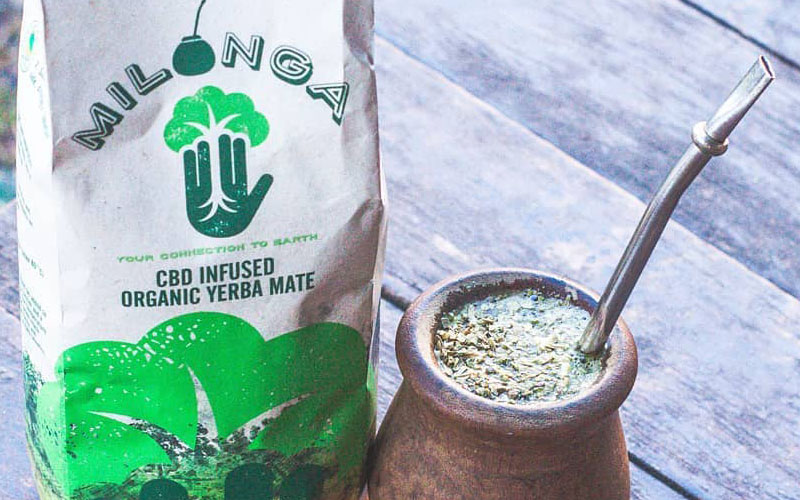 15% off using code SOFLO15. Use gear to earn savings at available partner locations.
Become a Partner
A big thank you to our sponsors and all of our partners. Already a partner, log in to access our Dashboard.