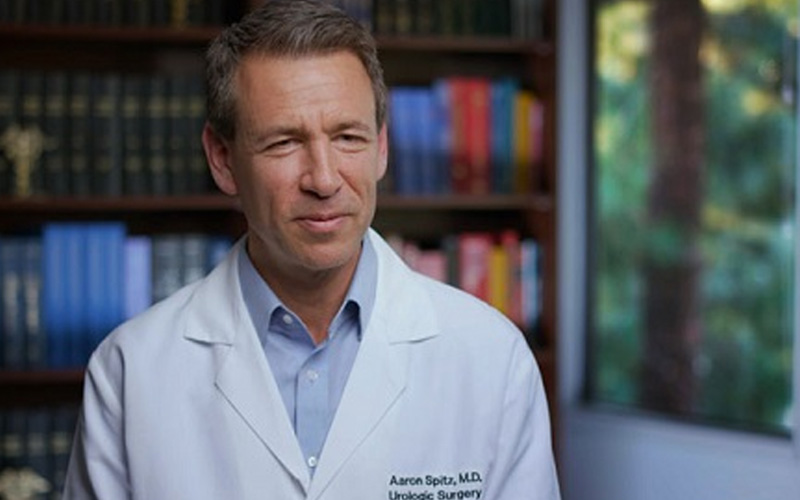 Dr. Spitz was born in Miami Beach, Florida. He has specific training and interest in male reproductive medicine. He is highly skilled at microsurgical vasectomy reversal. He performs both vasovasostomy and vasoepididymostomy, and he has extensive experience salvaging previously failed vasectomy reversal. 
Dr. Spitz performs microsurgical varicocele surgery and sperm retrieval surgery for in vitro fertility. He can treat even the most severe cases, such as Klinefelter's syndrome, where there are no sperm.
A nationally recognized expert, Dr. Spitz performs no-needle, no-scalpel vasectomy, employing the most advanced minimally invasive techniques for male birth control. He is also a recognized expert on male hormone replacement and sexual dysfunction. And he provides expert treatment for men suffering from low testosterone, erectile dysfunction and Peyronie's disease.
As the author of several peer-reviewed journal articles and chapters regarding treatment for male fertility, Dr. Spitz is a frequent media spokesperson on male health issues. He is also actively involved in medical politics, frequently advocating on behalf of urologists and their patients nationally.
Contact Information
Dr. Aaron Spitz
25255 Cabot Rd. Ste 219
Laguna Hills, CA 92653