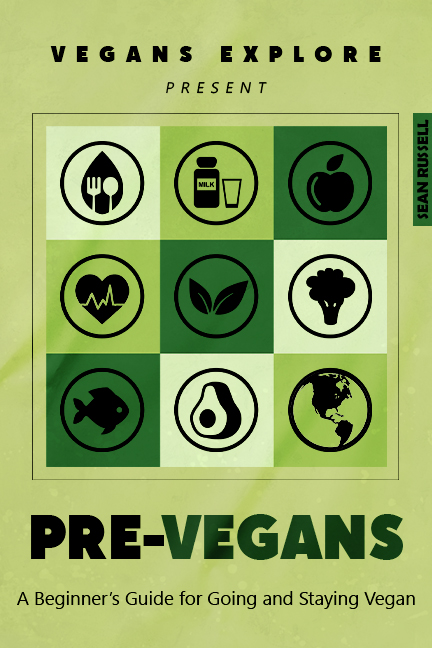 by Sean Russell
Pre-Vegans answers the questions that individuals interested in veganism want to know. "Why go vegan? How to go vegan? What's in it for me if I go vegan?" The book recounts the journeys of well-known vegan veterans through insightful conversations and stories. Vegans and Pre-Vegans alike will find value in the narratives and shared experiences that are captured within this book. When explaining veganism, its history is often lost and knowledge scarcely shared. It can be intimidating to begin a new lifestyle when you don't know much about it. Pre-Vegans is here to provide information on the lifestyle and make the transition easier for those who are just starting. Let this book serve as a jumpstart into your vegan journey!
Digital Edition
New videos are released each month
Includes a copy of the e-Book
One year of access to our Pre-Vegans Digital Content
$49.99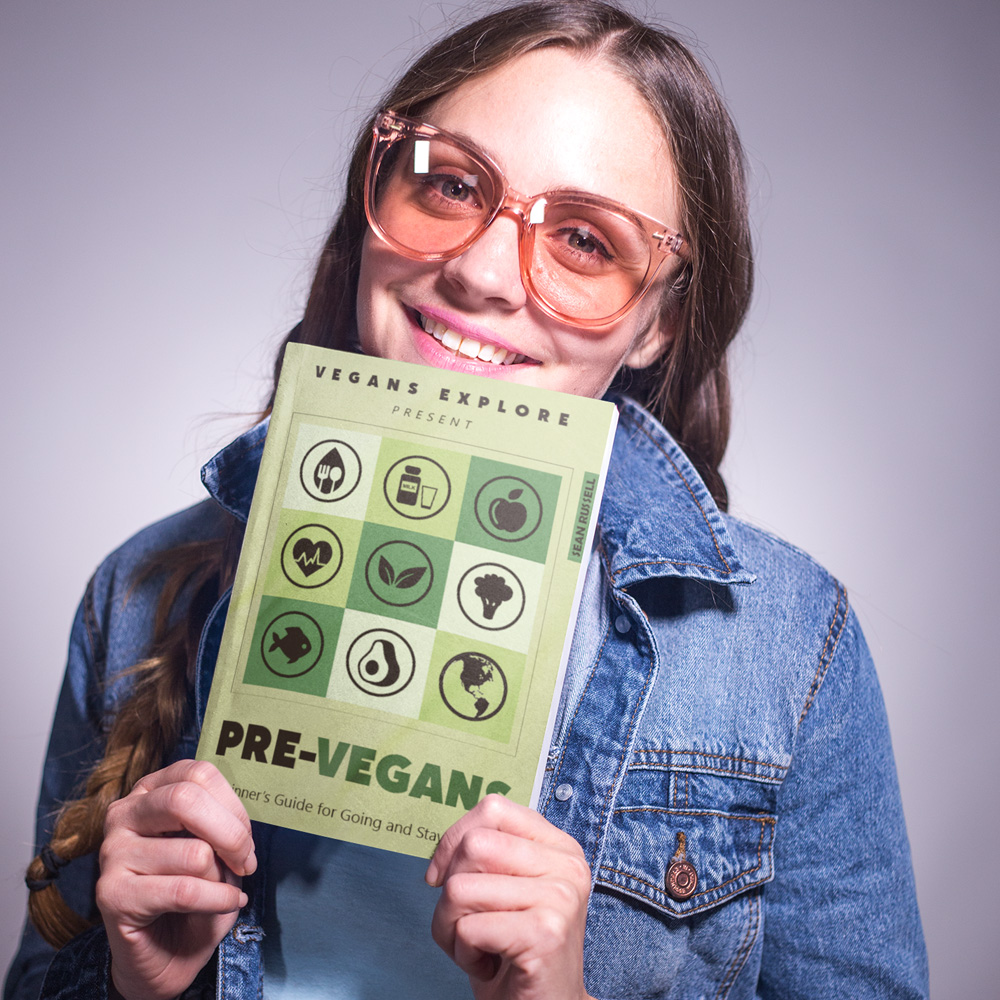 Purchase your print paperback copy for your book collection or as a gift for the Pre-Vegan in your life.
$9.99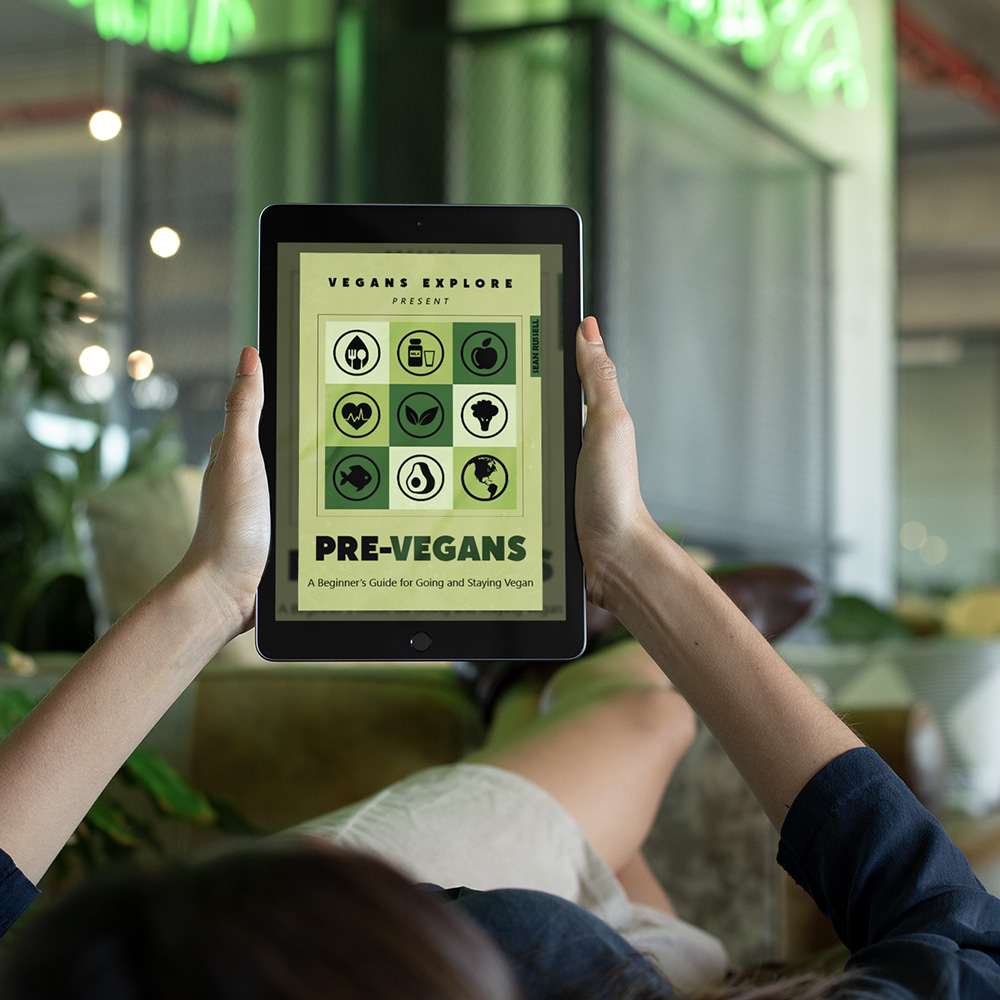 New videos are released each month
One year of access to our Pre-Vegans Digital Content
$5.99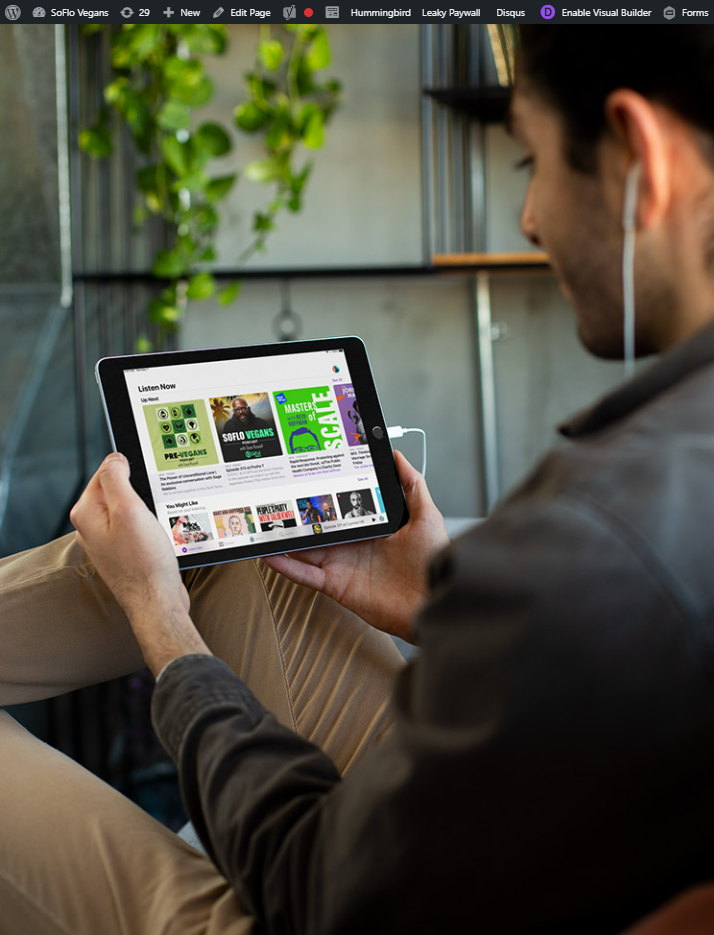 COLLECTION OF VEGAN ORIGIN STORIES
TIP AND ADVICE FROM VEGAN EXPERTS
ASK EXPERTS ABOUT THE VEGAN LIFESTYLE
FOUND ON ALL THE POPULAR PLATFORMS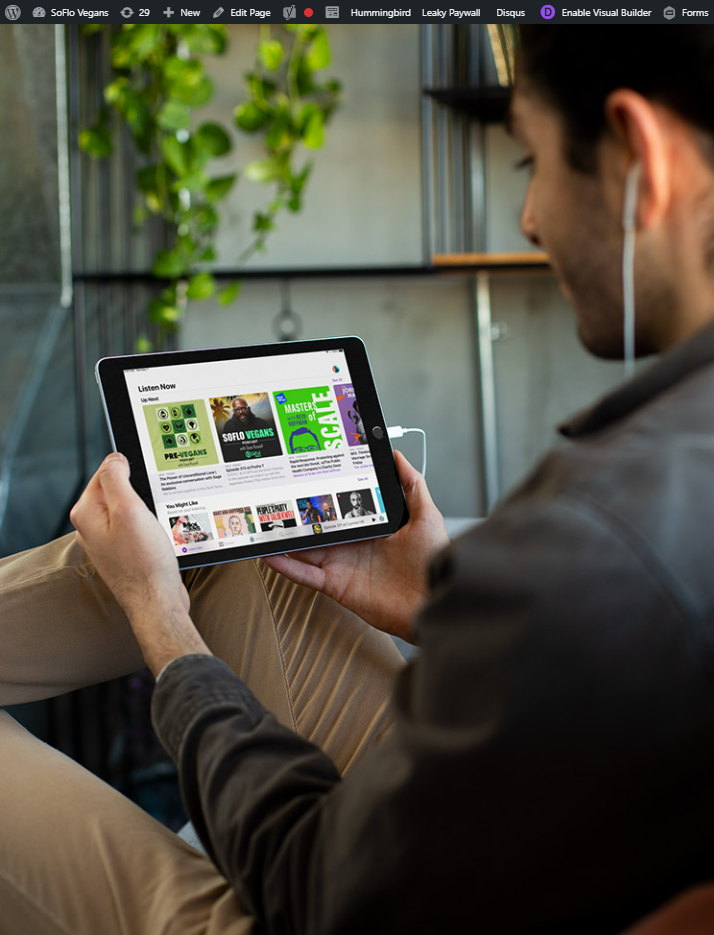 INCLUDES THE EBOOK VERSION
ACCESS TO SOME OF THE STORIES ON VIDEO
EARLY ACCESS TO PODCAST EPISODES
ENTRY INTO MONTHLY GIVEAWAYS
1 YEAR OF UNLIMITED ACCESS TO DIGITAL CONTENT
Inspirational Stories
Click the thumbnails below for a sneak preview of some of the stories on this website.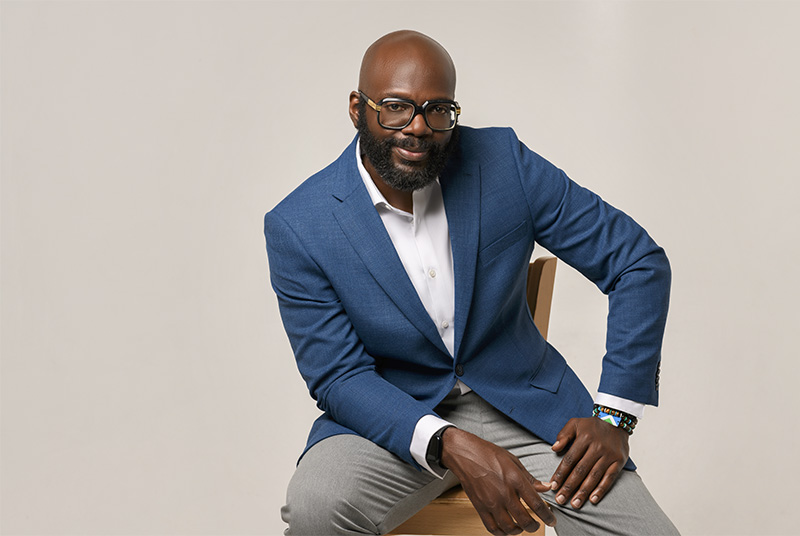 Meet the Author
Sean A. Russell
Dynamic. It's how you describe the plant-powered media producer, marketing consultant, and speaker. Sean Russell is a media producer with over 24 years of experience in education, music, veganism, and entertainment.
The deluxe edition includes access to exclusive videos of stories featured in the book.