General Benefits
Our reach reflects promotion to members of the vegan/plant-based community that live in South Florida.

Our audience is built through the creation and support of over 100+ events since our official launch in May 2017.

Funding supports local nonprofits, communities, and causes through our promotion and logistical support of events.

Pricing and packages are subject to change.

Promotions focused on South Florida.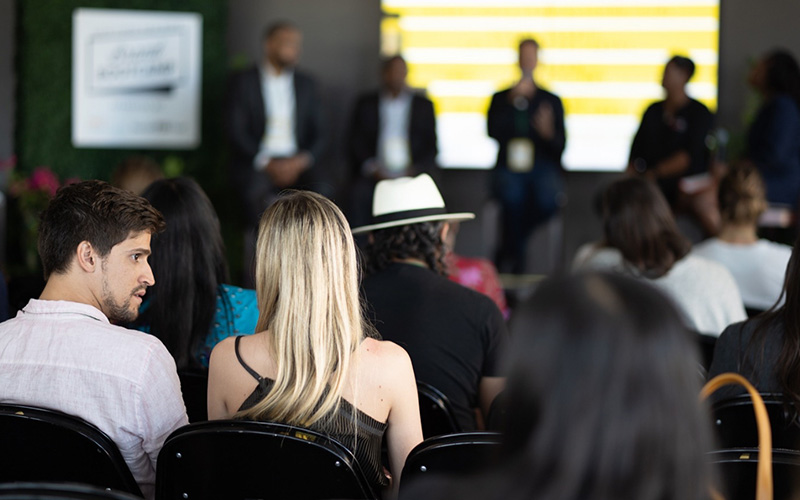 Event Promotion
Featured listing in our newsletter, calendar, and partners section

(4) Newsletter Posts

(3) Facebook Posts

(3) Instagram Posts

(1) Meetup.com listing

30-day promotion of one event
Affiliate Program
Featured affiliate listing in our partners and toolbox section

Video promo highlighting your affiliation

(3) Newsletter Posts

(3) Facebook Posts

(3) Instagram Posts

Promotion of specials and discounts on our site and newsletter

90-day promotion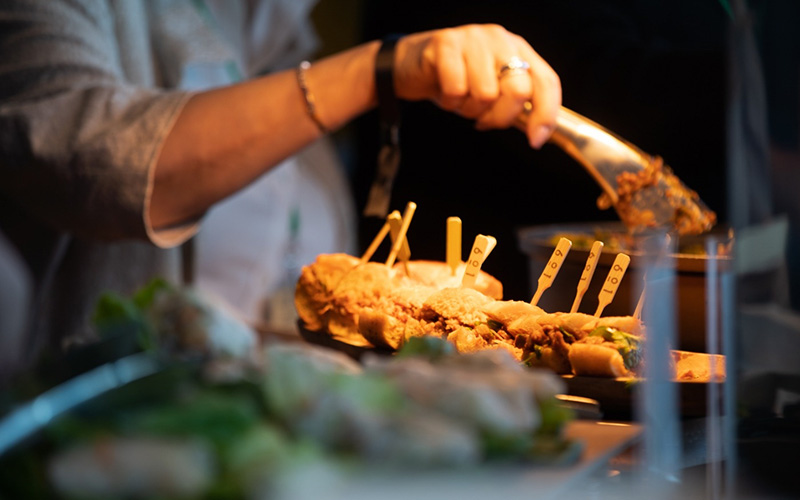 Sponsorships
Featured listing in our newsletter, calendar, and partners section

Creative digital content designed around your brand

Newsletter, 

Facebook, and 

Instagram Posts

Creative promotional mention in our podcast

Full-page ad in digital and printed Digest

Media sponsorship available

90-day promotion