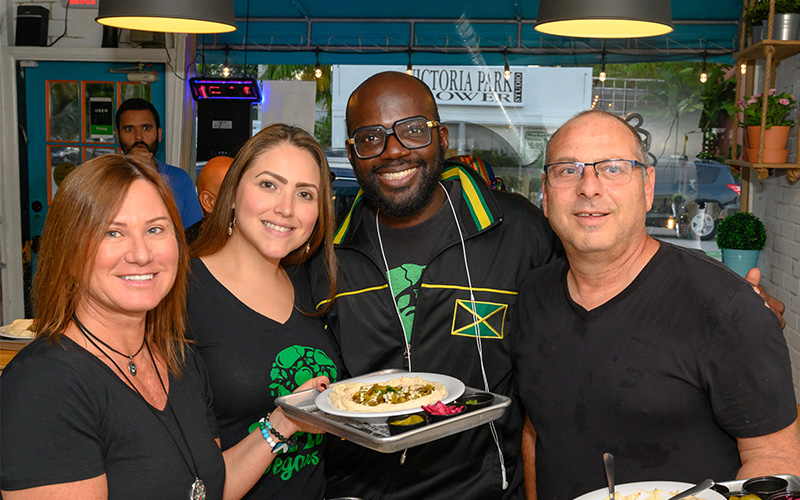 Promotional Opportunities
Members of our community claim special discounts and promotions from your business simply by wearing our official t-shirt or vegan flag wristband.
Discount Promotional campaign targeted to over 25,000 South Florida residents each month.
Provided with SoFlo Vegans signage to display in-store.
Save $75 on 90-Day Campaign.
Locked-in rates if partner auto-renews.
Prices subject to change.
Business promoted on our partners' page

. 
Discount Promotional Pricing
Affiliate Partnership
30-Day Campaign
Discount Promotion to 25,000+ South Floridians

30-Day campaign

Detailed report of promotion at the end of the campaign

Original content produced for social media

(2) Instagram Stories

(1) Instagram Post

(1) Facebook Post

(1) SoFlo Vegans Newsletter Mention
Affiliate Partnership
90-Day Campaign
Discount Promotion to 75,000+ South Floridians

90-Day campaign

Detailed report of promotion at the end of the campaign

Original content produced for social media

(6) Instagram Stories

(3) Instagram Post

(3) Facebook Post

(3) SoFlo Vegans Newsletter Mention
It's such a pleasure working with Sean and SoFLo Vegans again. We've had the distinct pleasure of working with them for a few years and once again were blessed to have them as a partner for Heal The Planet Day 2019. Everything they do is first class and very professional. Looking forward to working together with them in the future as we Heal The Planet Together. Ken Fisher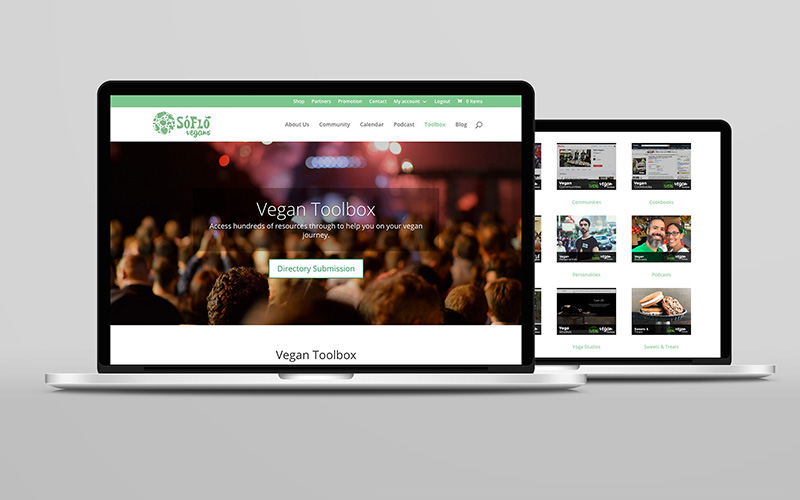 Toolbox Promotions
The Vegan Toolbox provides quick links to share with family and friends whenever you are asked for a recommendation.
Each landing page features 3-4 available advertising slots for your businesses.
View our toolbox

for yourself

Cost: $100 for 30 days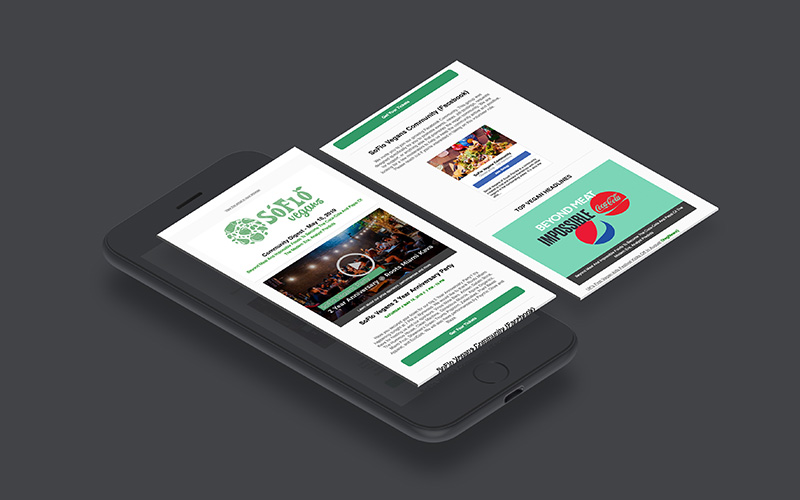 Newsletter Promotions
The SoFlo Vegans Community Newsletter compiles articles, events, videos, contests, promotions and delivers it directly to your mailbox.
Each newsletter contains two slots for the logo and link of our advertisers.
Pricing: 2,000 subscribers ($500), 5,000 Subscribers ($1,250), 10,000 subscribers ($2,500)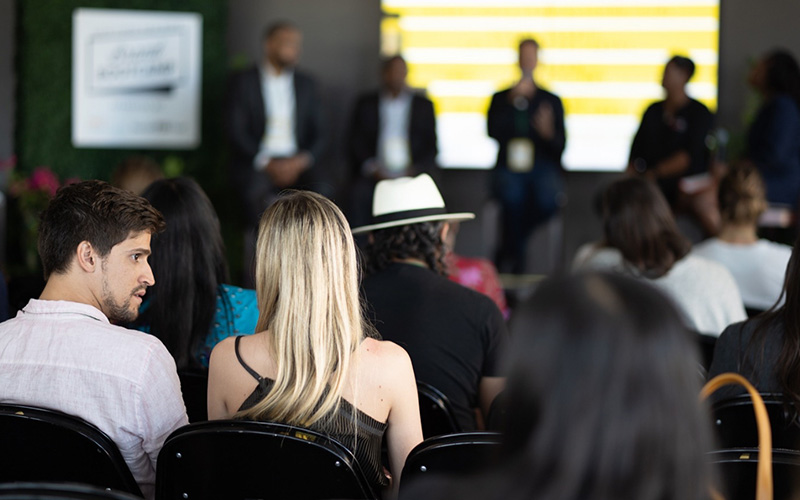 Affiliate Partnerships 
SoFlo Vegans will produce a quality event at your location tapping into our growing audience and over 22 years of experience.
Production of an event at your business location
Promotion to 2,000 email subscribers
A targeted social media campaign
Additional promotion through various media outlets
Professional media production showcasing your business