Partner Directory
The following partners are active supporters of Soflo Vegans. They have either allowed us to use their venue, donated food or provide financial support for our organization. Please take a moment to follow them and return the favor. Become a partner by visiting our local partners or sponsorship pages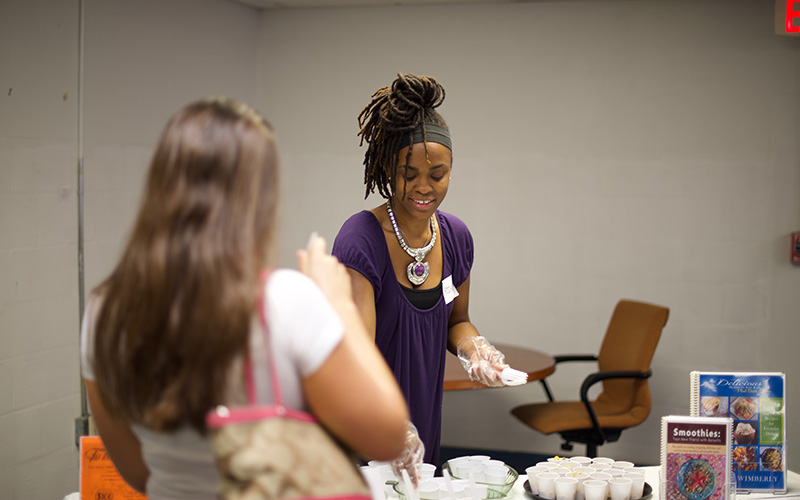 Naturally Speaking' mission is to educate and empower people to take control of their health and well-being.
The Non Dairy Fairy provided attendees at September's Soflo Vegans Unite event with delicious cookies.
The Happy Vegan Bakers are one our food sponsors for the Soflo Vegans Unite! event being held in August.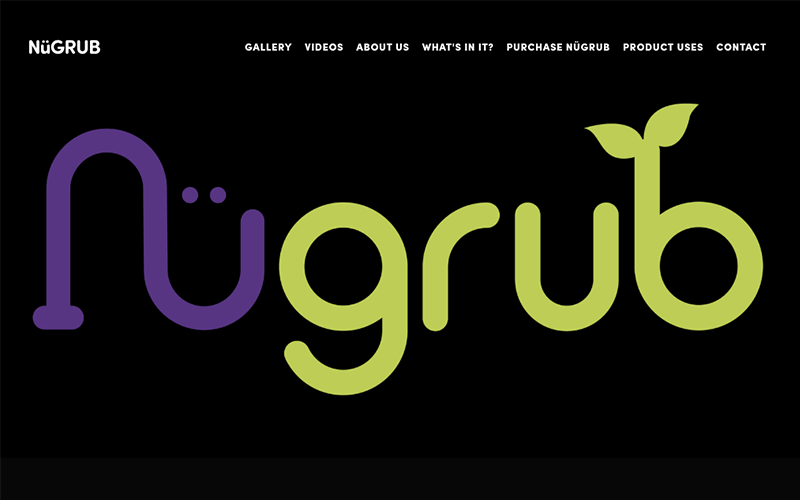 NuGrub Vegan Food Mix treated attendees at our October 2017 Soflo Vegans Unite event with delicious samples of nachos and meatballs.
The Wynwood Yard is going to be the host venue for our first ever Soflo Vegans: Drink event.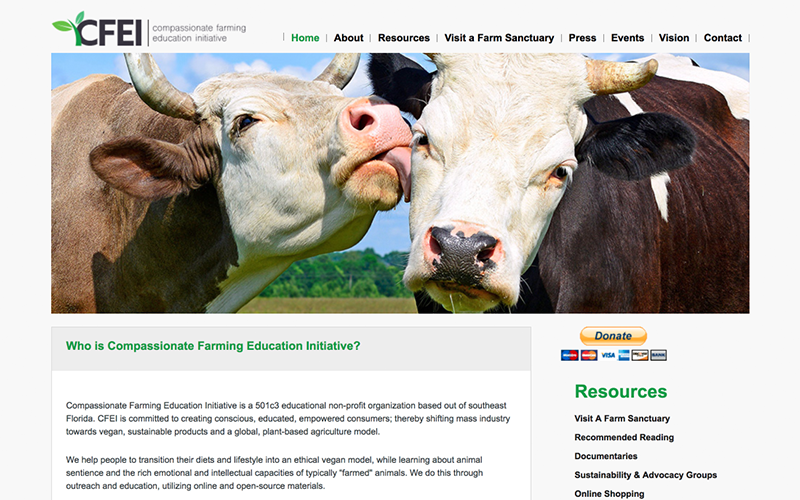 Compassionate Farming Education Initiative is partnering with Soflo Vegans to produce events and content.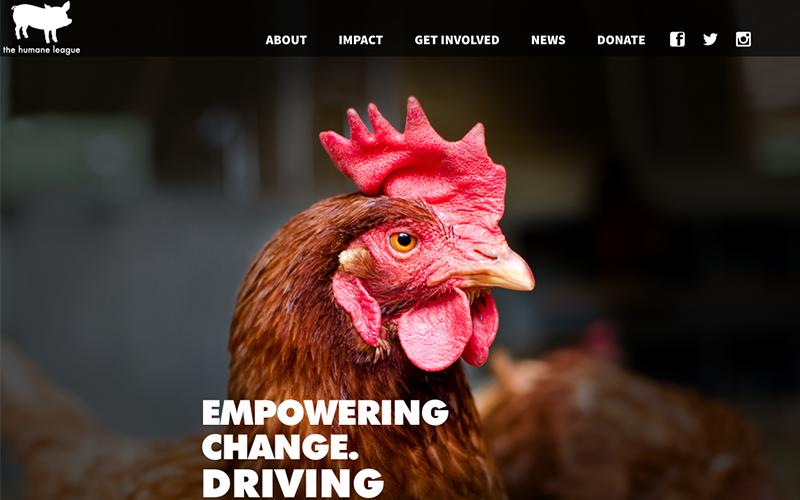 The Humane League partners with our community at multiple Soflo Vegans Drink events.
Heal the Planet is an official partner of Soflo Vegans. We will be featured at their next Heal the Planet Day event.