SoFlo Vegans Unite! brought together a community of vegans, non-vegans and everything in between to discuss ways to make South Florida a global hotspot for vegans. Watch a video recap of what happened.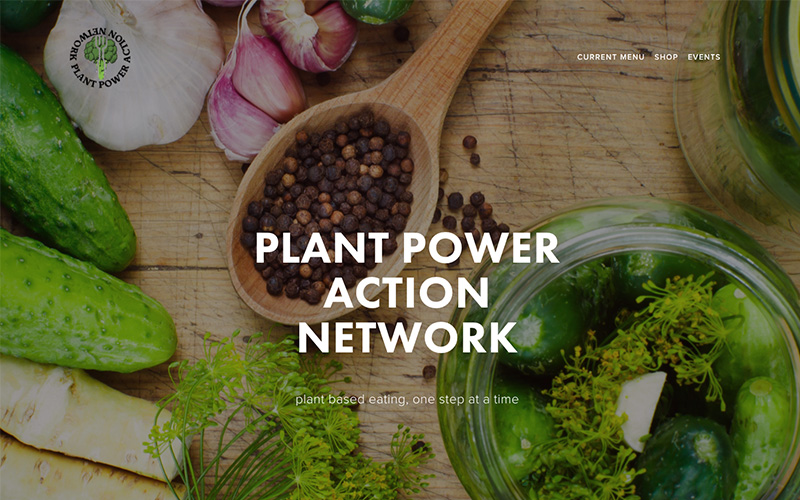 The Brunch Gang
 is a network of chefs, artists, and service professionals that create customized culinary experiences in private estates and exclusive locatio
ns around the world. Born at Fort Lauderdale Beach, the Brunch Gang is dedicated and outfitted to ensure food allergies, sensitivities, and preferences don't leave anyone sick of the same ol' Sundays. Chef Tai Dempster will be demonstrating some simple techniques for creating memorable meals.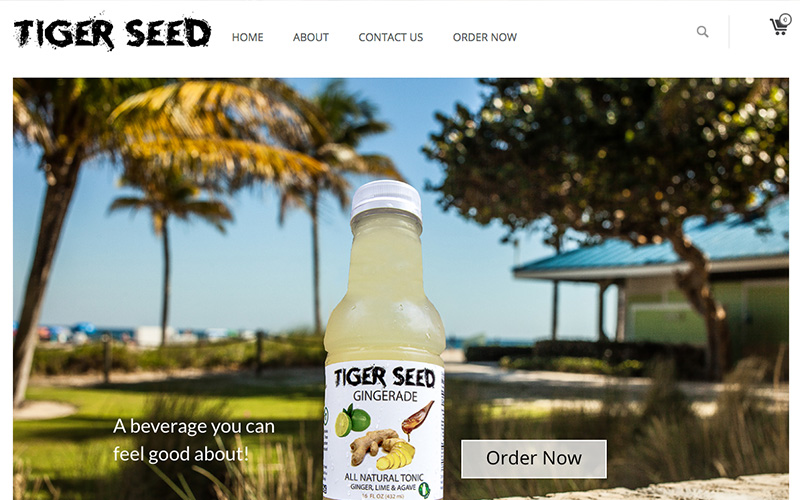 Tiger Seed was born with the idea of producing high-quality beverage tonics that taste delicious. Their company believes in all natural "real" ingredients, just as nature intended. They are real people that value real nutrition. It's that simple. You will never find artificial sweeteners or preservatives in their products. Tiger Seed's flagship beverage is an organic vegan Gingerade – made with fresh organic ginger, lime, and agave. They will provide samples/giveaways, and talk a little a bit about the company and take Q&A.