SoFlo Vegans Events Calendar
View a growing list of vegan events in South Florida. This list includes virtual events as well. Check out our featured events and our complete list below. New events are added frequently with submissions added by our partners. Become a member and see past videos from SoFlo Vegans EAT, Unite, Speak, Party, Drink, and Special Events.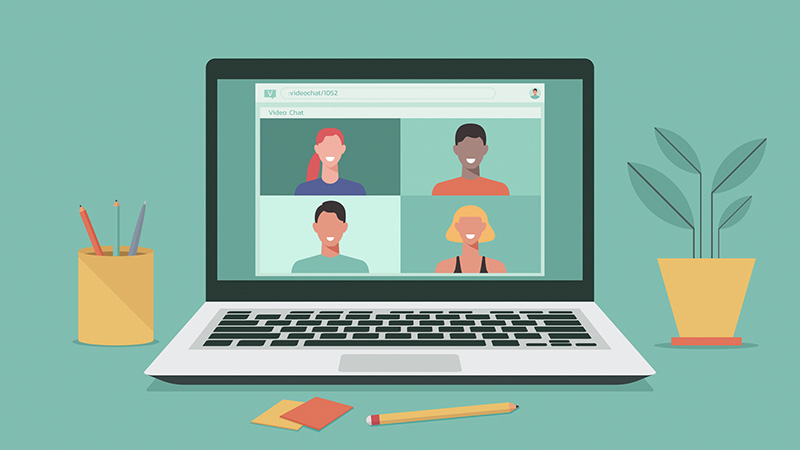 Wednesday, February 24 | 7 PM – 8 PM
Join us to help provide insights and ideas on how SoFlo Vegans can help make South Florida a global hotspot.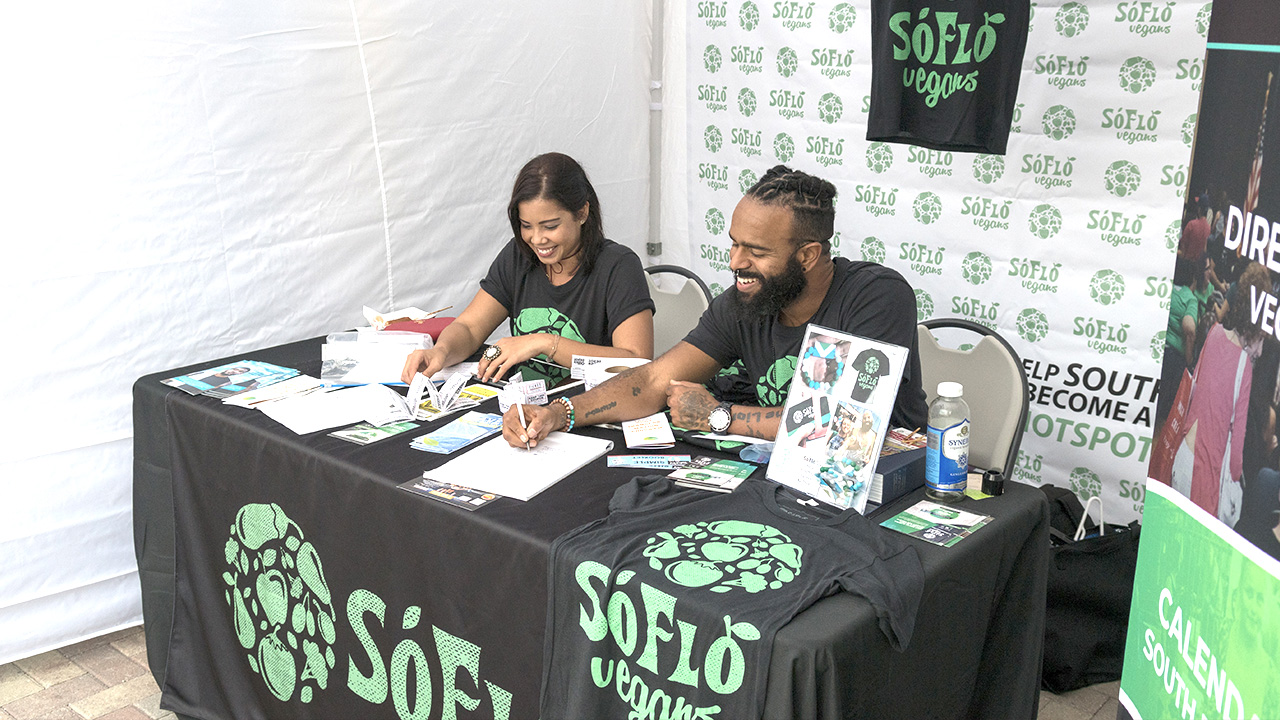 Saturday, February 27 | 6 PM – 10 PM
Join the SoFlo Vegans team as we host a booth at February's Fort Lauderdale Art Walk event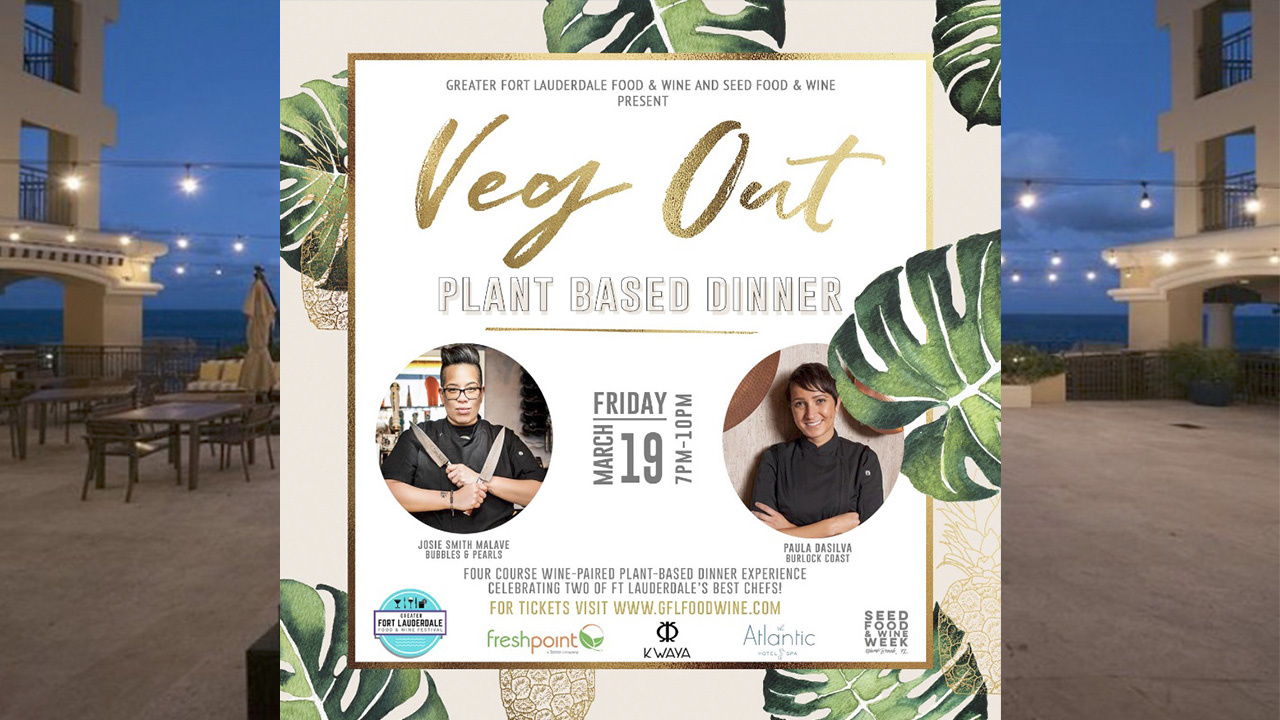 Friday, March 19 | 7 PM – 10 PM
Presented by Greater Fort Lauderdale Food & Wine and Seed Food & Wine
Community Matters
Learn how you can help SoFlo Vegans continue showcasing and supporting the vegan community in South Florida.