Chris Tucker from Betta with Butta and The Great American Baking Show joins host Sean Russell on the SoFlo Vegans Podcast. In this clip, Chris talks about what happened after he appeared on The Great American Baking Show.
Sponsor
This episode is brought to you by SoBe Vegan. With locations in Downtown Fort Lauderdale and Miami Beach. 
About SoFlo Vegans Podcast 
The SoFlo Vegans Podcast is your gateway to what's happening in the world of veganism. We feature prominent names in the global vegan community including the likes of Earthling Ed, Ingrid Newkirk, Dr. Michael Klapper, and also showcase leaders in the South Florida community, providing answers to your questions about going or staying vegan. Listeners can submit questions using our voice line and hear their questions featured on our show.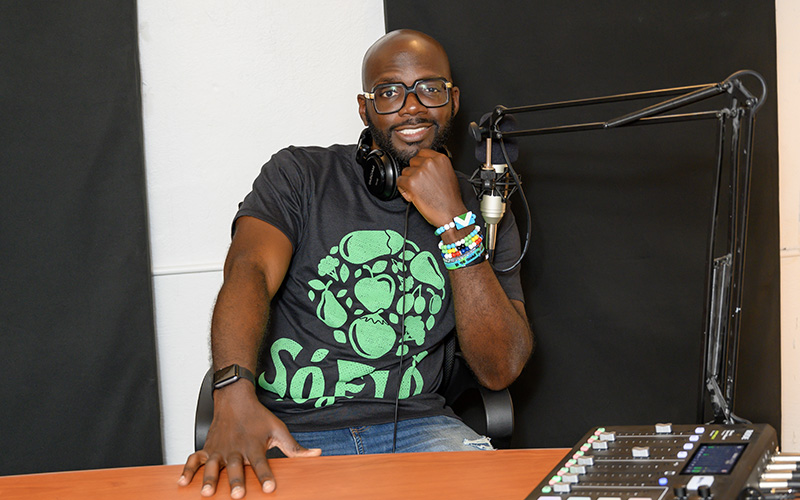 Sean Russell
General Manager | Founder

Sean Russell is an entrepreneur, media producer, and founder of SoFlo Vegans.
Community Matters
Learn how you can help SoFlo Vegans continue showcasing and supporting the vegan community in South Florida.