Dr. Scott Harrington: Vegan Primary Care
Dr. Scott Harrington from VeganPrimaryCare.com joins the SoFlo Vegans Podcast with host Sean Russell. In this episode, we discuss the growing popularity of telemedicine, Dr. Harrington's military background, essential nutrients all vegans should have in their system, Hashimoto's disease, and other important topics addressing your overall health.
Sponsor: Hungry Harvest
Hungry Harvest curates weekly variety boxes of healthy produce and vegan pantry items while making no contact deliveries directly to your door. Every delivery saves at least 10 pounds of food from going to waste and supports the work of local hunger-solving organizations with produce donations. Get 50% off with code SOFLO at hungryharvest.net
About SoFlo Vegans Podcast 
The SoFlo Vegans Podcast is your gateway to what's happening in the world of veganism. We feature prominent names in the global vegan community including the likes of Earthling Ed, Ingrid Newkirk, Dr. Michael Klapper, and also showcase leaders in the South Florida community, providing answers to your questions about going or staying vegan. Listeners can submit questions using our voice line and hear their questions featured on our show.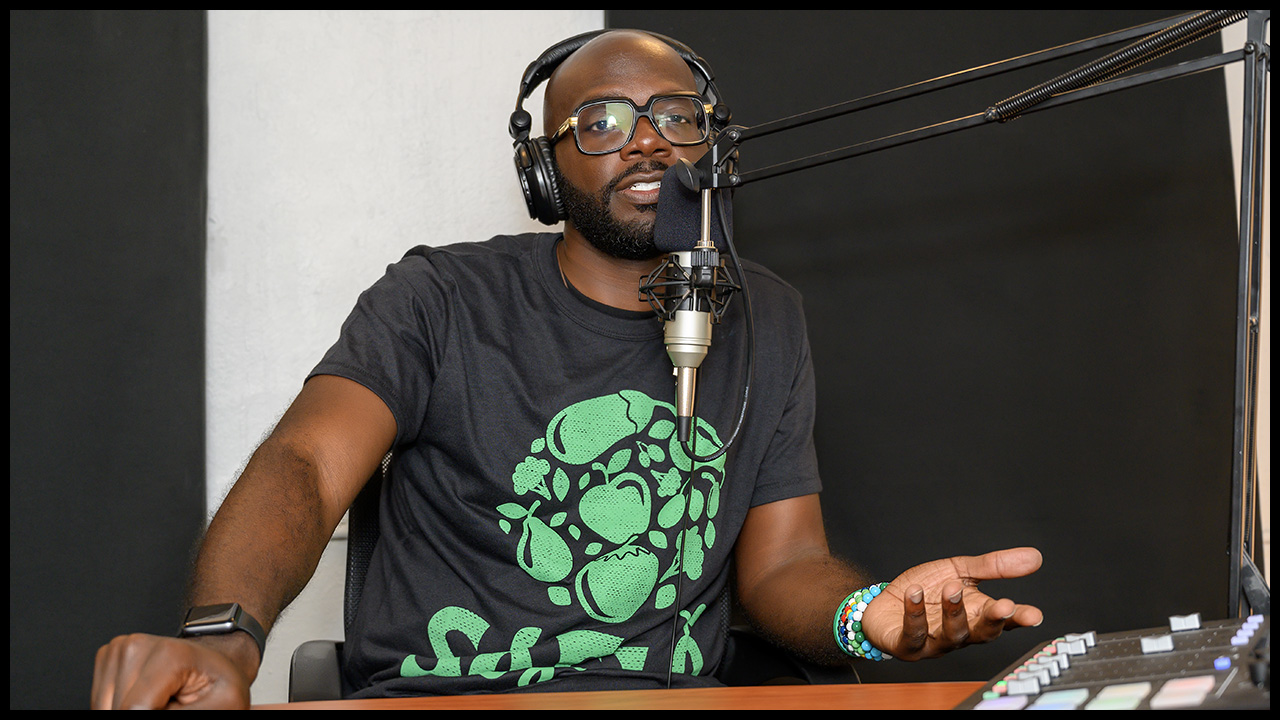 Sean Russell
General Manager | Founder

Sean Russell is an entrepreneur, media producer, and founder of SoFlo Vegans. He's been producing podcasts since 2007 and is dedicated to teaching leaders effective communications through his company, Lesaruss Media. 
Join Our Community
SoFlo Vegans is a grassroots organization dedicated to supporting the vegan community in South Florida. REGISTER for free and help make us become a global hotspot for veganism.