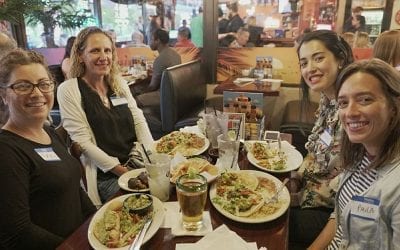 SoFlo Vegans Drink on March 21, 2018 Members of the SoFlo Vegans community gathered at Tequila Sunrise in Fort Lauderdale to enjoy drinks, delicious vegan food, and great conversations. A big thanks to Carlos from Vegan Chasers for providing the photography for the...
Become a Partner
A big thank you to our sponsors and all of our partners. Already a partner, log in to access our Dashboard.
Community Matters
Learn how you can help SoFlo Vegans continue showcasing and supporting the vegan community in South Florida.